We are used to hearing the advice, 'when you are studying keep all the distractions away.' This is valid advice, as it genuinely gives a solution for all the external distractions. But what about the internal distractions?
Suppose you are studying, and suddenly you got an urge 'what is so mysterious about the Bermuda triangle?' or 'what is Fibonacci series?'
Only when we try to focus and study do we get all these weird, curious questions. Sometimes the urge may be toward some genuine problem as well. E.g., what is the last date for filing the exam application? Or where is the vaccination drive happening in my locality?
Now we should remember one thing. When we are trying to focus, we will get such internal distractions; impulses. That's the very nature of our mind.
When such thought impulses come, we should not immediately act on them. If your smartphone is at a one-arm distance, you are more probable to pick it up and open Google. And if you are studying on a tablet or laptop, then you are even more probable.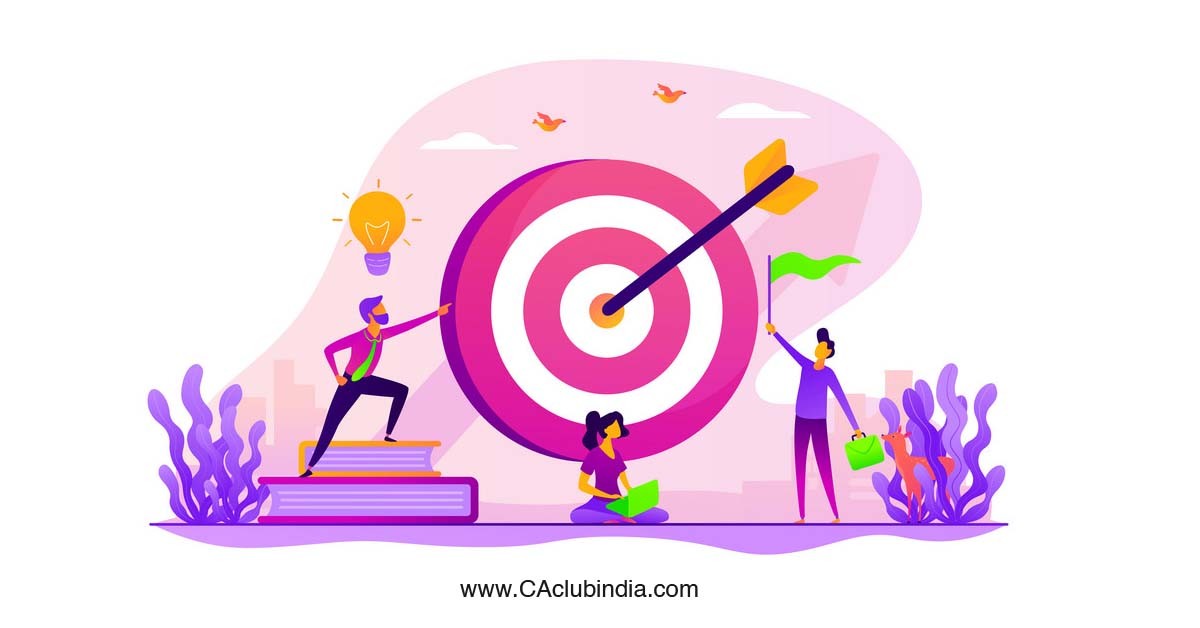 That one thought of, 'Ok, I will just check this for one second' will be the start of a new loop of infinite distraction. Also, every time you keep acting on right at the strike of impulse, and switch your focus off the book, you reduce your overall attention span. That's not advisable for your long-term mental health.
So, what I recommend is
1) When you sit down to study, keep the study session down to 20 or 30 minutes and in that 20-30 mins, you focus only on the material you are reading.
2) As they say it, keep all the devices away. Just books and you. And if you are studying on a laptop, switch on the Airplane mode.
3) And lastly, keep a sheet of white paper along with you when you study.
When you get an impulse of some random curious thought, or even if something important, instead of picking up the phone, just take the white paper and write that very thought. Do not act on it. Curb the impulse by simply noting it down on the paper.
Since you are noting it down, you can rest assured that at the end of the session or the day, you can 'google' them all at once. And you can focus back on the studies with peace that you are not going to forget them later on.
The interesting part is that if you keep religiously noting things down instead of directly acting on them, you would notice you won't even genuinely feel the need to check that information later on. Most often, the necessity of checking about those impulses would have disappeared by magic.
Imagine how much time and attention saving that can cause! Therefore, when you are working on a project that requires unbroken concentration, before you act on any other impulse, simply note it down on a sheet of paper and give some time.
Try this technique today and let me know if this works for you.
The author can also be reached on Instagram @author_hareesh
"Loved reading this piece by
CA Hareesh
?
Join CAclubindia's network for Daily Articles, News Updates, Forum Threads, Judgments, Courses for CA/CS/CMA, Professional Courses and MUCH MORE!"
Tags :
students