"Education isn't something you can finish", Isaac Asimov.
We are lucky that we are living in an age where information is easily accessible. We don't have to rush to libraries to get information, it's just one click away. And to reap the most out of this all you need to develop is a discipline in your life.
The world is full of knowledge. There are things everywhere which you can learn. Just look at the laptop or mobile phone from which you are reading this article. Do you know all the features offered by this device? How about learning a new language? Or maybe a new skill?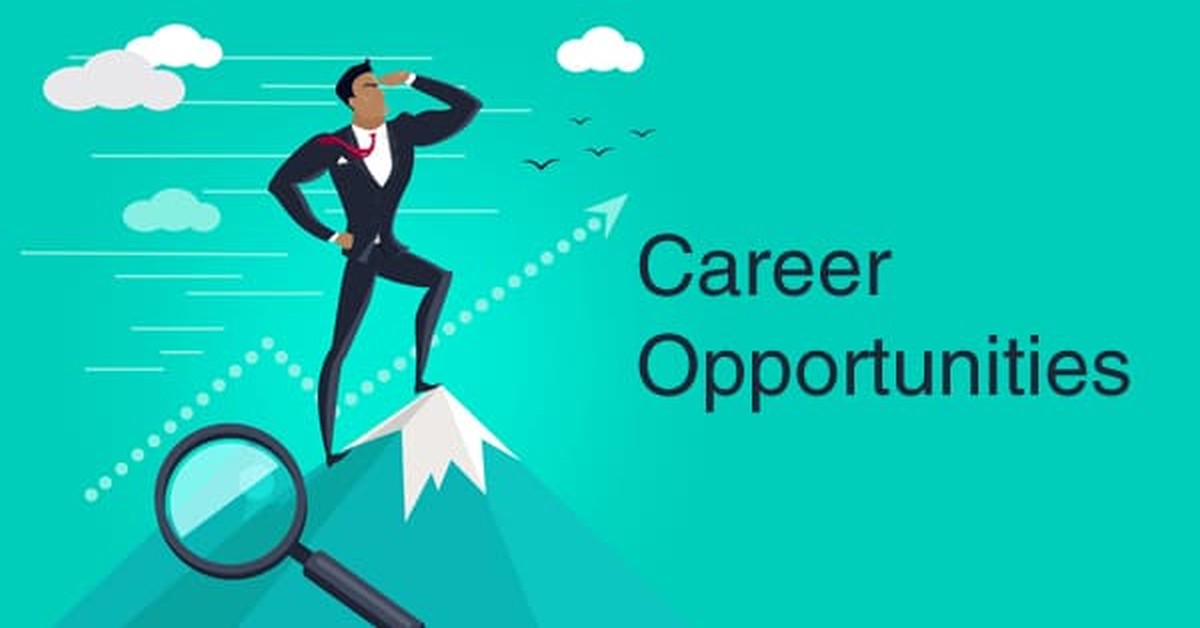 You may be a Chartered Accountant. Well, great! But what about learning more about Information Technology and linking it with your financial knowledge?
if you are a student. then how about mixing yoga or a sport to keep yourself physically fit? How about meditation?
Today, all this is just a click away. You have such diverse platforms offering the widest variety of skills and training ever witnessed by the modern age of mankind. The discipline of online learning has too much potential and its totally up to you to harness this behemoth power.
After completing my Chartered Accountancy I have done around 50 certifications, be it in the field of sports, yoga, Companies Act, or Information Technology. Being a practicing Chartered Accountant I have to keep myself updated about the recent amendments too. People often enquire, how do I manage to do this. Well, I spare two hours every day for my learning, this is the discipline that I have been following. Till now I have written two books and I also manage to run a YouTube channel.
Learning should never stop be at any age. You can never be old enough to learn. Medical Science has proven that your mind will get weaker if you stop giving it newer information to process.
Always remember that you don't know everything. We are mortals, and we are not perfect. But we can try to attain that perfection by learning more every day.
Internet is full of online courses, free or paid. Just take one of those courses on weekends or on your spare day. The confidence which you will get after clearing it will be much more than completing any web series on a streaming platform.
Youtube is heaven for learners. You can learn any skill be it cooking, painting, you name it. Literally, anything you want to learn. Even CAclubindia offers so many online courses that will enrich your skills and knowledge.
The knowledge will give you the wisdom which will eventually give you more respect in society. Learning can never be enough. You can spend your whole life trying to learn everything but you will still fall short. You never know where your learning will be useful. It's always an advantage to learn more. There is always something that we lack and there is always a scope of improvement in everything that we are doing.
Get out of your comfort zone. Give yourself a challenge and complete it. Be disciplined.
We all have 24 hours, but our level of knowledge is different from each other because we lack that discipline to learn. So if you want to be different from others then you have to think hard on how to do it. One thing you can try is learning newer things online.
Learn more every day. And promise yourself not to ever stop.
Tags
students