In the last piece of this series on NPS, we had understood the basics like objectives of NPS, who can invest in it as well as some of its features.
Here is the link: National Pension System (NPS), if you have missed it, or if you would like to refresh your memory. I urge you to go through the earlier piece for continuity and better grasp.
Today, let us get into the following topics:
Investment Choices
Subscriber Base & Assets of Management under NPS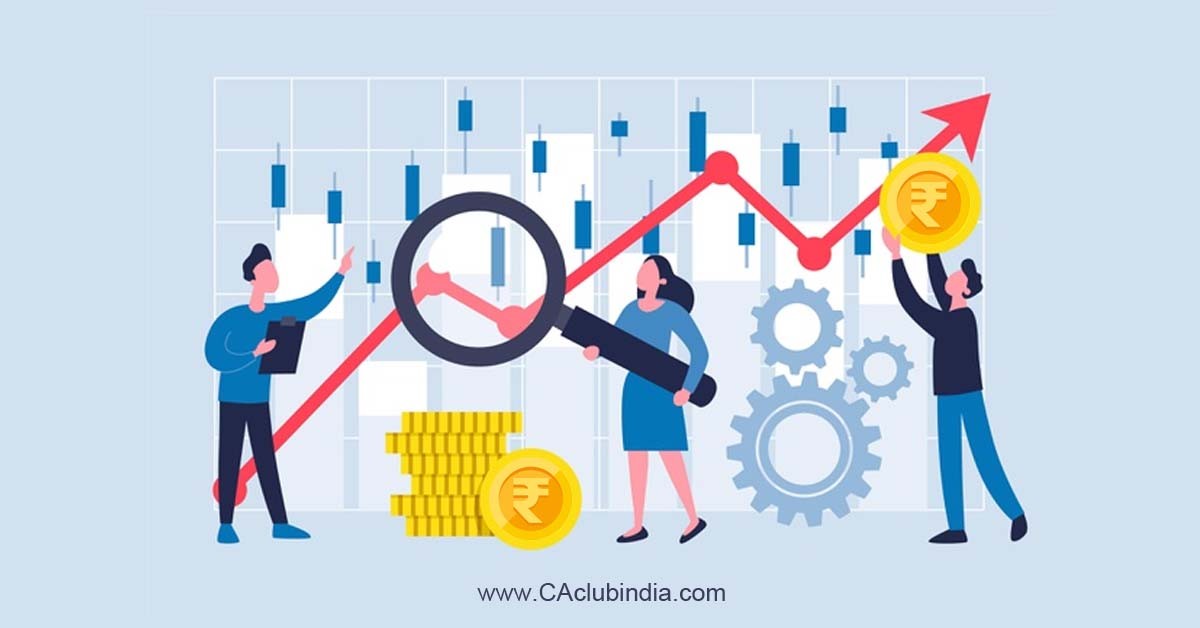 Investment Choices for Asset Allocation
In the previous piece of the article, we had understood that the subscribers are free to switch over from one investment option to another. Let us now analyze investment options in detail.
As already pointed out, an NPS subscriber has the freedom to allocate his/her contributions to different Asset Classes, through Active Choice or Auto Choice.
Active Choice
The subscriber actively decides on the allocation of funds across:
Asset Class E: Equity up to a maximum of 75%
Asset Class C: Corporate Bonds up to a maximum of 100%
Asset Class G: Government Securities up to a maximum of 100%
Asset Class A: Alternate Assets up to a maximum of 5%
The subscriber is free to choose any combination of the above within the limits prescribed.
Auto Choice
The funds of the subscriber get invested across three asset classes: Equity, Corporate Bonds & Government Securities (E, C & G in short), in a pre-determined proportion as per the age of the subscriber. The initial allocation across three asset classes remains constant till 35 years of age and thereafter the allocation to equity gradually declines every year.
The following are the 3 Life Cycle Funds:
Conservative Life Cycle Fund (LC25)
Moderate Life Cycle Fund (LC50) [Default]
Aggressive Life Cycle Fund (LC75)
An abstract of the allocation across the following ages is given below for better comprehension:
Age

Aggressive LC75

Moderate LC50

Conservative LC25

Asset Class (%)

Asset Class (%)

Asset Class (%)

E

C

G

E

C

G

E

C

G

35

75

10

15

50

30

20

25

45

30

40

55

15

30

40

25

35

20

35

45

45

35

20

45

30

20

50

15

25

60

50

20

20

60

20

15

65

10

15

75

55

15

10

75

10

10

80

5

5

90
Subscriber Base & Assets Under Management under NPS
The historical data (for last 8 years) provide an insight into some useful information on the subscriber base, the total contribution and the assets under management under NPS. Each year so far has appeared to have grown over its preceding year.
Source: http://www.npstrust.org.in/assets-under-management-and-subsribers
Disclaimer: The objective of writing this piece is to share knowledge and create awareness. The views expressed are personal in nature and under no circumstances can this piece be construed as a legal opinion. The readers are requested to exercise caution while forming any opinion or judgment based on the views expressed in this article.
References
https://npscra.nsdl.co.in/index.php
http://www.npstrust.org.in/
https://www.pfrda.org.in/index.cshtml
Tags :
corporate law