Warm greetings to all the readers out there!
Having been engaged in Practice made me analyze some of the situations we are often stuck in. What I am going to write ahead is a little compilation of inferences drawn out of my own experiences and that of others. I have tried to find out the possible solutions as well. Hope it will help the readers.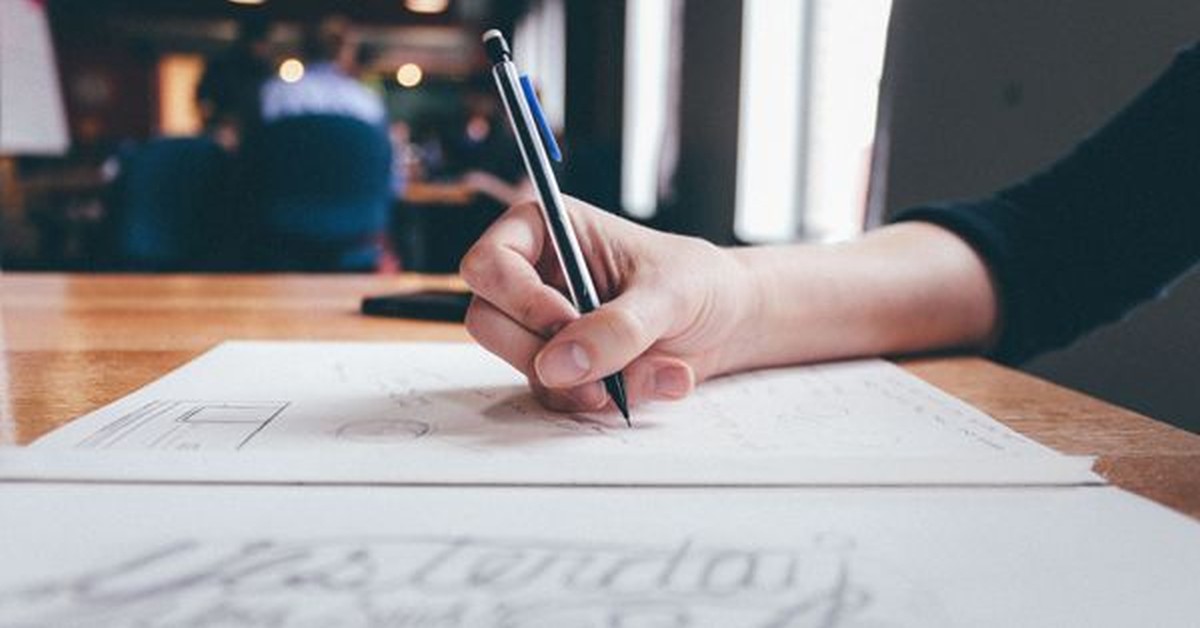 Situation: Everyone in your social circle, if comes to know that you are a Chartered Accountant or a CA-in-making, tries to take the fullest advantage out of you.
The problem does not lie in taking advantage. We are professionals and we are meant to provide our services to the society.
But now is the real twist; this advantage thing comes in a package. This package may consist of the following:
Firstly, the people who are keen to exploit you might be the ones, who are not important for you, like your least interacted neighbours, your distant relative, your long-forgotten childhood friend or just an acquaintance.
Secondly, these people might underestimate the amount of work done by you. They end up paying you nothing or much less than what you might deserve in the name of "Bhai/Yaar humse bhi charge karoge"
The actual problem lies in the mindset of people. They do not value services. For example; they simply categorize it as a work done in a couple of minutes like filing of returns, drafting a reply etc. They will never understand that the work which is done in a few minutes involves the application of our minds; the mind which has been trained for a complete period of 4-5 yrs or more. It is not just a matter of 15-20 minutes but we have put in a greater amount of time of our lives into that.
The solution to this awkward situation is:
Start valuing yourself. No matter, how low someone is pulling your profession or valuing it. Firstly we need to take a stand of our own self.
Secondly, start charging each and everyone you provide your services to because if you start doing any work for free then your efforts become worthless in the eyes of the other person.
Maintain communication and keep things clear with your client. Don't simply assume that the client is definitely gonna pay you this much amount for your work done. Keep things sorted and communicated.
These situations are very commonly experienced by all of us. I just tried to highlight it and I believe that such situations should be thoroughly discussed amongst each other so that we all can collectively give a uniform response to the people out there and prevent them from exploiting professionals like us.
Your feedbacks are warmly welcomed and will be appreciated.
The author is a Practicing Chartered Accountant in Meerut, Uttar Pradesh and can also be reached at gyatigupta1995@gmail.com
Tags
Career