Nothing is more important than mental health. Please include mental health in your definition of journey to success and happiness.
Mental Health Definition
Mental Health is the level of psychological well being or an absence of mental illness. It is the state of someone who is functioning at a satisfactory level of emotional and behavioral adjustment
In other words, it is a state of well being in which every individual realizes his or her own potential, that he can cope with the normal stresses of life, can work productively and fruitfully and is able to make a contribution to her or his community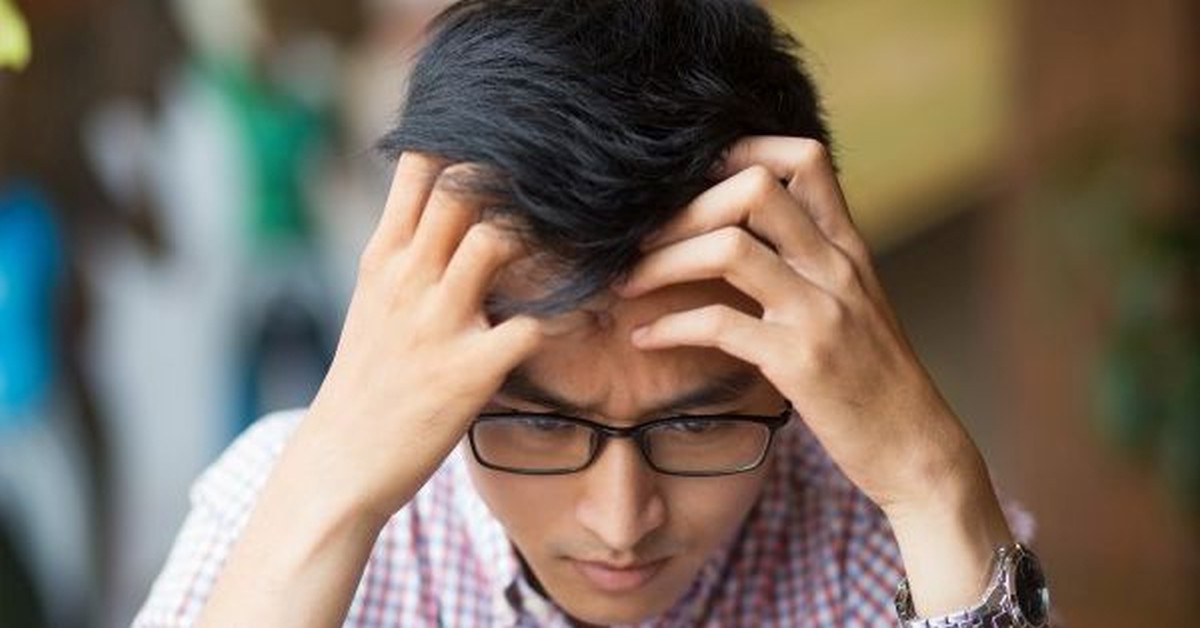 How to manage mental health:
1. Keep the mind engaged: Always be progressive towards something which you long for in life. If the short term goal is accomplished review your long term goal and make another short term goal. This way you will always be positive and progressive
2. Drain negative thoughts and concerns: Never let your mind clog with the negative thoughts if still, you are having any concern discuss the same with your colleague or peer whom you feel is there to listen to you and understand you. In case you feel lonely still your family members are one who is always available for you.
3. Have a whistle to the pressure cooker: Always make a way to release your stress be it exercise or workout or any other hobby to divert your mind. May pen down your thoughts and communicate the problem to the source so that it can be resolved. In case it is inevitable then change the way of the approaching problem or take an alternative course to avoid the stress source.
4. Maintain good eating and daily habits: Good eating and living habits also lead to positive thoughts and make life balanced.
The best way is to Take a breath slow down and then try to be positive...there is always a solution to every problem there is no lock without key...if there is a lock without the key then change the lock as its useless to keep it.. :)
If such a problem is persistent consult a friend and if any medical help is needed then may take the same, also never be hesitant in asking for help.
Tags
students