Mere saath hi aisa kyu hota hai…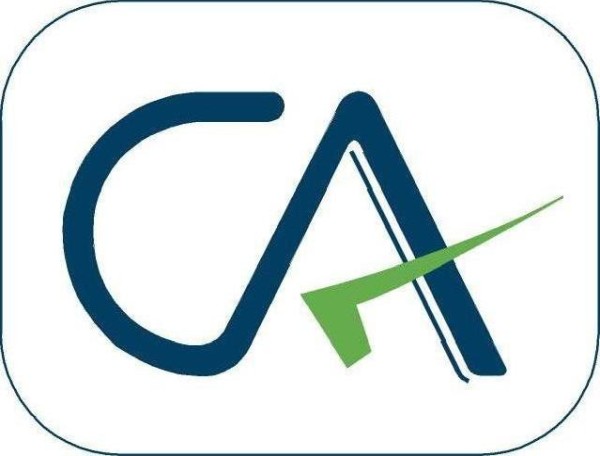 Kaun se paap kiye thi maine joy eh sab ho raha hai
Mai toh ye sab chod rahi hu
Mujhse se nahi hoga yeh sab
Mujhe CA nahi karna
WE SHOULD NOT LET FAILURE GO INTO OUR HEART, AND SUCCESS INTO OUR HEAD
It happens…not once with u or me but with many of us and many of times
Suddenly u see some one crying in some corner
Cribbing angrily mujhe bachao….I can't handle the pressure
Especially this is normal scene when some one is doing CA…u see some of your friends or colleagues getting depressesed whatever the reason may be…may be overwhelming work pressure ,leave problems, study problems and finally so called results..
(This is my personal experience as I find this happening besides me)...
It's because u see you friends enjoying life to the fullest …attending colleges, fests doing time pass
And you being ca students can't even afford to waste time going to college but instead you need to rush to articleship n then classes n studies …phir kya ghanta time aur energy bachega kuch aur karne ke liye…
Apne khud ke ghar mai hum ban jate hai PAYING GUEST …worst than being salaried also…
Itne busy life mai hum friends family bhagwan sab ko bhul jate hai…
It's like: Sit like a rock and work like a clock
And many of them miss their family so much especially wen u come back after a tiring day in hostel n u find there is no food for u…u miss that ghar ka khana …who maa kya pyaar…
Now toh u hate havin sandwich n pav bhaji…
Now the point is why do you feel so negative at such times and when u want others support you find everybody is busy in their lives.
Remember nothing can be achieved free of cost …you need to work hard and be sincere for that..and most important don't repent for the decisions taken..it will make you feel more depressed.
I know how difficult it is to handle that office work ,audits ,college exams,CA exams,family,friends,you yourself and your health ( I believe joining CA will give you supplementary weight loss) but the one who manages all of them will be satisfied and happy. But make it a point not to get depressed at all even if you fail in any part of life...
GET UP AND SHOW THAT IF OTHERS CAN DO IT WHY CANT I
Even you are no less and since you are in this CA profession you got to make yourself tough..work hard..
THREE YEARS OF HARD WORK COULD LEAD YOU TO 30 YEARS OF BLISS. BUT IF YOU ,PLAN FOR THREE YEARS OF BLISS, YOU WILL END WITH 30 YEARS OF SELFDEFEATING SLOG.
Whenever such things happen just remember:
Haan yehi rasta hai tera, tune ab jaana hai
Haan yehi sapna hai tera, tune pehchaana hai
Tujhe ab ye dikhaana hai
Roke tujhko aandhiyaan, ya zameen aur aasmaan
Paayega jo lakshya hai tera
Lakshya toh har haal mein paana hai