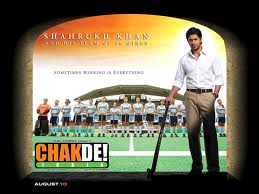 Hi Friends this is my third article in which I going to explain about the lessons that one can learn from the movie Chak de India actually this thoughts are shared by the Narayana murthy (Founder of Infosys who is my real life role model) after watching that interview I thought of writing an article on the same topic by adding some colours to it.
So directly coming to the point:
1) Reality in every sphere: In his words " As I exited the theatre after watching the movie Chak de India, Several young stars asked me for my reaction to the movie. My answer is simple. I said I wanted to see the movie become a reality not just in hockey but in every sphere."
2) The recipe for success: The recipe for success was most wonderfully conveyed by Shah rukh khan and those wonderful women hockey players in the movie.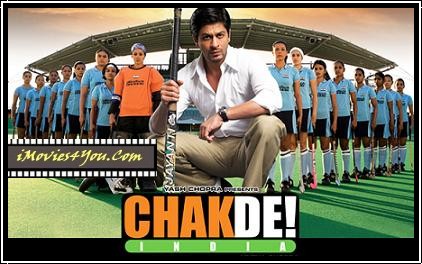 3) 'Indian first' Attitude: We have to identify as Indians first and rise above our affiliations with our states, religions and castes.
4) Accept meritocracy: We must accept meritocracy and enthusiastically play the role we are best suited to.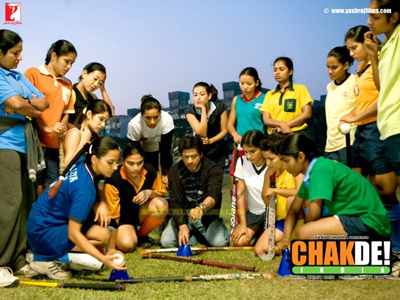 5) Embrace Discipline: We must embrace discipline to strictly follow every step required for success.
6) Nation first: We have to put the interest of our nation ahead of our personal interests, subordinating our egos and biases.
7) Hard work and Sacrifices: Finally, we have to put in tremendous hard work and make short-term sacrifices for long-term glory.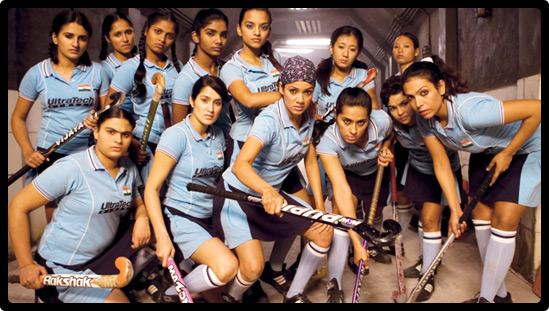 8) Set examples: I have immense faith and optimism in the youth of this country. But, will we get our leaders to set examples for hundreds of millions of Indian youth? I wish more and more of our leaders see Chak De India and learn these precious lessons.
Thoughts & Dialouges : Narayana Murthy.