We sometimes want immediate money to meet urgent expenses such as relocating to a new place, medical expenses, buying a new product, etc. So, when you need money to match your requirement of making a significant expense, you would need a loan against property. With a property mortgage loan, you not only easily meet your expenses but also get a range of benefits, such as paying a low-interest rate, longer repayment terms, and more.
Here we share all the information about Loan Against Property and EMI Calculator.
Loan Against Property
A Loan Against Property, also known as Property Mortgage Loan or simple LAP, is a loan when you submit your property as collateral or security. For example, you get a loan by providing the papers of a residential apartment, a plot of land, a commercial property, or any other property to the lender as collateral.
To avail of the facility of a loan against property, you need to check the eligibility criterion. If you are found eligible, you can apply for a loan to match a wide range of purposes like paying for medical bills, funding foreign education, starting a business venture, and more. You also get a loan against property without income proof.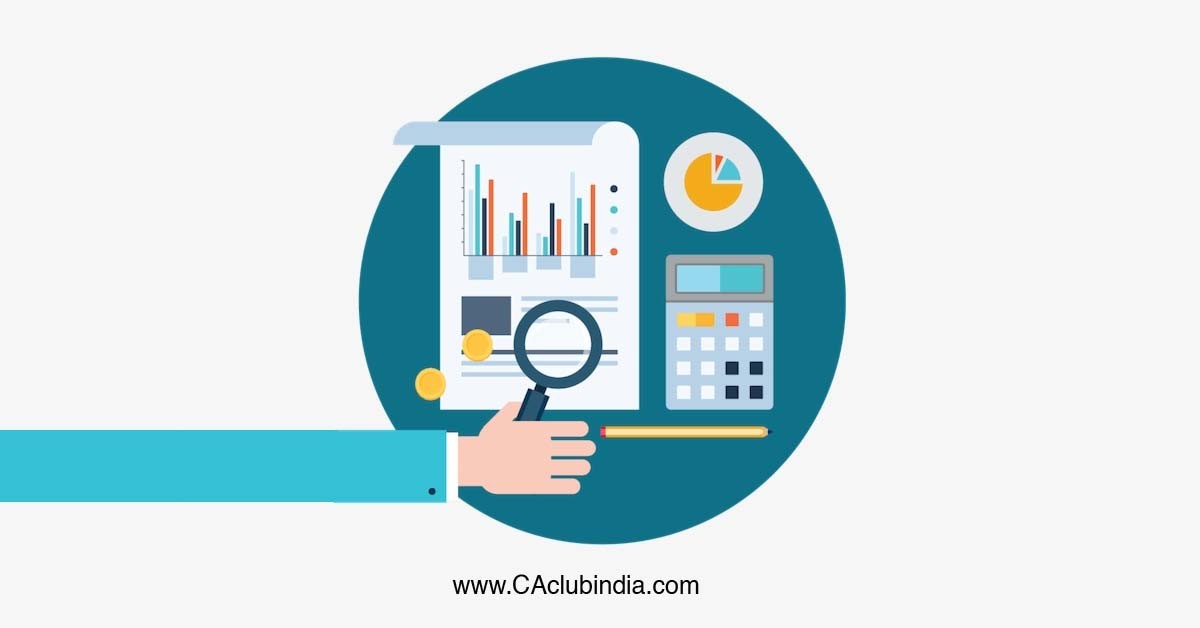 Loan Against Property: The benefits
The main benefit of this type of loan is that it is a secured loan. Therefore, the lender offers secured loans at a lower interest rate than unsecured ones. However, different lenders charge different amounts of interest rates, such as 9% or more.
You also get to benefit from the more extended repayment tenure option too. The lenders offer different repayment tenures, like 15 years.
A secured loan such as a property mortgage loan is also sanctioned for a high amount. Sometimes this amount can go up to 5 crores.
Loan Against Property EMI Calculator
So, if you are thinking of taking LAP, then it is also essential for you to know what will be the cost of this loan for you and what your EMI will be. To cite an example, if you want to take a loan amount of 2 crores for a period of 10 years, and think how much your monthly instalment or EMI will be, then using Loan Against Property EMI calculator will give you the answer in a few seconds.
A Loan Against Property calculator is available online, which can calculate your EMI in an instant. This online tool calculates the entire loan cost, how much is the principal payment, and how much interest you need to pay overall till the end of the tenure. The calculator does not take much time to let you know your monthly payment after a few months.
How to use Loan Against Property EMI Calculator?
The loan EMI calculator uses the following things:
The principal: This is the loan amount that you wish to take from the lender.
The interest rate: This is the rate of interest at which the bank will provide you LAP.
The tenure: The term of the loan is the maximum time that is needed for you to repay the entire principal amount as well as the interest amount.
To use a Loan Against Property EMI calculator, here is what to do:
First, open the EMI loan calculator online. Then, you can visit a lender's website to get the calculator.
Mention the loan amount you want to take.
Mention the interest rate.
Write down the number of months that you need for the loan repayment.
View the result.
Isn't this process simple? Yes, it is! Using an EMI calculator is extremely simple and quick.
Loan Against Property EMI Calculator - The Benefits
Here are some of the benefits of using a Loan Against Property EMI calculator:
Accuracy
With the Loan Against Property EMI calculator, you can expect an accurate calculation. Unlike the manual method of calculation, which provides questionable results even when you have good calculation skills, this online tool can be trusted upon. This fool-proof tool will always provide precise answers as per the given data.
Quick and simple to use
Calculating the EMI manually is not just tedious but time-consuming too. You must prepare an entire amortisation schedule for many months in the manual process. So why choose the hard way? Use an online EMI calculator instead. The moment you enter the data, such as the loan amount, the interest rate, and the loan term, the result will be displayed on the screen within a second.
Compare
With this quick and easy-to-use tool, you can compare the difference in EMI by changing the factors like tenure.
Wrapping up
A Loan Against Property EMI calculator is the best way to know the cost of your loan and EMI. In addition, it will make you aware of the monthly figure that you are liable to pay to the lender in return for LAP. So, chuck the idea of doing complicated manual calculations and switch to the Loan Against Property EMI calculator.
Tags
others