It was 24th July 2015 when we reached Hyderabad for the 4 weeks residential program on 'Professional Skills Development'. 62 people from 21 states from different domains, all under one campus for 27 days, isn't that amazing?! Indeed, it was. Even after 2 months, each student from our batch considers it to be the best thing happened to him.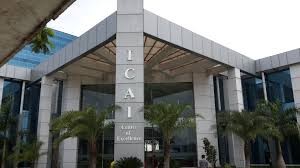 When we go to any new place, we go there with some expectations in our mind and most of these expectations were fulfilled/ exceeded and at some places, we were disheartened too.
Being young leaders (with a curious mind), we question things. We give our suggestions, everywhere, even when not asked for. When we were allotted rooms and roomies, (Trust me, CoE stood well on its expectations), a doubt jumped into my mind, which got served before my roomie, "Bro, why are they giving only a single key to the room. We should go and ask for one more".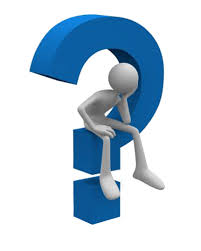 Obviously that seemed practical to both of us as it would have given both of us freedom on using the room anytime. There would have been no need to bother each other every time we entered or left our rooms. We asked the management there for another key, and like most of our requests, it was rejected too (Haha! But true). But now, when I compare the day we were denied another key and today, I feel that it has led to various good things, I am articulating a few out of those, below:
1. Whenever, either of us returned late to the room, we used to have guilt feeling, while entering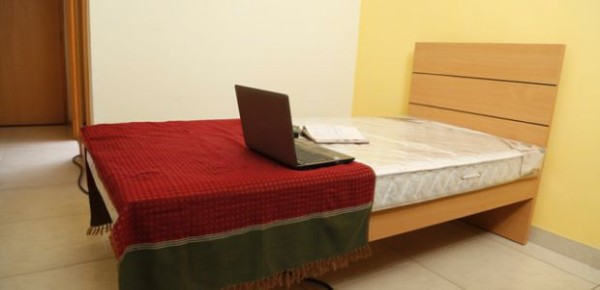 the room (but then that feeling faded away the very next day when it was other person's chance to be late ;) )
2. When we visited our room and found it locked, we had some more time to keep our butt off the bed and spend it on something productive like sports activities, swimming and sometimes for the evening snacks too, when we felt too lazy for it. (Needless to mention, there were other rooms too for the lazy butts to rest till the partner comes)
3. Then, it helped us develop our business minds. Yes, you heard it right. We started stealing peoples' room keys when people left those hanging outside and traded it for treats the next day. Had there been two keys, this would not have been possible (though 50% of the times it was bad debts, but as well said, something is better than nothing).
I don't know whether the single key was given on purpose but for me, it served it's master well ;) You might have heard of a saying, "If the things are not working your way, then it is working the god's way". But sometimes it also works the Management's way and that is not bad too. ;)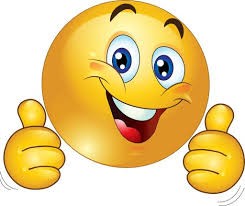 P.S. If you think of going to CoE for your GMCS-2, question everything there but don't get disheartened if that is not agreed upon by the management there. You are gonna love the overall experience there, with all the restrictions there.
Signing off!
Tags
Students