Hey/Hello..!!

Frequently, I came across notions like "how to pass cpt/ipcc/final/etc. I would consider it to be fine, but how about "can I leave this topic/this chapter/etc... " or "I just want passing marks"?
As a part of corporate business, I feel anxious to witness such thoughts.

Life is colossal, struggle to survive!

People do tell me, can we call a body without few organs, machine without some parts as complete? Then how can your study regarded as complete if you don't cover all the aspects or to be more specific how can you call yourself perfect CA/CS/MBA/other. I don't acknowledge this as a justice to your profession and your life.
Pursue a career which you enjoy working at. Do justice to that arena. And yes, please don't blame things to be difficult/hard. All courses are designed with specific ideas, it is you who should work on yourself to achieve the level. (You don't have any other option except few ideas

)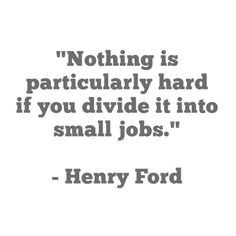 Nothing is complex, if kept it simple!
Some people complain about packages, as far as I think most of them are baseless. See you must be excellently packaged with your overall skills to get excellent package.
[Skills are not just passing, it includes your score, attempt, ability, capacity, presentation, passion, networks,etc.]
In this quick-pacing world, no one has time to do charity by giving high salary to a normal person when they have brilliant options, people need extra! multi-talented ! Be that extra-ordinary.!
And one more thing, big-4 have work pressure because you are paid for that.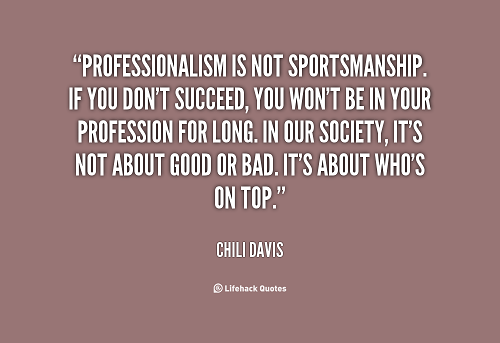 I know its perilous for me to advice the above without reaching the heights, but my status is not a matter here (secondly I know what I have to do).
Its just a thought of mine to awaken your minds. So best of luck to our countries future, bring the change in your field, your profession, and do justice to it.


Be active

and Keep Improving !

Tags
Career