Do terms such as stocks, equities, security, investments, etc. ignite a fire in you? Does the finance industry intrigue you? If yes, then you might be ready for your career in finance.
There is a diverse range of career options in the finance industry catering to both professionals and beginners with the right skill set. Jobs in this industry can be extremely lucrative which means that they are high in demand and offer great salaries.
The industry includes everything from banking and investments to financial technology, or Fintech. If you are unsure about which way to go when it comes to your career in the finance industry, this article might help you.
Portfolio management is considered one of the most prestigious roles in the entire finance industry. Portfolio managers are often also known as money managers. Their work involves directly overseeing institutional and retail client investments in their daily work which providing them with a tremendous amount of power and a deep responsibility. Portfolio managers usually have discretionary powers when it comes to making specific investment decisions or recommending personalized investment strategies that fulfill their client's goals.
Portfolio management is a beautiful amalgamation of commerce and science. So if you're someone who favours both the subjects, this might be the place for you. Management of a company or client's portfolio is all about discovering and analyzing their opportunities, strengths, weaknesses, and threats in the domestic and international markets across diverse areas to maximize profits at a negotiated risk.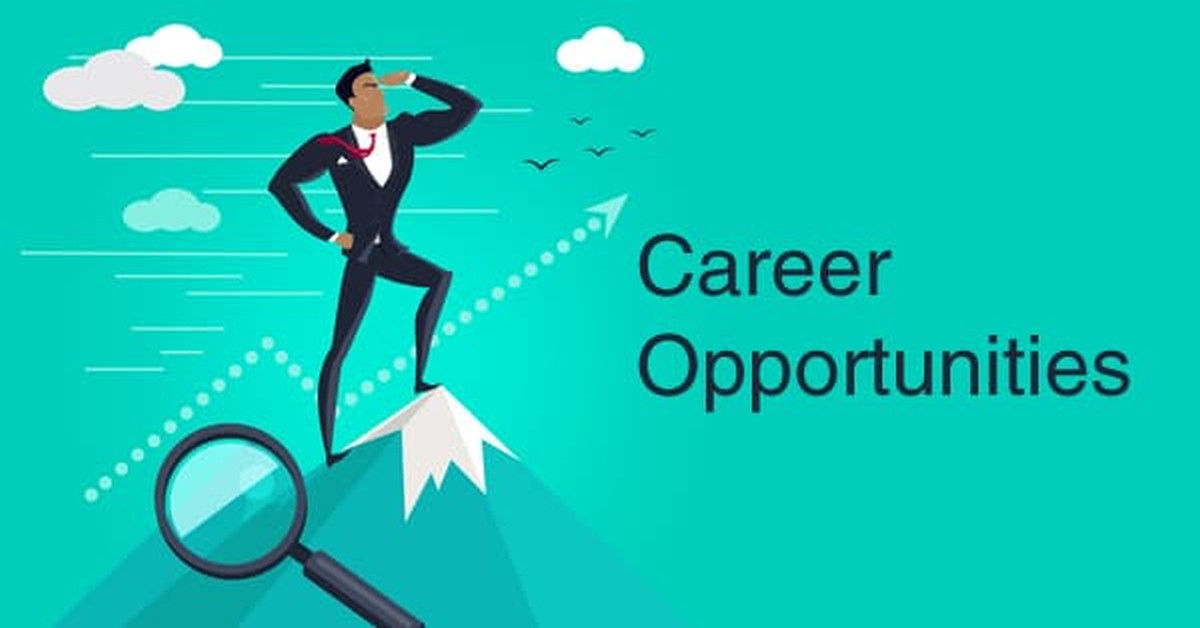 Investment banking is recognized as one of the most esteemed career options in the finance industry, especially from a salary perspective. This position entails working with corporations, governments, and other large financial institutions on financial remodelling of various business operations in that particular organization. This role would be appropriate for you if you enjoy challenges and making calculated decisions according to the market trends. However, it usually involves long working hours because the job may prove to be pretty exhausting, especially for entry-level positions.
Corporate Finance
Corporate finance could be the best fit option for you if you have got a knack for numbers and budgeting. There are several roles that you can take in the field of finance depending on your interests, education qualifications, and also the company with which you would like to work. Usually, companies hire corporate finance professionals to include them in the company's internal operations to allocate, invest, and save their money. As a corporate finance you would be expected to offer guidance and device a comprehensive plan as to how to strategically reduce the company's total operational expenses.
Public Accounting
Accounting comprises of a variety of services for businesses as well as private entities. A public accountant is responsible in maintaining and recording the outgoing and incoming money flow for a company. They are also responsible for suggesting measures and reports that may help in decreasing spending and boost revenue. Accountants operate as auditors and help companies obtain an overview of how solid their investments and finances are in order to make projections to reach long-term goals.
For a public accountant, there is usually never a lack of clients from commercial as well as the private sector. However, people who go ahead with accounting in their financial careers usually end up working with giant accounting firms or get employed by a corporation to work in-house.
If you are a perfectionist when it comes to planning your finances, you must try to explore for a career in financial planning. Planners work with companies and individuals and help them formulate financial strategies that will help secure their future as well as ensure current financial stability.
Financial planning involves reviewing your client's financial plans and creating a suitable method for investing and saving that suits their individual needs. The plan can concentrate on various aspects such as investment growth, wealth preservation or tax planning. Most financial planners work in either comprehensive organizations or privately-held firms.
Stock Broking
Stock broking is similar to investment banking as it is also a highly respected and lucrative career option in the finance industry. Stocks in companies sold by the corporation, are a popular, albeit slightly risky, investment option with a potential to earn hefty sums.
A stockbroker carefully studies the stocks and stock market conditions to advise their clients on which stocks they should buy to suit their needs. They help mitigate the risks involved in stock broking. The work of a stockbroker involves careful analytical skills, statistical capability and general knowledge of the functioning of a stock market.
Risk management professionals must be perfectly-skilled to give consultations based on the overview of market risk and the likelihood of recognising a bad investment outcome. Firms must minimize their risk by strategically maximizing returns through increased investment.
This is where risk managers play a vital role. They further use mathematical reasoning to advise their clients to ensure their business model are defined within the mission and vision of the company. The risk management profession might be the one for you if you find interest in mathematics and statistics.
Chartered Accountant
Chartered Accountancy is a very sought-after career in India. Chartered Accountants help prepare budgets, pay taxes, make sure all compliance are met with, assist with the legal and accounting aspect of complex business situations like Mergers and Acquisitions, or valuations for fund-raising, and even prepare statements that show the financial situation of an entity.
Chartered Accountants are often found at the highest level in virtually every sector from financial services and banking, to the public sector. A business, corporation or individual is always looking out for a good chartered accountant. Financial matters are quite sensitive and require someone with sharp knowledge to undertake them. If you have a passion for number-crunching, which doesn't come easily to all – you have a winning career option at hand.
Conclusion
Despite the differences, common characteristics exist among many financial professions. Financial careers tend to be stressful, have high barriers to entry, enjoy lucrative salaries, and are located in major financial centers. They tend to provide challenging work environments, interaction with highly motivated and intelligent colleagues, and stiff competition among applicants.
Most of them require a substantial amount of education as well as stellar academic performance. Many financial positions require different abilities and present complex work conditions, thus, it is vital to choose one that aligns with your long-term goals and aspirations. So make sure you research your options well and take the best way forward!
"Loved reading this piece by
Muskan Mudgil
?
Join CAclubindia's network for Daily Articles, News Updates, Forum Threads, Judgments, Courses for CA/CS/CMA, Professional Courses and MUCH MORE!"
Tags
professional resource