The government is likely to roll out the country's first e-commerce policy soon, which will include the provisions issued by the Department of Promotion of Industry and Internal Trade (DPIIT) as well as mandate sellers to notify the origin of products. It will be like a checkmark, wherein consumers can decide to buy goods made in India.
To enable the Government of India to have quick and easy access to data flowing on the e-commerce platforms in the country such as Flipkart, Amazon, YouTube, Facebook, etc., the Department for Promotion of Industry and Internal Trade (DPIIT) will soon roll out a new E-commerce Policy wherein the regulations on issues such as security, law and order, law enforcement, taxation and safety of individuals are provided in a detailed manner.
It regulates the data that is stored by such e-commerce platforms and thereby restricts the information that can be used, stored, transferred, processed and analyzed by such platforms. As per the draft policy, this is for the purpose to protect and guard the safety of the country and its citizens, by empowering the government to review, investigate and take action against any e-commerce activity that threatens the country's security and at the same time endeavours to ensure that the growth of the sector is not halted.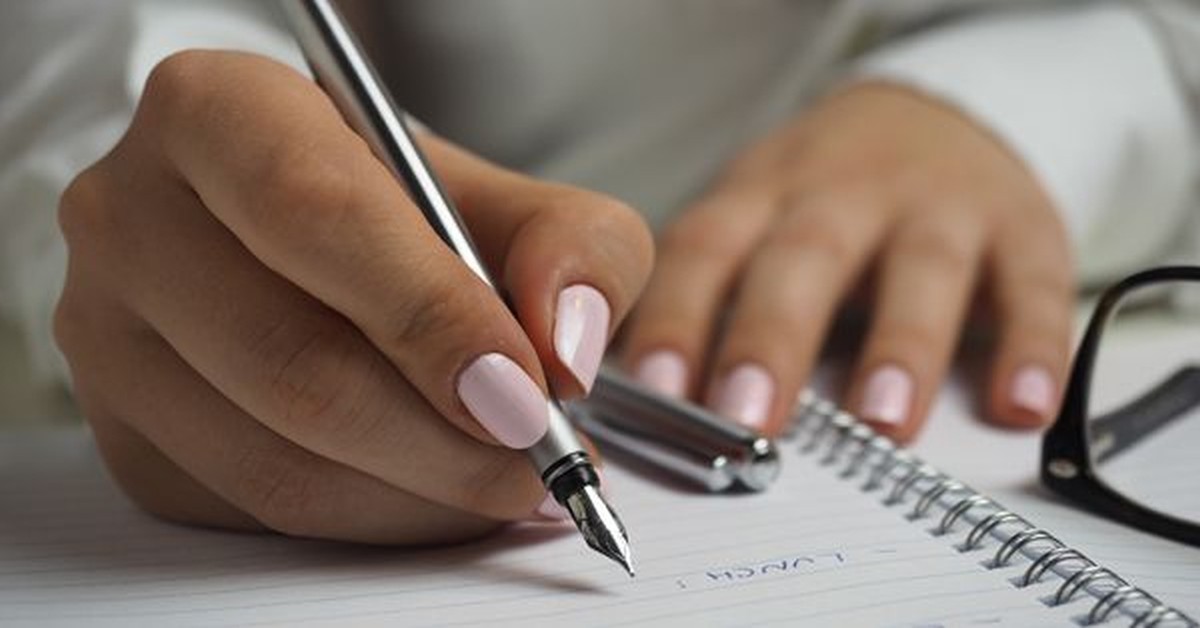 Some of the important takeaways from the new Draft Policy are as follows:-
• The definition of e-commerce will now include buying, selling, marketing, distribution or providing access to goods, including digital products or services through any electronic network for a price. This can be business to consumer (B2C), business to business (B2B), e-commerce marketplaces, internet-based consumer-facing content platforms, app-based e-commerce, internet of things (IoT), connected device-based services and a combination of any of these.
• In order to deal with novel matter arising with the rapid evolution of this (e-commerce) sector, appropriate legislation is required to provide regulatory framework for governing unique aspects of e-commerce.
• The legislation, will ensure fair competition, consumer protection and handling of e-commerce related data issues.
• The government, according to the guidelines, will be empowered by the e-commerce legislation to review, investigate and take actions where it feels that the entry of a player in the Indian market, or certain e-commerce activities can lead to a security risk.
• Users under the age of 18 years who are unable to enter into valid contracts with their e-commerce service providers shall be protected.
• The e-commerce platforms that will require mirroring or local storage of data shall be defined.
• Payments made through tokens created by foreign e-commerce entities such as those providing live video streaming services will have to be channelled through the Liberalized Remittance Scheme (LRS), prepaid wallets or online payment gateways authorised by the Reserve Bank of India.
• The proposed new e-commerce law and a sector regulator will also identify information that will be restricted for harvesting, storage, use, transfer, assignment, processing and analysis
• A body of industry stakeholders will also be created to identify, 'rogue e-commerce entities' that host predominantly pirated content. After verification, such entities would be included among 'Infringing E-Commerce Entities (IEE)', and the body can ask internet service providers, search engine/app stores to remove or disable access to such websites within the set timelines.
• E-commerce entity/ platforms not complying with the rules won't be given approval to operate in India.
Tags
others