As per the World bank's Forewarn, the global economy is going to shrink by 5.2% this year resulting in a global economic crisis deepest recession catastrophe ever in decades.
We cannot deny the fact that Indian economy is under devastating & catastrophic change and is witnessed sinking due reasons below –
1. The contraction in markets,
2. Supply chain crisis,
3. Lack of demand,
4. Credit growth is declining
5. Revenue collection is severely affected
6. Low productivity,
7. Growth forecast severely dropped down
8. Damage due to pandemic
9. Uncertain future plans
10. Increase in Unemployment
11. Per capita income projected to shrink
12. Increased Poverty and debt trap.
13. Fiscal Deficit of India.
14. Geographical immobilities during crises
15. Technological & Policy Change
16. Financial Hardships faced by citizens
17. Many other unavoidable reasons.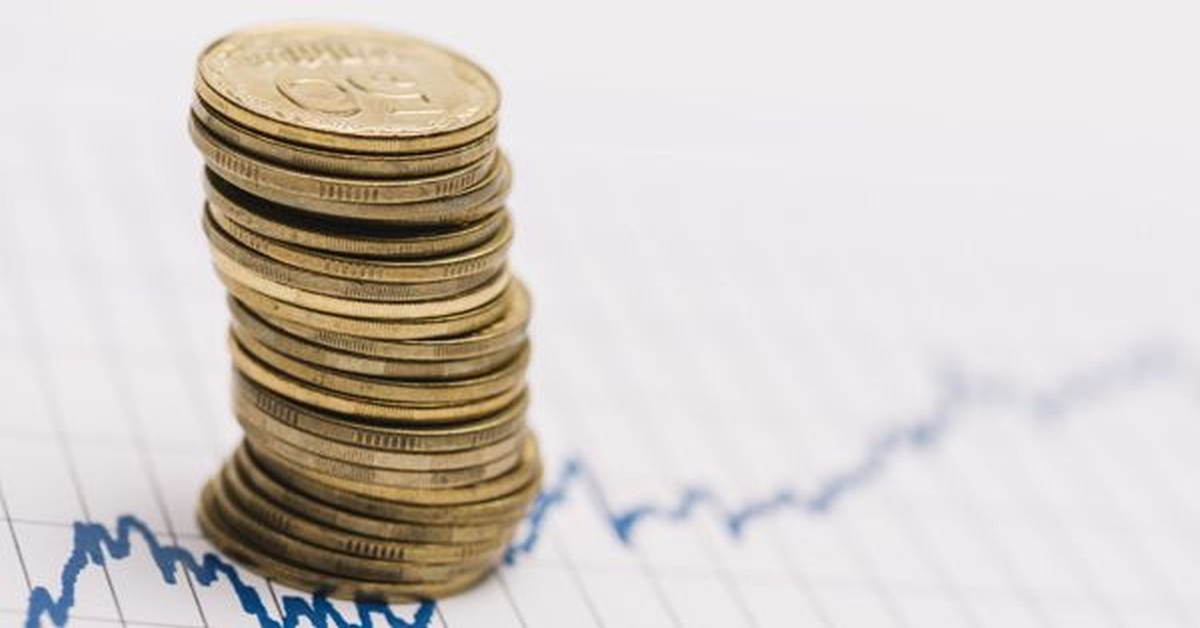 We also cannot deny there is an economic and financial emergency in India caused by the severity of pandemic leaving an everlasting effect on the life cycle of common man ever witnessed in the history of India. World Bank expects the Indian economy also to contract by 3.2% in the current financial year.
What a common man should do?
"10 Must-Follow Tips" – For Financially strapped Individuals/Common man –
1. Deferment of Bill payments – Request the parties to wait for payments as much as possible.
2. Rethink the expenses and Re-fit your daily budgets:-
Avoid cigarette smoking, wine intake, and any health hazardous product to cut down the average monthly cost.
Avoid unnecessary expenses like music system, landline phones, streaming and game recharges. Rethink do you really need it?
Cut down your entertainment expenses.
Avoid burden yourself with fresh loans.
3. Application for Student Loans for higher studies of children. This can help take care of immediate education expenses.
4. Office or House Rent Negotiation: Request the owners for temporary rent relief for 2-3 months or acceptance of partial payments or lowering the amount of rent. Negotiate as much as possible.
5. Smartly use your credit card for short term relief.
6. Rethink option to sell the jewellery for immediate cash inflows or to mortgage or loan against it.
7. Loan against FDs or Mutual funds securities if you have investments or have savings.
8. Rethink to Sell your unused Second vehicle (two or four wheeler) which is of no use from past 1 or 2 years.
9. In extreme emergency – Borrow from relatives, friends, business Associates.
10. Best utilization of Available assets like putting your personal car on rent, renting furniture, tools, machines, laptops, computers to earn a rental inflow.
CONCLUSION:
"Optimism is the faith that leads to achievement. Nothing can be done without hope and confidence. so "Don't be pushed around by the fears in your mind. Be led by the dreams in your heart."
Tags
taxpayers
coronavirus