India has now become the 3rd largest unicorn hub in the world and surpasses even major countries such as the UK, Germany, France, and more. Moreover, it becomes the fastest growing startup ecosystem and creates a unicorn every five days. Until now, India has seen over 90 Unicorns and moving towards making the century in 2022. With the speed at which India is becoming a unicorn hub, we will not be surprised if it will overachieve the 150 unicorns by 2025.
What is Unicorn?
Any startup company when it has a valuation of over $1 billion is called a unicorn. This term was first coined by Aileen Lee, a venture capitalist, in 2013. The term unicorn refers to a mythical animal and relates to Startups to emphasize the rarity of startups having a valuation of over $ 1 billion. Our India has seen a flurry of unicorns in the year, 2021 when InMobi, a privately held mobile ad-tech startup becomes India's first unicorn startup. Hence, today India is now a home of over 90 Unicorn startups.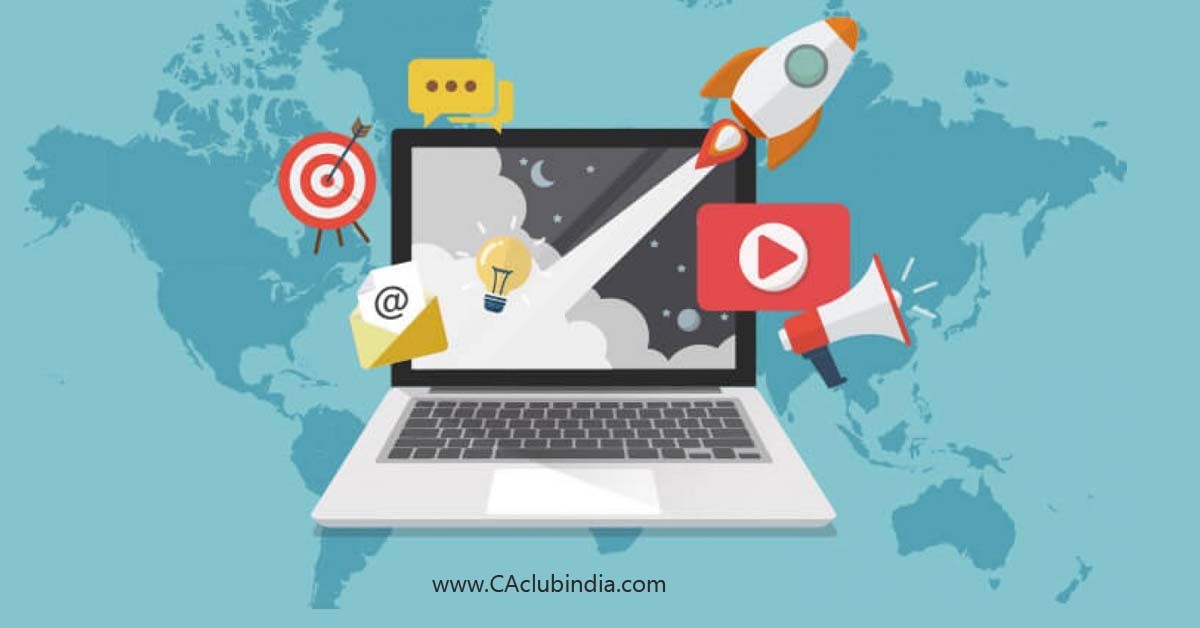 What is Startup? And when does it turn into a Unicorn startup?
The startup is a term that refers to a company in the first stages of operations. If a startup exceeds the valuation of over a billion, it is called the Unicorn startup. However, only privately owned startups can become unicorns.
Different types of Startups
Mini corn: A startup will be called Mini corn when it exceeds the valuation of $ 1 Million.
Soonicorn: These are startups that are closer to $ 1 Billion and are soon to be turned into unicorns.
Unicorn: A startup that hit a billion dollars or more.
Decacorn: It is a startup that has a valuation of over $ 10 billion such as Paytm, Swiggy, etc.
Hectacorn: Hectacorn is a company having a valuation of over 100 billion dollars.
Unicorn Startups in 2021
Startups that became unicorns in 2021 were Flipkart, BharatPe, Meesho, CoinDCX, upGrad, Byju's, Blackbuck, Droom, Meesho, Charge bee, CRED, Five Star Business Finance, Share chat, Urban Company, Zeta, Eruditus, Zetwerk, and Browser Stack, Apna, Vedantu, Licious, CoinSwitch Kuber, Rebel Foods, CarDekho, MobiKwik, Upstox, Slice, and many more. There are around 44 companies that turned into unicorn startups in 2021.
Present scenario 2022
Mamaearth parent becomes the first unicorn startup of the year 2022 with a valuation of $1.2 billion. With the starting of this year, India has seen a rise in unicorn startups wherein every five days, a unicorn is created. Hence, Polygon (Blockchain), LEAD (edtech), Deal share (e-commerce), Livspace (Home interior), Xpressbees (logistics), Darwin box, and Hasura are some other startups that have grabbed the status of Unicorn recently.
Conclusion
According to the latest reports, India has emerged as the global leader and has the highest number of Unicorns startups behind the US and China. Interestingly, India has seen marvelous innovation across various sectors such as fintech, e-commerce, education, food delivery, mobility, healthcare, analytics, and many more. Also, this global success of unicorn startups supports the notion of "Atmanirbhar Bharat'. With this achievement, our country has improved its rank in the Global Innovation Index 2021 to 46th among 132 other nations.
Thanks for Reading
Tags
info technology