1. Meaning and Object of Producer Company:
"Producer Company" means a body corporate having objects or activities specified in section 378B and registered as Producer Company under this Act or under the Companies Act, 1956
Activities mentioned in section 378B are as follows:
Production, harvesting, procurement, grading, pooling, handling, marketing, selling, export of primary produce of the Members, or import goods for their benefit.
Processing including preserving, drying, distilling, brewing, venting, canning, and packaging of the produce of its members.
Manufacture, sale, or supply of machinery, equipment, or consumables mainly to its Members.
Providing education on the mutual assistance principles to its members and others.
Rendering technical services, consultancy services, training, research and development, and all other activities for the promotion of the interest of its members.
Generation, transmission, and distribution of power, revitalization of land and water resources, their use, conservation, and communications relatable to primary produce.
Insurance of producers or their primary produce.
Promoting techniques of mutuality and mutual assistance.
Welfare measures or facilities for the benefit of Members as may be decided by the Board.
Any other activity, ancillary or incidental to any of the activities referred to in above clauses which may promote the principles of mutuality and mutual assistance amongst the Members in any other manner.
Financing of procurement, processing, marketing, or other activities specified in the above clauses which include extending credit facilities or any other financial services to its members.
2. No. of Members:
Any 10 or more individuals or 2 or more Producer Institutions or their combinations can form a Producer Company without any restriction on the maximum no. of members.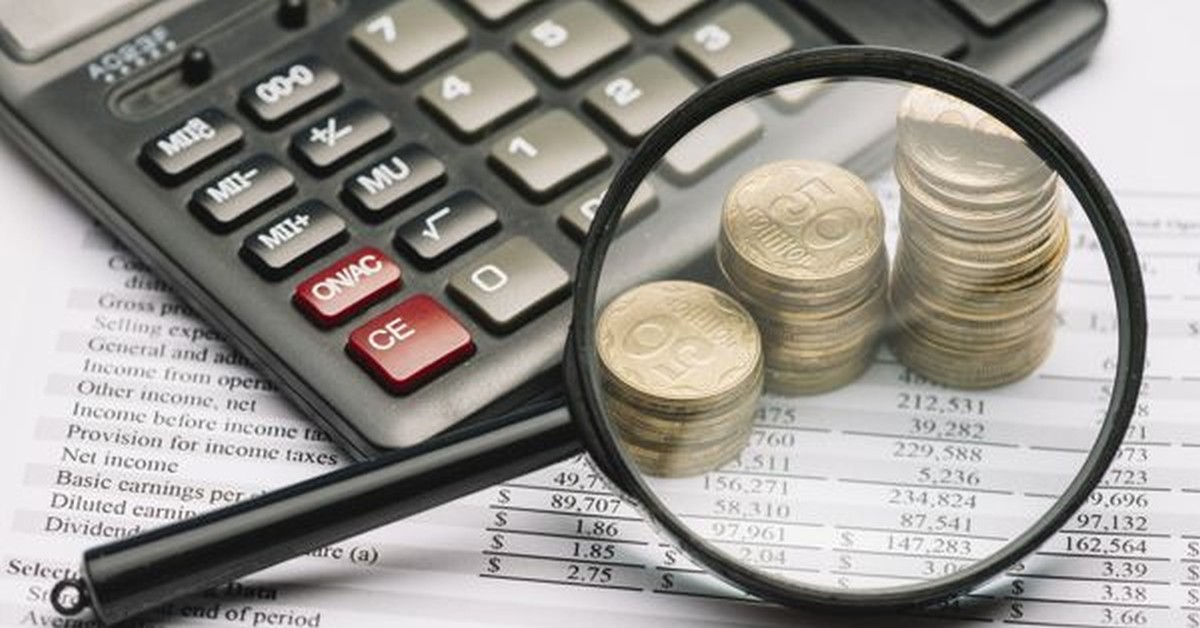 3. Who can be a member of Producer Company:
A person being a "producer" or a "producer institution" (whether incorporated or not) can be admitted as a member of the Producer Company. (Only a farmer can be a member of Producer Company)
4. No. of directors:
A Producer Company shall have a minimum of 5 and a maximum of 15 directors.
5. Appointment of Chief Executive:
Every Producer Company shall have a full-time Chief Executive, by whatever name called, to be appointed by the Board from amongst persons other than Members.
6. Share Capital of the Producer Company:
The share capital of a Producer Company shall consist of equity shares only.
7. Transferability of Shares:
The shares of a Producer Company shall not be transferable. A Member of a Producer Company may, after obtaining the previous approval of the Board, transfer the whole or part of his shares along with any special rights, to an active Member at par value.
Every Member shall, within three months of his becoming a Member in the Producer Company, nominate, in the manner specified in articles, a person to whom his shares in the Producer Company shall vest in the event of his death.
8. Board Meetings:
The board should meet once every 3 months and at least 4 meetings shall be held every year. Notice of Board Meeting shall be given in writing to every director and the chief executive shall be responsible for giving such notice.
9. Procedure for Incorporation of Producer Company:
Get the DSC of all Subscribers.
After obtaining the DSC, the next step is to obtain the Director Identification Number (DIN) for all directors (Can also be applied at the time of incorporation subject to a maximum of 3 DIN)
Fill Spice+ Part A for Name Application.
Once the name is approved, fill Spice+ Part B, AGILE-PRO, and INC-9 and submit online.
After submitting forms, the same will be available for download, download all 3 forms and upload it on MCA Portal.
After verification, ROC will issue the certificate of incorporation.
10. Documents required for Incorporation:
Pan Card (of all Subscribers)
Aadhar Card (of all Subscribers)
Photograph of all directors
Electricity Bill/Mobile Bill/Telephone Bill/Bank Statement as proof of address (of all Subscribers)
7/ 12 extracts of Agricultural Land (of all subscribers)
Producer Certificate from District Tahasildar on their letterhead (of all Subscribers or combined)
Electricity Bill of registered office address + NOC + Board Resolution+ Rent Agreement (As applicable)
If DIN for any director is applied then his Pan Card and Aadhar Card.
DIR-2 Consent of all directors.
INC-14- Declaration by professional.
The author can also be reached at csneharedekar@gmail.com
Disclaimer: Please note that the above article is based on the interpretation of related laws, which may differ from person to person and is not legal advice.
Also read - Producer Company in India under the Companies Act, 2013
Tags
corporate law