During the Outbreak of COVID-19 Virus all around the World The Indian Government have taken immediate measures to Stable the Economy and reduce the panic in Honest Tax Payers by applying some serious steps in Statutory Compliances under Income Tax and Goods and Service Tax.
On Press meet held on 24-March 2020 the Finance Minister had presented the Economic Reforms or rather much Needed Relief Measures in areas of Various Tax Laws.
Here we shall be discussing all the Measures taken by Hon'ble Finance Minister with Detail Analytical Research on each area with the Reason behind the Amendments.
1. EXTENDING THE LAST TO FILE RETURN OF INCOME FOR F.Y 2018-19 THAT IS A.Y 2019-20 TO 30TH JUNE 2020
Here, before as per Section 139(4) which is also referred as Belated Return and Section 139(5) that is Revised Return can be filed for Any Financial Year up to the End of Assessment Year. For Example, Return for A.Y 2019-20 can be belatedly or can be Revised up to 31st March. Now the same is extended to 30th June 2020 for F.Y 2018-19 (A.Y 2019-20)
2. AADHAAR PAN LINKING EXTENDED FROM 31ST MARCH 2020 TO 30TH JUNE 2020
As per Section 272B of Income Tax Act, if any person avails PAN by defaulting the Provision of Section 139A shall be liable to Penalty upto Rs.10,000/-.If PAN is not Linked by 31st March previously then Government can issue Penalty Notice to all the Persons who have PAN Number with Linking to Aadhaar. Hence to avoid such Rush during the Time of Lockdown Government have extended the Due date
3. VIVAD SE VISHWAS SCHEME EXTENDED TO 30TH JUNE
During the Budget 2020 Hon'ble Finance minister have came with a Scheme called Vivad se Vishwas in which all litigations pending before the appellate authorities upto 31st January 2020 can be settled with Proportionate Payment instead of Whole amount including Tax, Interest and Penalty before 31st March. Same Scheme is now extended till 30th June 2020
4. DELAYED PAYMENT OF TAX WITH INTEREST RATE OF 9 % PER ANNUM
Government have given relief to all taxpayers by paying all their taxes which fall under 20th March to 30th June at a Reduced rate of 9% . Taxes Covered in this Segment are STT, CTT, Equalization Levy (Due Date is 7th Day of Month following the month in which Equalization Levy is collected) Advance Tax (Due Date of Last Installment is 15th March which can be paid upto 31st march with one month of Interest) Self Assessment Tax (Due Date is with Filing of Return U/s 13(4) and 139(5)) Tax Deducted at Source or Tax Collected at Source (Due date is 7th of following month in which TDS/TCS is deducted or Collected except for Month of March where Due Date is 30th April).
5. INVESTMENT IN TAX SAVING INSTRUMENTS
Tax Payers are required to Deposit Amount before 31st March to avail deduction U/s 80C, Now as per Government Relief Measures taken the Tax Payers can now avail Deduction U/s 80C for A.Y 2020-21 even if the Amount Deposited before 30th June 2020
6. TIME LIMIT EXPIRING FROM 20TH MARCH TO 29TH JUNE EXTENDED TO 30TH JUNE.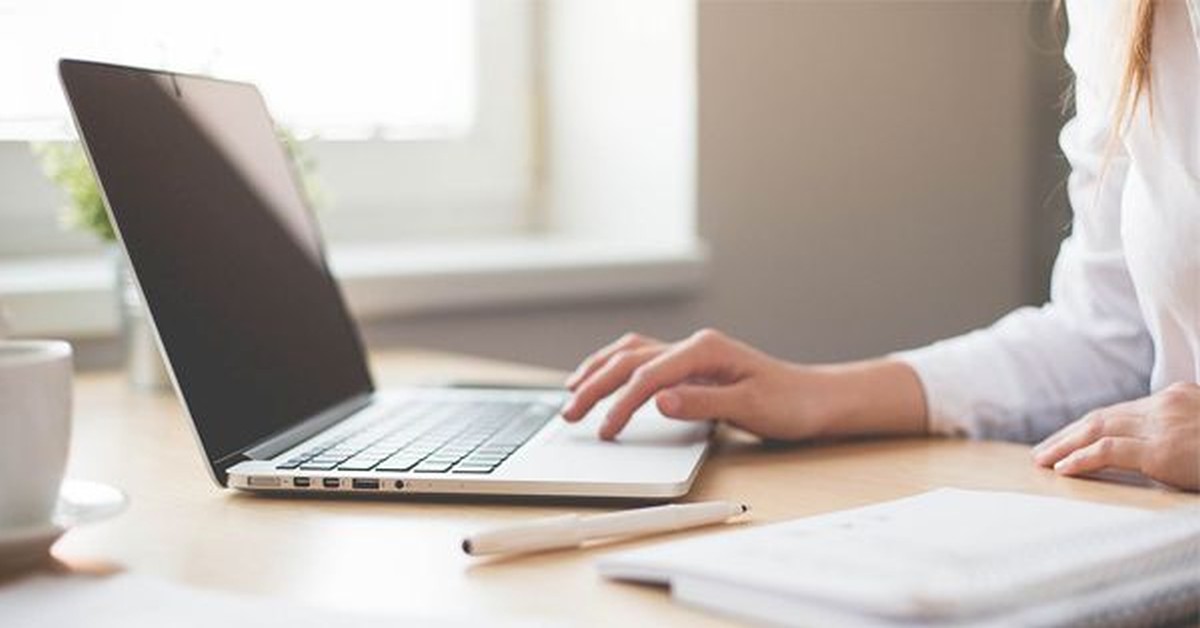 Now, As per Income Tax Act, Department has Time limit to issue notices for Scrutiny, best judgement or Income Escaping Assessment and Even assessee's have time limit to File Application for Appeal in Higher Jurisdiction Authorities. Now in the is Relief Measure taken any Time Limit which is going to Expire between 20th March to 29th March shall be extend to 30th June.
GOODS AND SERVICE TAX
1. GSTR 3B which is a monthly Return in GST, the due date (herein after referred as 'Previous Due date') of which is 20th of Subsequent Month. For the month of March April and May the same is extended to Last week of June 2020 which is the 'New Due date".
Entity have Turnover Less than 5 Crore - No Interest and Late Fee
Entity have Turnover more than 5 Crore - No Late Fee and Penalty
Interest @9% per annum from 15 days after the Previous Due date
2. In GST Regime Government have given Option to Tax payers to avail Composition Scheme before the end of Last month of Financial Year as per CGST Act, 2017 which is March of the Financial Year. Here, Government have Extended this period from March 2020 to June 2020.
3. Date for filing GST annual returns of FY 18-19, which is due on 31st March, 2020 is extended till the last week of June 2020.
4. Any Person who has availed SABKA VISHWAS SCHEME and have to Pay Duty during 20th March to 29th June can now pay up to 30th June 2020 with no Interest.
Source: https://pib.gov.in/PressReleaseIframePage.aspx?PRID=1607942
Tags
income tax
gst
coronavirus