CBIC vide Notification 78/2020 dated 15.10.2020 notified the no of digits for HSN code for Goods & Services that class of registered person shall be required to mention (i.e. 4-digit HSN code for registered person having AATO upto-5cr and 6-digit HSN registered person having AATO above-5cr) and class of registered person not required to mention the HSN (i.e. registered person having AATO upto-5cr may not mention the HSN in respect of supplies made to URD) with effect from 01.04.2021.
However prior to these notification registered person having Annual turnover of Upto 1.5cr- No HSN, above 1.5cr to Upto 5cr-2 Digit HSN and above 5cr -4 Digit HSN was required to be disclosed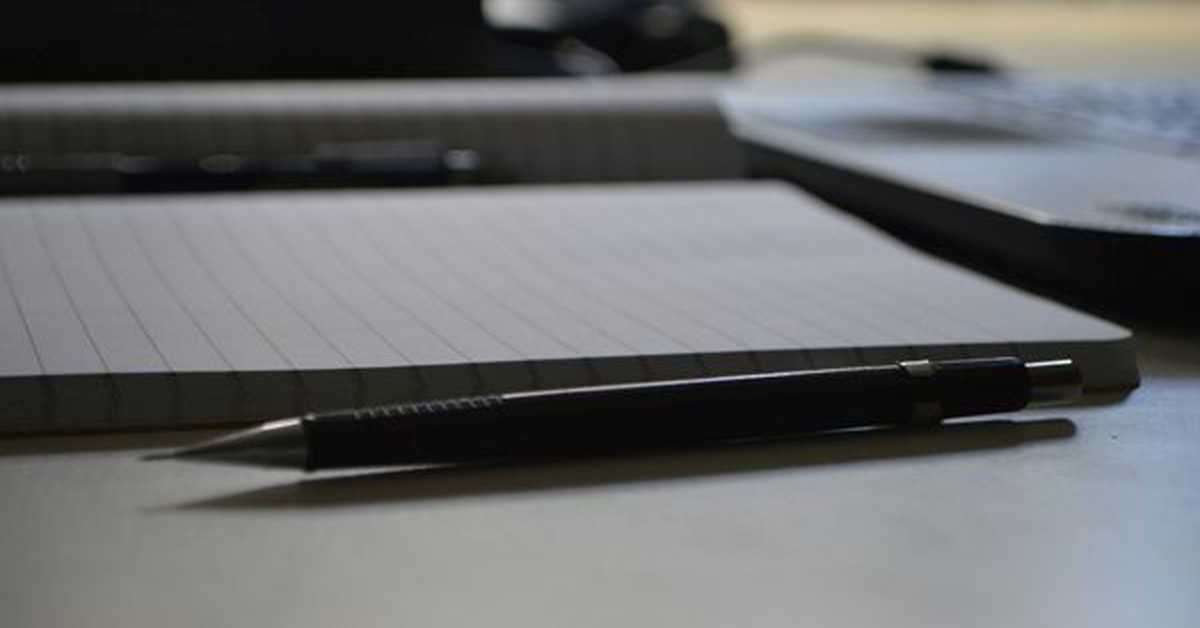 | | | |
| --- | --- | --- |
| Class of Registered person | On or before 1.4.2021 | After 1.4.2021 |
| Up to 1.5cr | No HSN | 4 digit* |
| above 1.5cr to Upto 5cr | 2 digit | 4 digit* |
| above 5cr | 4 digit | 6 digit |
*Supplies made to URD may be relaxed by the supplier from HSN disclosure
Therefore vide this Notification CBIC provided that when a registered person supplies goods or services to a registered person, then the former is required to provide the HSN without any relaxation. However, a registered person with AATO up to 5cr dealing with URD may not provide HSN.
One must note these notification deals with the Tax Invoice and not with Accounts and records therefore these notification does not provide any relaxation with regards to HSN disclosure in returns. Therefore the registered person will need to provide an HSN-wise date in returns even though the same is not disclosed in the Invoice.
Also Read: Implications of amendments in GST dated 15.10.2020 in Rule 142 of the CGST Rules
Analysis of amendments in 1st proviso to rule 46 for Invoicing under GST


Tags
gst