Project Report on ……………………………………………………
Index
Chapter-1 Executive Summary
Summaries the whole report at one place.
Describe the problem/disaster in few words, due to which your organization be required to do the relief work.
Tell them about organization's resources.
Brief them about organization's plan of work.
Try to convince them for organization's help.
Chapter-2 About the Organization
Organizational Structure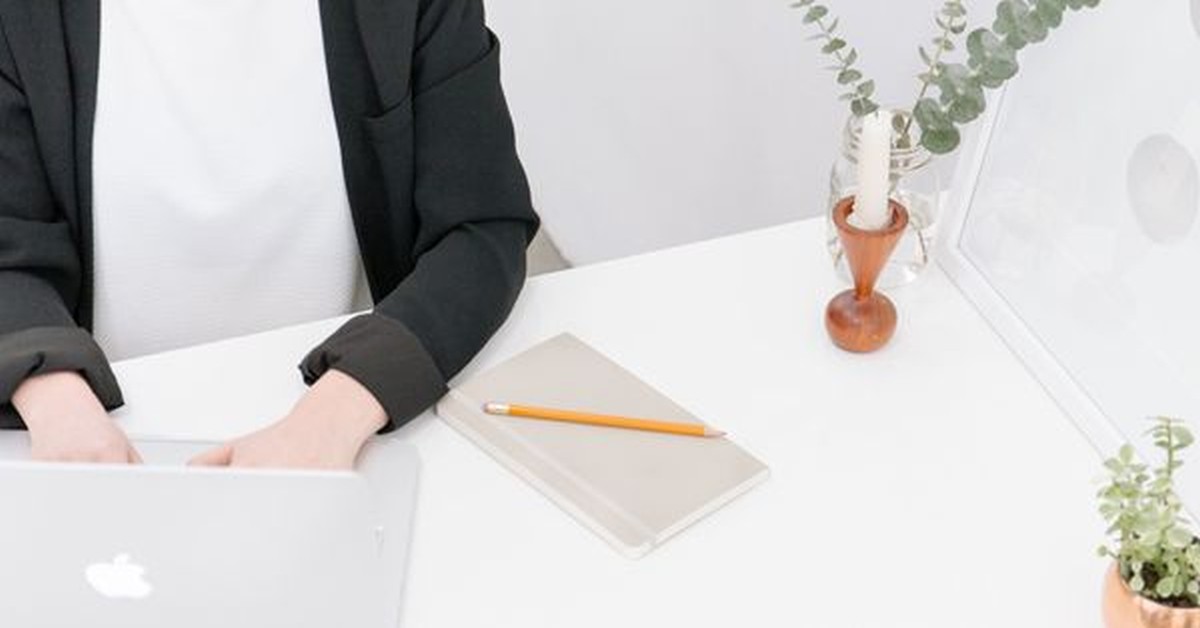 Provide details of Board of trustee/Governing Body and members, with their respective designation and photograph.
History & Background
Give details like name of the organization, Legal status, address, webite address, email address, PAN, registration number.
Gibe brief history and background of the organization.
Vision and Mission
Discuss about the Vision and Mission statement of the Organization.
Organization in Nutshell
Discuss about the past project done by the organization.
Discuss about the funding received by the organization in past.
Discuss one by one about the other initiative taken by the organization for welfare of the society.
Give details about the campaigns in which organization have participated.
Glimpses of previous work
Affix photographs along with description of the major relief work done by the organization in past.
Chapter-3 Project Justification
Justify your relief project
Chapter-4 Problems/ Need Statement
Describe the problems/needs, which will be resolved by your project.
Chapter-5 Project Objective and Activities
Describe on-ground objective of your project.
Give detailed description of activities to be taken to fulfill the objectives.
Chapter-6 Project Budget
Quantify the expected beneficiaries.
Estimated cost of the benefit to be given e.g. cost of one relief kit or one wheel chair.
Estimated transportation and logistics cost.
Other cost (if any)
Project duration.
Total Project estimated cost
Chapter-7 Project Team
Details of Project Management Team
Details of Volunteers and Members
Chapter-8 Conclusion
Quantify your fund requirement on the basis of Project budget, and humbly request for release of funds, for welfare of the society.
Chapter- 9 Disclaimer
Give disclaimer about the information, content, documents, and jurisdiction.
Proposed By
………………………………
The author can also be reached at cagauravherbola@gmail.com, info@harbolaassociates.com
Tags
professional resource