By now we all are aware of CA exams being postponed till June 2020. Few must have felt adrenaline rush for a while! A sigh of relief amidst so much uncertainties and chaos going around regarding postponement of exams. But at the same time many must be in this dilemma now as to how to proceed with the preparation further? What changes are required to be made in their study strategy? Those who were and are still preparing for single group only must be thinking of considering both groups or at least a particular subject aiming for exemption in it. So many thoughts in mind!
The first and foremost thing that you utterly need to do is STOP PANICKING! Consider yourself lucky enough that you're safe and healthy at your home with your loved ones of which many are even deprived of. Consider postponing of exams as an opportunity that just knocked your door. See what best you can make out of it.
Here is my genuine attempt to help those who are still wondering a show to deal with this sudden change. Hope this helps the needful in its true sense.
(1) Health: Give topmost priority to your physical and mental health both. Nothing is important than that as of now. Eat healthy and home cooked food. Don't jeopardise with your sleep. Do meditation for mental peace. It really works!
(2) Analyze your thoughts: Sit, relax, take your diary and just jot down the thoughts popping in your mind. Make yourself aware of what exactly is bothering you. Until and unless you are completely aware of your worries it would become difficult to get a solution.
(3) Prioritize: Prioritize your thoughts. See what's most relevant to you at this point of time. Give rank to your thoughts. Understand the importance of your priorities. If you've given any of your thought rank 1, evaluate its urgency and result if that gets accomplished.
(4) Plan and Act: Considering the level of your preparation till now, strategize your studies accordingly. Be honest when doing this and act proactively. Remember 'Failing to plan is planning to fail'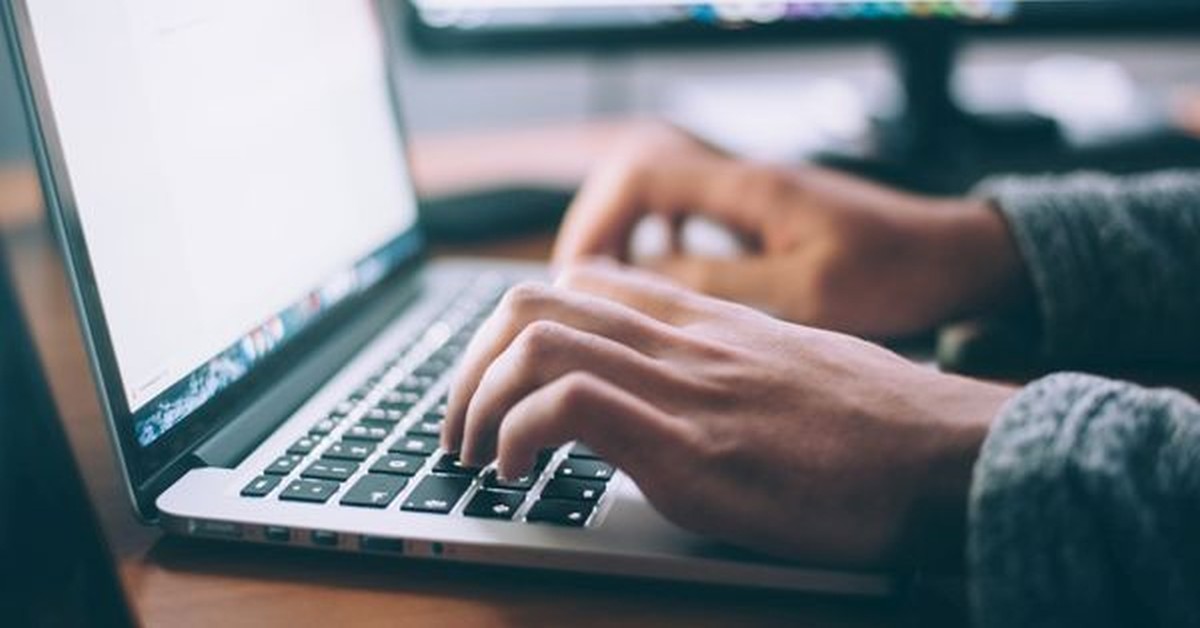 (5) Evaluate your performance: You may join any test series if you haven't yet and give atleast one test on daily basis. Purpose is to practice writing answers and get it checked for immediate improvement. Learn from the mistakes you made and make sure that those are not repeated again.
(6) ICAI material: Solve Mock Test Papers, previous year papers, MCQs, RTPs issued by Institute. Practice as much as you can. Leave no stone unturned!
(7) Effective utilization of time: CA aspirants who are studying and doing job simultaneously can make the best use of work from home with their travelling time being saved.
(8) Seek guidance: If in stress or confusion, raise a flag immediately. Don't just bog down yourself with that problem. Talk to someone who can guide you properly.
(9) Follow your routine religiously: Take your own time and ponder the situation before you jump to a conclusion. Consider all 'Ifs and Buts' and once decided follow it by heart. Your study time, leisure time, sleep time should be steady. Try to repeat the same routine on daily basis.
(10) Mind game: It's all mind game at the end of the day. Train your mind in such a way that it listens to your productive thoughts only. Marvellous things can be achieved with positive mindset. Understand and respect the power of mind.
Let's all be together and help each other at this time. Have patience. This pandemic is just a phase which will go away with the time. Let's respond to this situation in the best way we can!
STAY AT HOME, STAY SAFE.
Tags
ca exams