Articleship refers to the period of time which involves training of a newly employed CA student. It occurs after the completion of the second level assessment of the CA course - Integrated Professional Competency Course (IPCC), which the Institute of Chartered Accountants of India is in charge of. It is the most crucial period for a CA student as it imparts all the knowledge they should have while actually being a practicing accountant. The articleship period needs to compulsorily last for a minimum of 3 years for a CA student in a Chartered Accountancy firm.
Choosing the right location/company for their articleship is always an extremely challenging task for students. They must consider several factors, including the stipend, provision for sufficient leaves during exams, value addition to their resume, scale of the firm, etc.
It is impossible to deny that a greater stipend is more appealing. It aids in the recruitment of top talent and enhances an employee's sense of self-worth and hence, their commitment to the firm.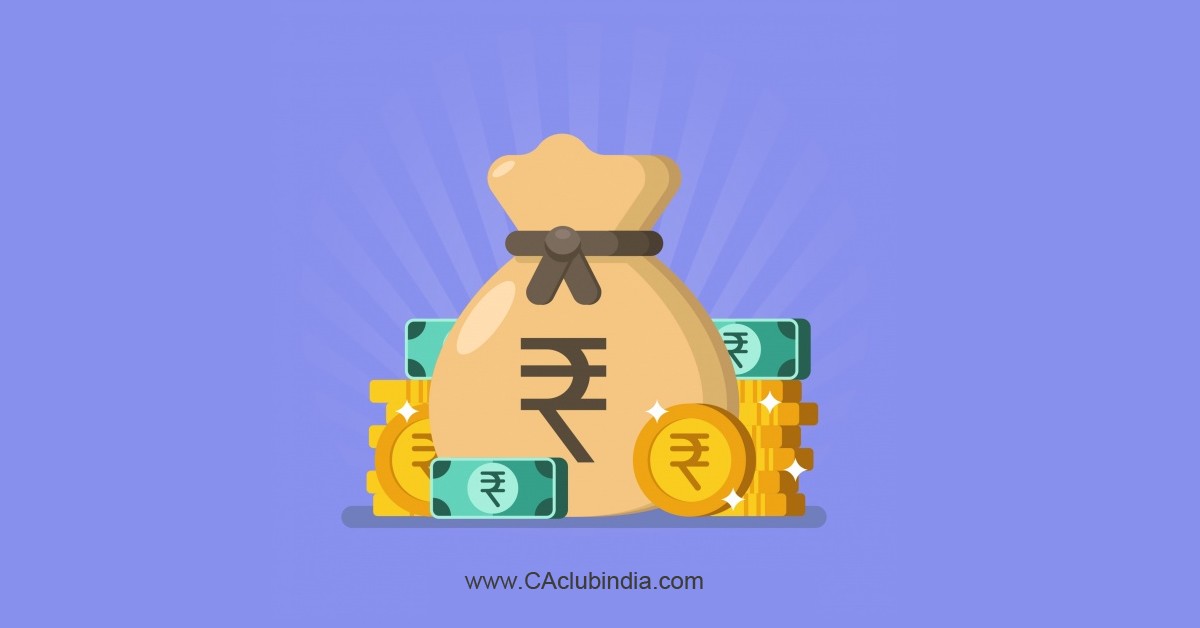 If one is not able to find an articleship with a reasonable stipend structure, they might look for other ways to earn an additional income. One needs to keep in mind the time constraints that articles have and hence most will be unable to give time to a second venture along with their articleship as it in itself will be an extremely demanding and full-fledged training.
So, some of the plausible sources for an article to earn extra, keeping in mind their time constraints are
One may start investing a small part of their earnings in some shares and mutual funds. This has an added benefit as the article will already be familiar with this aspect of the financial environment as it is a part of their CA final studies.
If one has strong teaching or consulting abilities, they may make money by uploading educational videos to YouTube or any other platform that pays.
They can even take up real-time coaching or tutoring of juniors or other students pursuing chartered accountancy, for a few hours per week and earn some extra cash.
Create your own client base. Start off with friends, relatives, and extended family, and once good compatibility is established with them they can help to further your career by referring you to others as well.
Money saved is money gained, so one should aim to finish your syllabus on your own to avoid spending a lot of money on coaching lessons.
You might be able to persuade some small local businesses and households to have their income tax returns filed by you. Charge from them a discounted rate to get them to want to get their work done by you and trust you.
Accountants with a passion for writing can write books for both CA aspirants as well as the general public. This is a great way to supplement one's income after the book is finished and published.
However, even just by putting out your best effort during your articleship, you will rapidly master some simple money-making tasks such as filling out income tax returns, keeping books of accounts, and applying for a PAN card.
CA is one of the professional fields that will provide one with a steady stream of money after completion. A newbie CA's income ranges between 6 and 10 lakhs, and it will increase with experience and expertise over time. However, the only constant during one's articleship should be constant hard work, which will undoubtedly lead to great success.
Recommended Read
"Loved reading this piece by
Suhani Ahuja
?
Join CAclubindia's network for Daily Articles, News Updates, Forum Threads, Judgments, Courses for CA/CS/CMA, Professional Courses and MUCH MORE!"
Tags
students
ca students