If you have received any Income Tax notice, please make sure it carries a document number as now every notice/document/communication issued by the Income Tax Department shall carry a document number.
To avoid any miscommunications, it is better to check for its integrity.
Do authenticate the document received from the Income Tax Department in the following manner: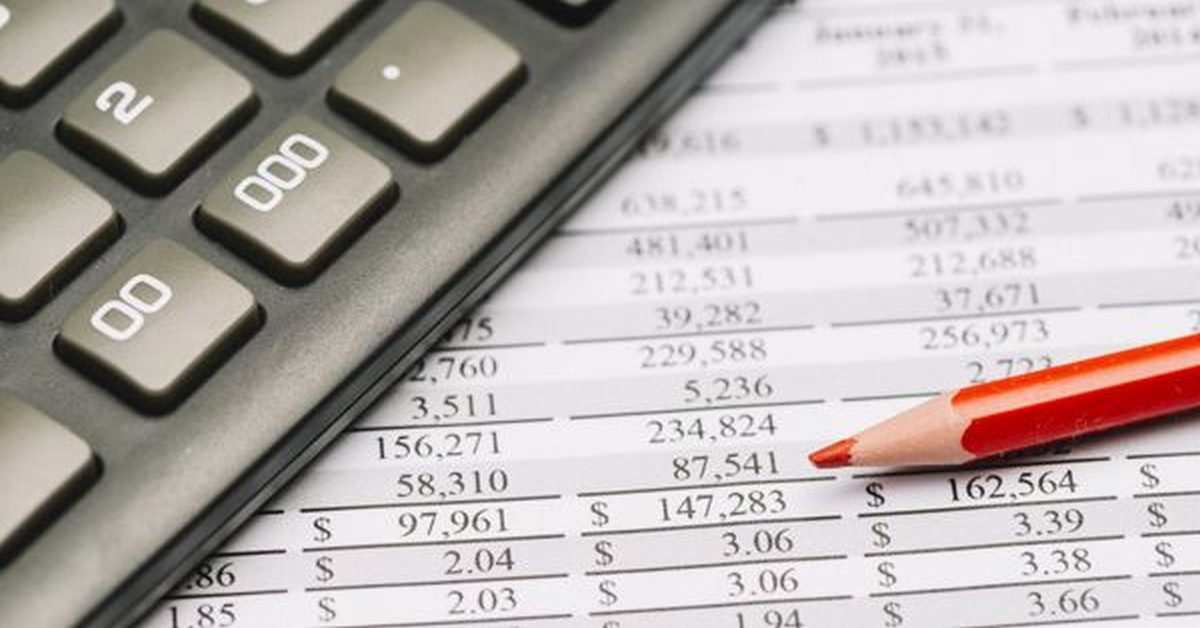 Step 1
Go to the Income Tax department's e-filing website and click on 'Notice/Order Issued by ITD' button on the left side or visit the following link-
Step 2
You can search any income tax notice online by any of two methods below at above link-
1. With Document Number
2. With PAN, Assessment year, Notice Section, Month & Year of Issue
Step 3
Searching by document number is the easiest way but just in case you don't have it in hand, then you will have the second option. But you must know the notice or order was issued which which section and on which month and year.
Step 4
Once you give all the details, as shown above, you will be able to verify the authenticity of the document.
In case you get stuck or you need someone for discussion/consultation, feel free to reach me out on the below mentioned details:
The author can also be reached at mayank.g1402@gmail.com
"Loved reading this piece by
Mayank Goyal
?
Join CAclubindia's network for Daily Articles, News Updates, Forum Threads, Judgments, Courses for CA/CS/CMA, Professional Courses and MUCH MORE!"
Tags :
income tax