A chartered accountant (CA) is a global accounting credential given to accounting professionals in a variety of nations around the world. In India, a person with the degree is considered to have significant distinction and dignity, as it is considered one of the most difficult exams to clear in the country.
The most important question here is how much does a CA earn in India; this is something that any CA aspirant should be aware of because it will have a significant impact on their future decisions.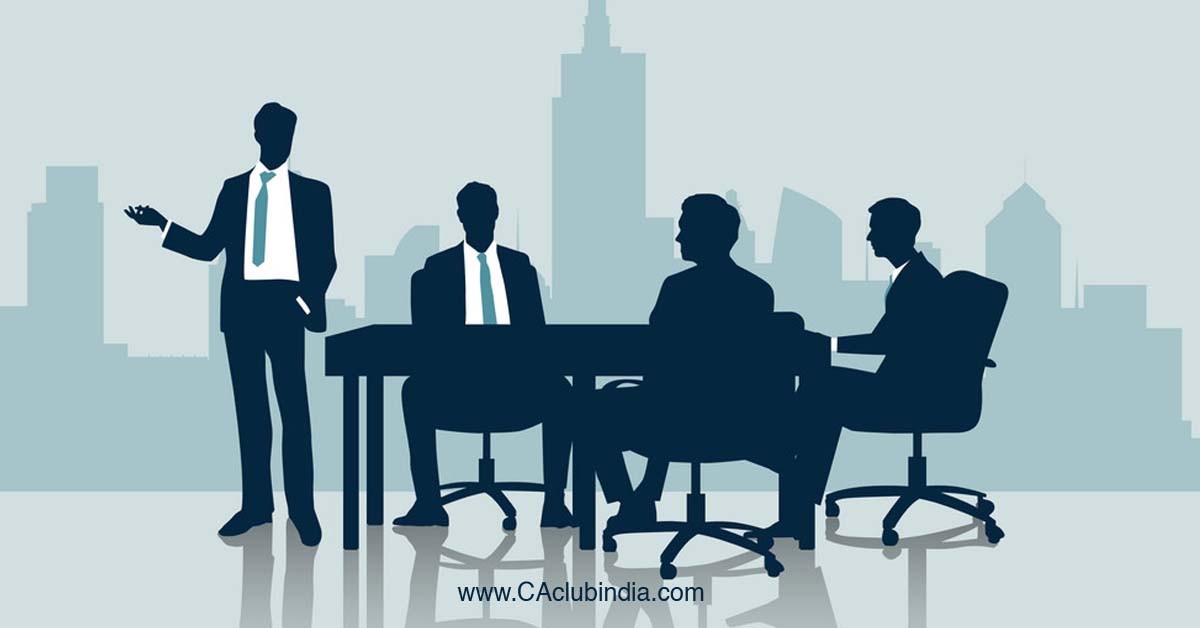 Answering that question, If we're talking numbers, a CA can earn up to 75 lakhs per year in the present (post-pandemic) circumstances, with the lowest packages being around 5-6 lakhs per year. It's worth noting that individuals making 5-6 lakhs per year are people that grabbed a dummy and scarcely trained, even though they were able to earn at least this amount in the beginning.
It's worth remembering that several factors influence your compensation package. For example, if you clear CA in your first attempt, you'll automatically be ahead in the game compared to your peers, Companies frequently value an individual's skills and abilities depending upon how much time you took in clearly the exams, if someone ends up being a rank holder .they are valued a lot more and get a huge boost in the start.
Although these variables are only taken into account at first, once you've gained enough experience, you'll begin to receive more job offers with better pay and visibility.
Another major element that has a significant impact on your compensation is the firm you work for. The top four accounting firms, namely Deloitte, Ernst & Young (EY), PricewaterhouseCoopers (PwC), and Klynveld Peat Marwick Goerdeler (KPMG), pay a lot more to their CAs, with beginning packages as high as 20-25 lakh per annum.
At first, IT businesses and PSUs tend to provide CAs packages ranging from 6-10 lakhs per annum, but as the individuals gain experience, their packages tend to rise. Banking sectors, on the other hand, offer CA an average package of 5-7 lakhs per annum, which is significantly less than MNCs and PSUs. So, before applying, one must ensure that their priorities are correct and that their decisions are well-considered.
This sector certainly has a lot of potential and a lot of money in our country, thus it is something that should be seriously considered.
"Loved reading this piece by
Sazal Sharma
?
Join CAclubindia's network for Daily Articles, News Updates, Forum Threads, Judgments, Courses for CA/CS/CMA, Professional Courses and MUCH MORE!"
Tags
students
ca students