We, Indians, are very good managers. We can manage anything. If I have to say in one word, we are "Jugadu". We have been trained like this only since our birth.
We are master in cutting our expenditure to save for the future which is uncertain. Despite being uncertain about the future, we, "the Jugadus" have started a safe and healthy investment for our future.
No one likes risk, in short, we are risk-averse people. We usually invest our hard-earned money in provident funds over and above the statutory requirement (i.e.VPF). Indian Youth, after passing from universities, always start for investment after completion of 3-5 years of services. The initial phase of their service is called the honeymoon period where they can incur expenditure lavishly, go to a club, plan for marriage, plan for a foreign trip, pay their Education loan, and own Vehicle dream.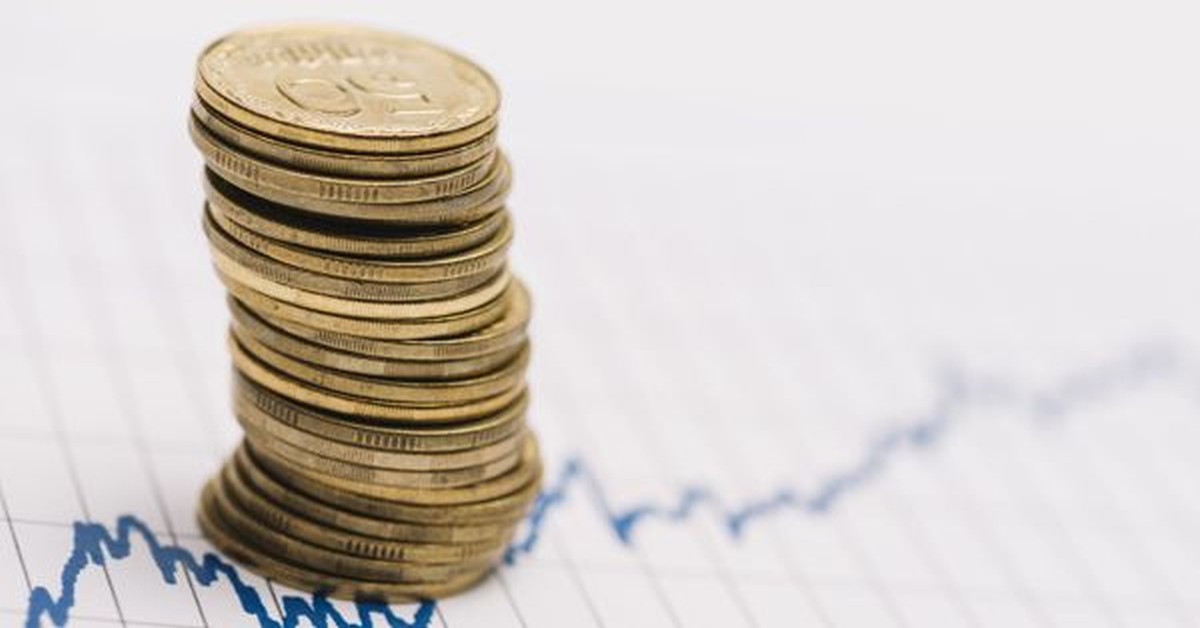 If we see, Indian people are classified into 3 categories based on their bread and butter.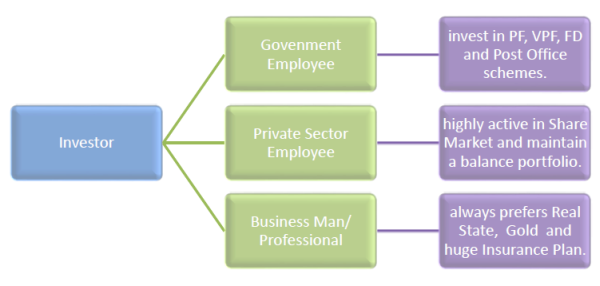 If you go to any financial advisor, they will tell you that you have to save at least 20% of your monthly income and try to invest to build a rail of future cash flow. Nowadays, most of the salaried employees are following the golden approach. One approach that has grown in popularity in recent years is the 50-30-20 model pioneered by U.S. Sen. Elizabeth Warren, D-Massachusetts, in her book, "All Your Worth: The Ultimate Lifetime Money Plan."
This approach is straightforward but difficult to put into execution. That approach says that one has to incur expenditure up to 50% of his income towards "Needs" and 30% of income should be invested towards "wants". The balance of 20% should be saved and has to be invested to generate future cash flow i.e earning son.
This rule requires complete and strict obedience and if someone derails from the rule and incurs more expenditure on "wants" or ''needs", then the purpose of this rule will get destroyed.
In order to get the complete discipline, one has to remember what Mr. Warren Buffett Says "If you buy things you don't need, you will soon sell things you need". There are so many vehicles where one can park his 20% to meet your future obligation.
Before investing, one has to take into account the basic questions like a present obligation and its ratio to present income, family protection plan in case of exigencies, and plan for the loss of Job. These are the elementary questions. whatever amount you are going to invest, remember that at least 50% of your investment should be invested in save hand i.e. FD, Post Office schemes, Government securities. These are the basic risk-free instruments where you can earn 6% -8% P.A. returns. I know, returns are not that good but remember "Bird in hand is worth two in the bush" and for balance 50% of the investment, it should be invested based on your risk, and future plan.
"Earning Money is easy but investing money is too hard."
Tags
others