Despite Moody's Investors Service projecting a GDP contraction of 10.6% for the Indian economy in 2020-21, the demand for chartered accountants is on the rise, as much as 37,as per the ICAI. Regardless of any current working capital deficits or drop in real income, as a self-employed chartered accountant, you can look forward to growth in times to come. To pull through any cash crunch, you can simply opt fora professional loan for chartered accountants, which is a business loancustomised for you.
With a specialised chartered accountant loan, the interest rate, tenor, and loan amount are primed to enable business growth. The Bajaj Finserv Business Loan for Chartered Accountants is one such offering to consider to expand your firm's foothold in the market. Here are all the perks, features, and important things you need to know about the Bajaj Finserv Business Loan for Chartered Accountants.
Collateral-free chartered accountant loan
Whether it's expanding your firm or recruiting new staff, having to pledge an asset to gain capital is quite a risk and a hassle. To obtain funding from Bajaj Finserv, you don't have to pledge any asset whatsoever to qualify for the full loan amount. With a sound financial profile, you stand to get quick approval and substantial funds.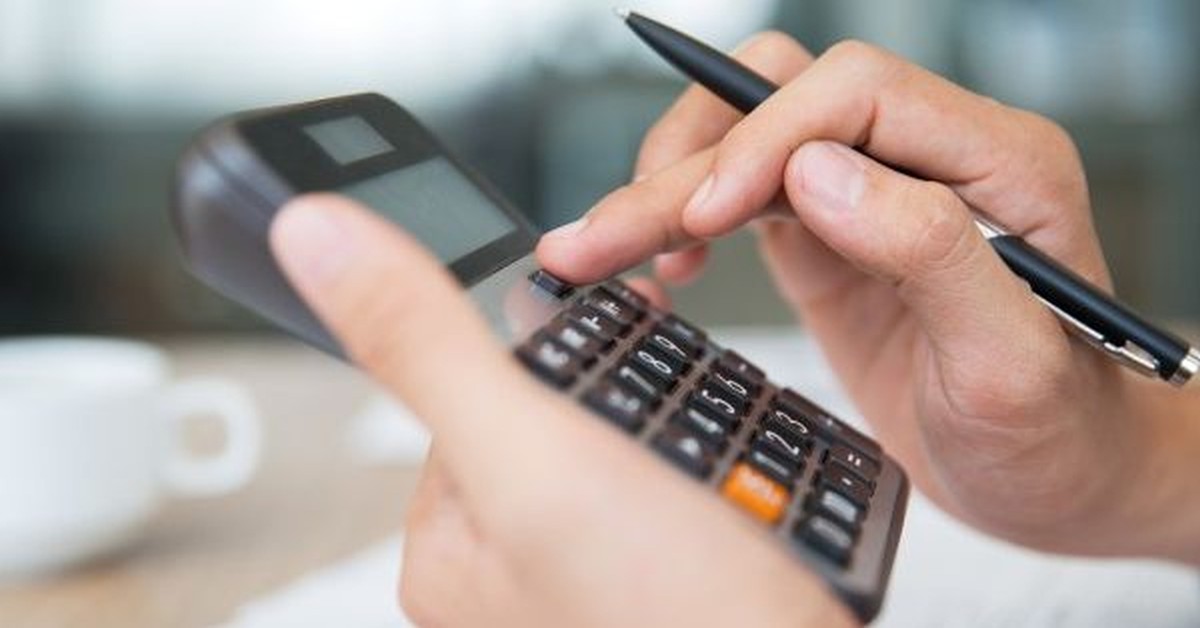 Sizable sanction up to Rs.25 lakh
With this CA loan, you can get approved for up to Rs.25 lakh. This high-value sanction can be used for several business expenses ranging from hiring specialised or extra staff during the tax filing season to upgrading to cloud-based technology and expanding your reach to newer cities. Moreover, the sizable sanction also keeps you from compromising on your business development plans as it enables you to fully pursue your goals with sufficient financial backing.
Quick and simple loan processing
A key feature of this business loan to chartered accountant applicants is that it is extremely easy to avail. The offering doesn't require you to meet complex eligibility criteria or produce an endless amount of documentation. Here, you simply need to provide minimal documentation and meet just two eligibility terms.
Eligibility criteria:
You must own an office or house in a location where Bajaj Finance Ltd operates

You must have a Certificate of Practice (COP) that has been active for at least 4 years
Documents required:
KYC

Bank statements

Photographs

Certificate of Practice (COP)
These minimal requirements ensure convenience for you as well as quick loan processing and approval. This is particularly effective for CAs looking to make the most of market opportunities.
Same-day disbursal of funds
To complement quick loan processing, this Business Loan for CAs also offers complete disbursal within 24 hours. This makes it an option you can count on in times of financial crisis or during a cash crunch. Thanks to expedited disbursal, you have a reliable financial safety net to fall back on. When there is uncertainty in cash flows, having a fail-safe like this can help you stay afloat and continue to build revenue.
Flexible repayment options
Optimal and timely loan repayment is crucial to running your practice efficiently and with this loan, you can ensure just that. With a flexible tenor that ranges up to 60 months, you can adjust your EMI outgo to manage your cash flow without problems. Another key factor is the CA loan interest rate. Here, you enjoy a competitive chartered accountant loan interest rate, which helps you rake in profits without hefty interest outgo.
Flexi Loan facility
Bajaj Finserv offers a unique Flexi Loan facility through which you can borrow from the approved sanction of your CA loan, in parts, as many times as needed, at no additional cost. Here, the interest you're charged is based on the amount you withdraw and not the entire sanction. What's more, you can also prepay at any time at no additional charges whatsoever. This comes in handy when business is picking up, as you can optimally and affordably service your debt.
Easy 4-step online application process
For a simple and time-efficient application, make use of the digital provisions available:
Log on to the official website and click on ' Apply Now '
Fill in personal details, like your name and mobile number, accurately
Await contact about the loan offer
Submit the required documents and await loan approval
Another perk you enjoy when applying is the doorstep service through which a representative assists you with loan processing by collecting loan documents right at your doorstep.
Through its various features, this multi-faceted CA loan can complement your firm's needs and help you when regular sources of funding dry up. To get started with this loan for chartered accountants without delay, you can check your pre-approved offer for a customised
Tags
career