The government, on Wednesday announced cuts in interest rates of small saving schemes, including the PPF and NSC.
The same order has been withdrawn by Finance Minister Nirmala Sitharaman through an announcement on Thursday morning on a social media platform called "Twitter".

After notifying significant cuts in small savings instruments' returns for the first quarter of the year 2021-2022, the government has played a reversal role on these sharp cuts.
This is for the first time that the Centre has scrapped the notified interest rates on small savings schemes after switching to a quarterly interest rate setting system in April 2016.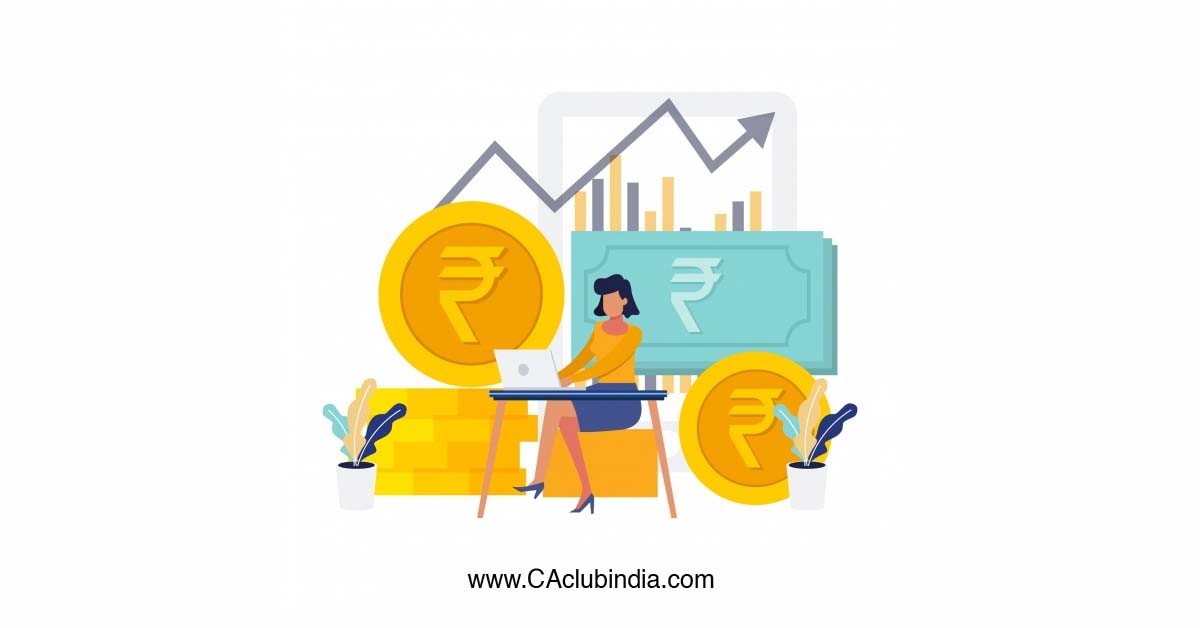 One intense cut was proposed in the quarterly interest rate paid on one year term deposits - from 5.5% in the January to March quarter to 4.4% in this quarter.
The rate of return on the Senior Citizen Savings' Scheme was cut from 7.4% to 6.5%
The Sukanya Samriddhi Account Scheme's return was cut from 7.6% to 6.9%.
The rate of return on the Public Provident Fund (PPF) scheme was reduced from 7.9% to 7.1% last April and further faced a downfall to 6.1% for this quarter.
The interest rate paid on National Savings Certificate reduced significantly - from 6.8% to 5.9%,
The rate for Kisan Vikas Patra were also reduced from 6.9% to 6.2% Consequently, the Kisan Vikas Patra, which used to mature in 124 months, was to mature in 138 months.
These were the cuts that were announced before the minister announced the rollback on Thursday morning. But now as we know that the same order has been withdrawn and therefore the old rates will be applicable for this new quarter as well.
Now, this will have to be seen whether the same extent of rate cuts will be affected in the June to September quarter or not.
Tags :
corporate law