Chartered Accountancy is an exciting, and recession-proof vocation that provides high job security even during economic downturns. Many countries now accept the Indian CA qualification, and we find that many young Indian CAs are able to take up lucrative worldwide positions and begin working immediately.
Because of their skill sets and excellent educational standards, Indian CAs are in high demand all around the world.
Hence, it comes as no shock that nowadays, several global opportunities are available for students after completing their Chartered Accountancy course.
But before we dive into those opportunities, it is better to discuss some of the global challenges that an accountant could face.
ADAPTING TO A DYNAMIC ENVIRONMENT
The business world has gotten more complicated and dynamic. To keep up, our profession must change in terms of how we service our clients and our own operating models. Globalization, demographic upheavals, technology advancements, and regulatory change are all driving forces behind this dynamism.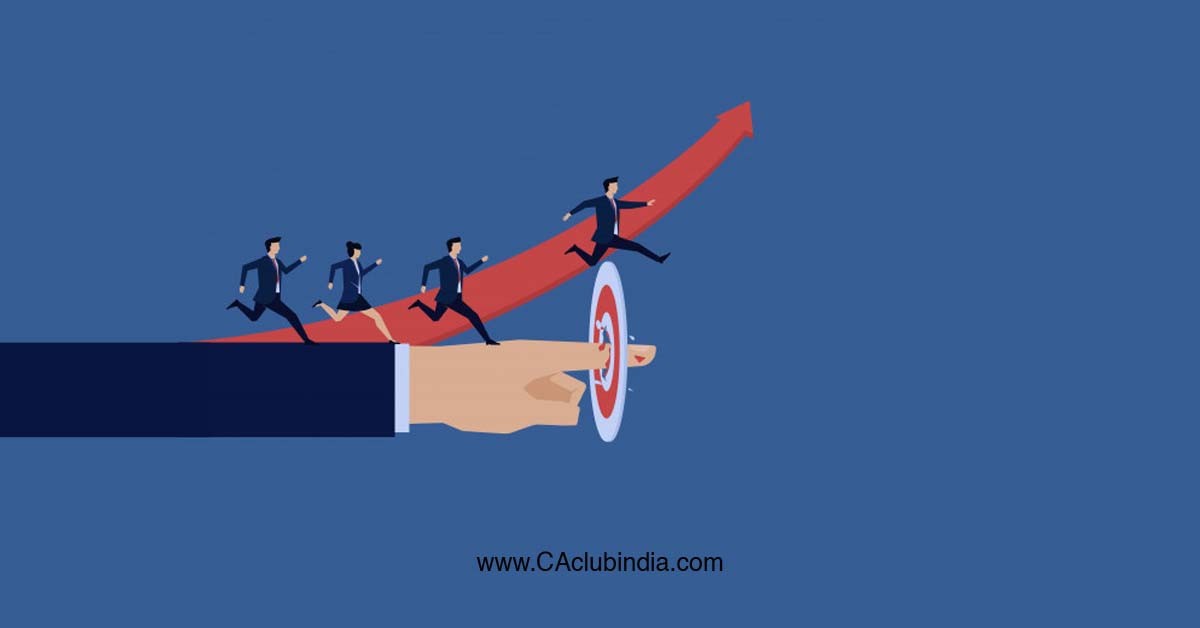 GLOBALIZATION
Accountants must cope with numerous accounting systems as enterprises increasingly transcend national borders. Accountants must adapt to the changing environment since their work, as well as that of auditors, is rapidly evolving.
RELIABILITY IN FINANCIAL REPORTING
Building trustworthiness in financial reporting in both the developed and developing society has proven difficult. As national economies develop and become more integrated into the global market, and as businesses spread their markets and goods across borders, the need to disclose financial data in a uniform manner has grown.
ADHERENCE TO COMMON INTERNATIONAL STANDARDS
The current difficulty is to assure that accounts of firms around the globe are handled using common and shared reporting standards and that we strive to attain confluence to global standards.
ENCOURAGING EFFECTIVE CORPORATE GOVERNANCE
Finally, we must guarantee that all accountants adhere to high professional standards and encourage sound corporate governance. Management that is similarly committed to quality and clarity must support the profession.
The profession of Chartered Accountancy is most likely the only one that is truly global.
The most popular international career destinations among the Indian Chartered Accountants are -
i) The Arab states of the Persian Gulf
sometimes known as Gulf countries or the "Arabian Gulf" – are a group of Arab countries that border the Persian Gulf. This area is made up of a total of seven nations.
Thousands of Indian Chartered Accountants are tremendously successful in the Gulf area, and they are widely appreciated for their devotion and diligent approach. More than 20,000 accountants work in the Gulf area today, and they are paid well.
ii) Australia
Over the years, Indian Chartered Accountants in Australia have written spectacular success tales. Indian CAs have strong job prospects in Sydney, Melbourne, Brisbane, Perth, Adelaide, and Canberra at the moment. The Institute of Chartered Accountants in Australia (ICAA) and Certified Practicing Accountants (CPA) Australia have signed Mutual Recognition Agreements (MRAs) with ICAI so that Indian CAs are recognized in Australia based on reciprocity principles. Because of the good compensation packages in the Banking, Pensions, and Insurance sectors, a challenging work environment, and a lavish lifestyle, Australia draws a large number of Indian accountants. However, individual income tax rates are fairly high.
iii) SAARC Countries
In the SAARC region, Indian accountants have a considerable presence. We discover that many Indian accountants working in Nepal, Bangladesh, Pakistan, Sri Lanka, and Bhutan are quite successful. ICAI collaborates closely with the Institute of Chartered Accountants of Nepal, the Institute of Chartered Accountants of Pakistan, the Institute of Chartered Accountants of Bangladesh, and the Institute of Chartered Accountants of Sri Lanka, and has begun discussions with them for Memorandums of Understanding on knowledge sharing and mutual recognition.
iv) The United States of America
America is another popular location for Indian accountants. For mutual recognition, the ICAI is collaborating with the AICPA (American Institute of Certified Public Accountants), the world's biggest accounting group.
Chartered Accountants in the present generation must adapt to global developments, and the profession's opportunities will appear to be more appealing and interesting.
"Loved reading this piece by
Suhani Ahuja
?
Join CAclubindia's network for Daily Articles, News Updates, Forum Threads, Judgments, Courses for CA/CS/CMA, Professional Courses and MUCH MORE!"
Tags
students
ca students