In today's world it is equally important for a woman to achieve financial independence. This concept of "Financial Independence" is no longer applicable to only men. Women are also making their way into it.
As we all know women are experts at playing multiple roles that range from being a loving mother, an amazing cook and also a working professional. She has the art of balancing these things beautifully. But it is equally important for them to achieve their financial stability and financial security. Isn't it?
So, this women's day let us ensure that the women who are financially dependent gain their financial independence by taking active participation in activities like financial planning, budgeting, etc.
There are some ways that will help them grow their financial independence and increase their financial security.
Some of them are -
Add value to your knowledge
When to save and when to spend, it all depends on what knowledge you possess. Before taking any major or minor monetary decisions, you have to keep yourself sufficiently updated.
There are many ways to arm yourself with financial knowledge like by reading finance related materials, newspapers, by watching finance related news, by taking classes, etc. By doing this you will help yourself and your family members in all finance related decisions.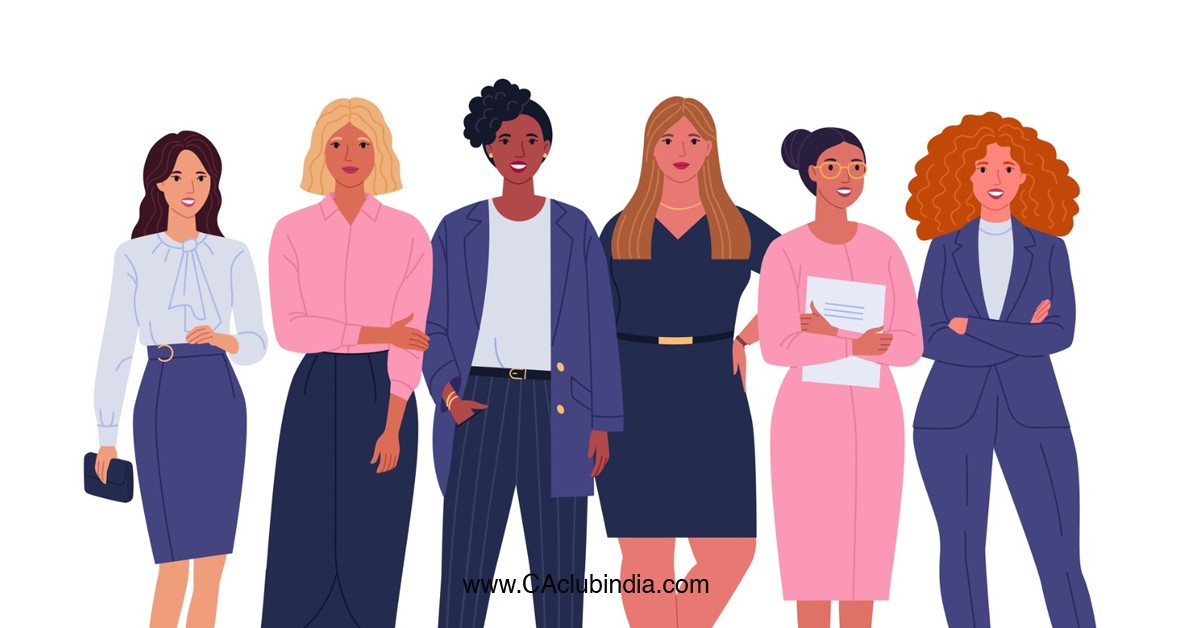 Get yourself involved in Monetary Decisions
Whoever at your home takes monetary decisions, start participating in those decisions. Ask questions about it like in case of any investment related decisions you can ask questions like the reason of investment, investment amount, what will be the future benefits out of the investment and check all the market related conditions attached with it.
This will help you to grow not only your knowledge but also will help you to feel the sense of independence. Try to be aware of the investment decisions taken at home
Plan for your retirement
Break the stereotypes by thinking that retirement plan is only for men. You should plan a secured retirement. You can allocate some funds towards your own retirement. Also, you can invest in equities, SIPs (Mutual Funds), NPS,etc to ensure that your future is safe. Research about all these things in depth, plan accordingly and start investing.
Create a budget
Make a realistic budget – Set your Targets – Be sure about how much to save and how much to invest – In case of any variances, keep a check where the outflow of money is in excess – Take measures to control excess outflow – Always keep an emergency saving account.
Keep a track of all these little things and you will feel the difference in yourself by achieving financial independence.
So, let's try to be different this women's day by adapting these little things and let's try to bring a change in our thoughts, in your society and within ourselves.
Happy Women's Day!
Tags :
others