With everything going Digital or Online, even signature has got its Digital Version, commonly known as Digital Signature Certificate or DSC. With MCA, Income Tax Authorities and GST are already accepting online documents, taxpayer are now mandatorily required to sign documents digitally with the help of DSC only.
Digital Signatures are legally admissible in a Court of Law, as provided under the provisions of Information Technologies Act, 2000. It means that a document with Person's Digital Signature will have same validity as its physical signature.
In this article I have made an attempt to answer few very basic questions relating to DSCs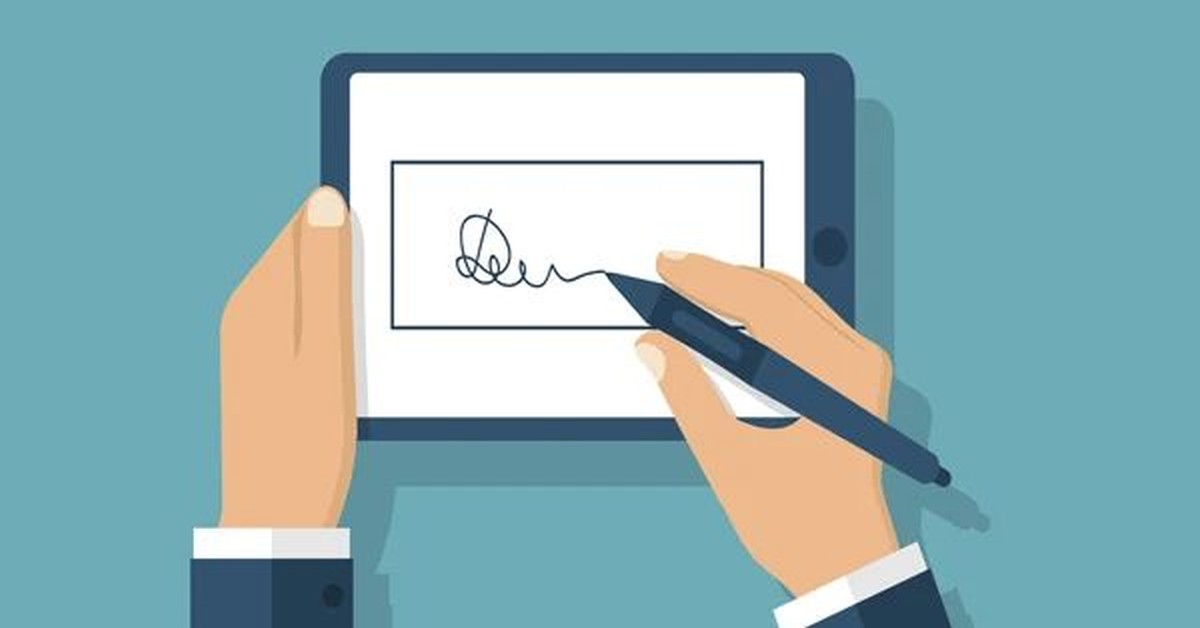 What is DSC?
DSC is the digital equivalent (that is electronic format) of physical or paper certificates. Examples of physical certificates are drivers' licenses, passports or membership cards. Certificates serve as proof of identity of an individual for a certain purpose; for example, a driver's license identifies someone who can legally drive in a particular country. Likewise, a digital certificate can be presented electronically to prove one's identity, to access information or services on the Internet or to sign certain documents digitally.
Why is DSC Required?
Physical documents are signed manually, similarly, electronic documents, for example e-forms are required to be signed digitally using a Digital Signature Certificate.
How can I apply for DSC?
Application of DSC is required to be made in physical form along with self attested copy of PAN card and 1 Address Proof (Preferably AADHAAR Card)
The application form vary depending on the vendor but it contains more or less same information.
Once Application is submitted, the Certifying Authority (CA) will process the application and will send one confirmation message on applicants mobile number for verification along with Video Verification.
On completion of mobile & Video verification, the DSC will be issued in the name of applicant.
Who issues DSC?
A licensed Certifying Authority (CA) issues the digital signature. Certifying Authority (CA) means a person who has been granted a license to issue a digital signature certificate under Section 24 of the Indian IT-Act 2000.
The list of licensed CAs along with their contact information is available on the MCA portal.
What are the different type of Classes of DSC that are valid on MCA?
Each class of DSC is differentiated as per the level of security:
Class II DSCs - These DSCs are used to sign documents where the risk is moderate. Here, the identity of a person is verified against a trusted, pre-verified database
Class III DSCs - This is the highest level where the person needs to present himself or herself in front of a Registration Authority (RA)
How much time do CAs take to issue a DSC?
Generally all DSCs can be issued within 1 or 2 working days. However, issuance of DSC is generally dependent on the confirmation by the applicant.
What is the validity period of a DSC?
DSCs are issued for 1 or 2 years. After their validity has expired, they need to be issued again.
What is the legal status of a Digital Signature?
Digital Signatures are legally admissible in a Court of Law, as provided under the provisions of Information Technologies Act, 2000.
Tags
corporate law