The Central Government, by exercising its powers under section 393A of the Companies Act, 2013, has exempted the following from the provisions of sections 387 to 392 (both inclusive):
Foreign Companies
Companies incorporated or to be incorporated outside India, whether the company has or has not established, or when formed may or may not establish, a place of business in India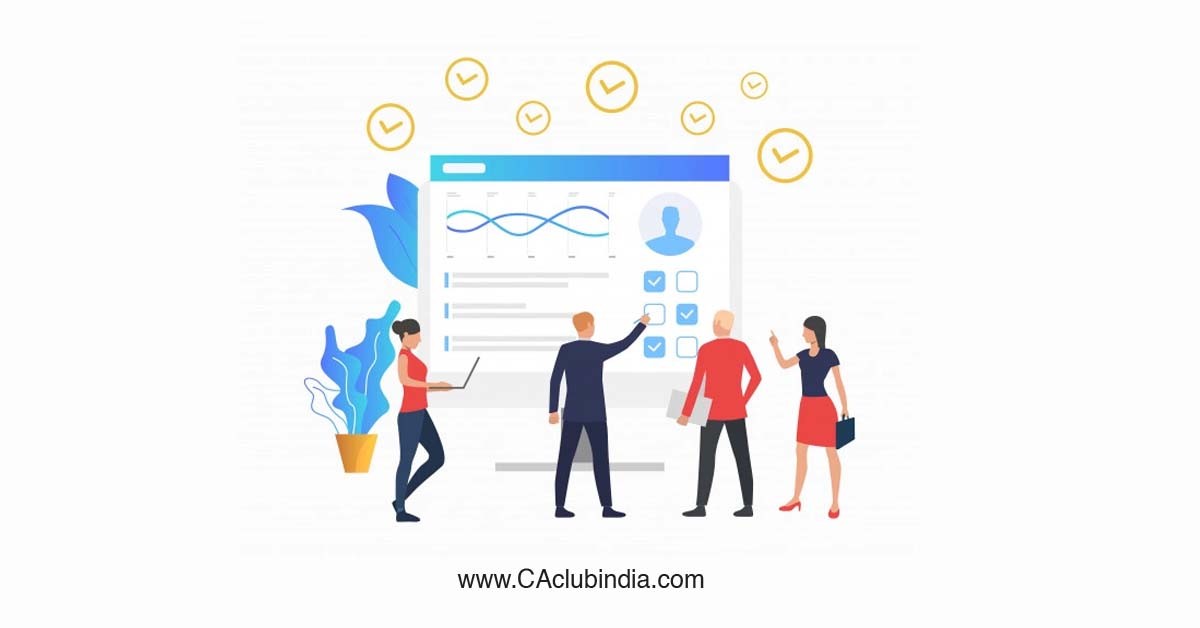 to the extent, they relate to the
offering for subscription in the securities,
requirements related to the prospectus and
all matters incidental thereto
in the International Financial Services Centres (IFSCs) set up under Section 18 of the Special Economic Zones Act, 2005.
Note: Section 393A was inserted vide the Companies (Amendment) Act, 2020 and was made effective w.e.f. 22nd January, 2021.
"Loved reading this piece by
CS Tanveer Singh Saluja
?
Join CAclubindia's network for Daily Articles, News Updates, Forum Threads, Judgments, Courses for CA/CS/CMA, Professional Courses and MUCH MORE!"
Tags :
corporate law
companies act 2013