I want to touch a very relevant but not widely discussed topic. "Suicide". One person dies every four minutes by suicide in India and this figure is rising with every passing time.
A suicide is not the death of an individual but the death of society.
We often call the person committing suicide as coward. But how many of us actually listen to the plight of an individual suffering through something drastic? We have become so much busy in our lives that we have forgotten the existence of people who need us.
Social media has brought us closer to strangers but has separated us from our real friends and well-wishers.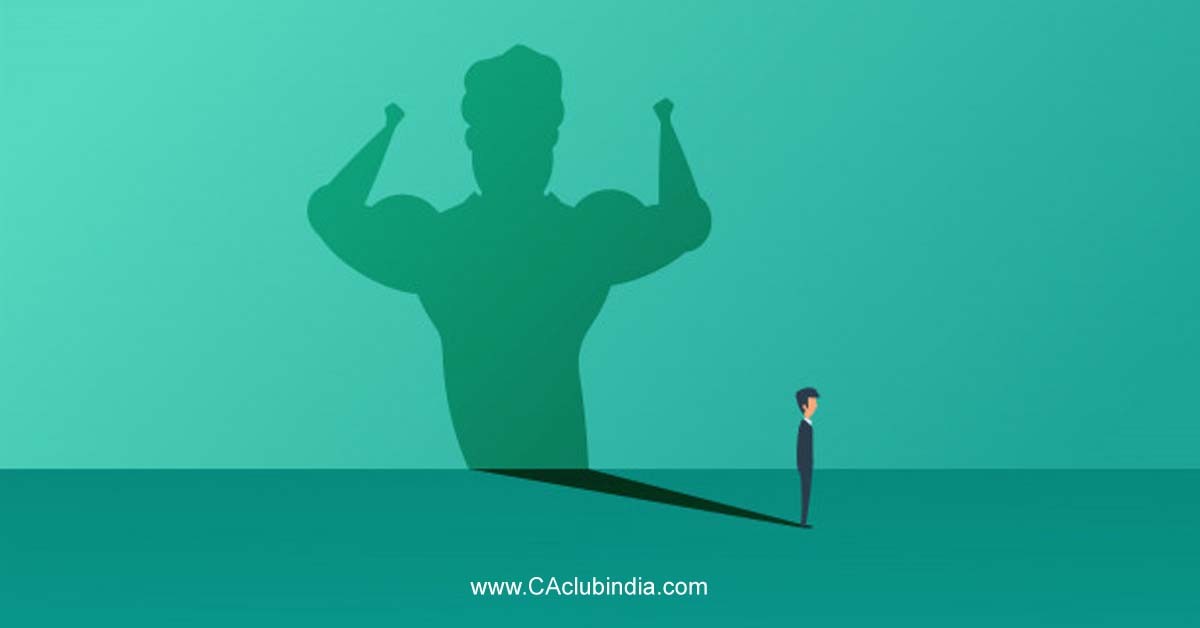 Hearing the cribbing of others has become a time waste for us. We all grow through a period where we need someone by our side. We all have that vulnerable side how much strong we may try to become. Only few people can enter our that inner space where we hide our actual insecurities, but at times these insecurities become so loud and when we don't find any person to hear us, we think of something drastic. But as a society we mourn the death or label that person as coward or weak.
No he or she was not coward, but it's us who are responsible for it. It's a murder by a society who failed to listen and understand the inner conflict of that individual.
We were not born with money or realistic things in our pocket nor we will die with it, but we were born with some emotions. Nobody teaches a little kid how to laugh or cry. Our emotions are inbuilt. Some are able to deal with that emotional outburst while some aren't.
In this blind rush of competition we have forgotten to live. Only materialistic things matter to us. We want more money, more success, more fame, but at what cost are we getting that?
We people have the mentality of creating heroes or villains instantly in India. We can be so ruthless in criticizing or judging others that we forget that other person has got emotions too.
Just spare 10-15 minutes daily to listen to your friend whose behavior you think has suddenly changed, who has either stopped talking or talks too much, may be he or she wants others to listen to him or her. Call your friend whom you haven't heard for long. Your few minutes can act as savior for someone.
And when you feel depressed talk to people, write something, go for psychological help. Just clear your mind and thoughts, just express yourself. The world doesn't get over when a person unworthy of your love leaves or when you fail in an exam or when you don't get your dream job.
Our purpose in life should be to remain happy and not to remain discontent or sad for what we lack. Every life is more important than the material things we earn. Earning money is as important as creating memories with our loved ones.
"Loved reading this piece by
CA ANURAG
?
Join CAclubindia's network for Daily Articles, News Updates, Forum Threads, Judgments, Courses for CA/CS/CMA, Professional Courses and MUCH MORE!"
Tags :
others