Recent instances in Indian Share market raise concerns on the safety of one's investments & exposes the lack of governance & lack credibility of Promoters. Indian Stock Market has witnessed increasing interests over the years with various sections of people demonstrating greater urge by investing in companies either through Public issues or secondary markets both of which requires high levels of Standards to be set and followed.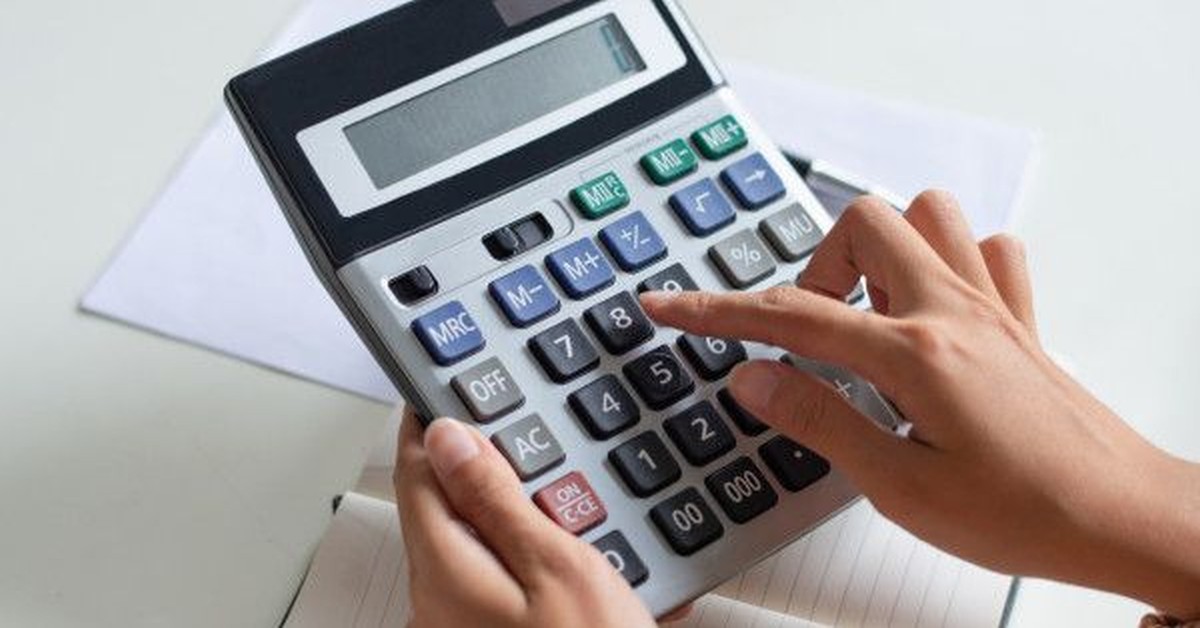 This article shares the following two unfortunate recent Instances witnessed adversely affecting the interests of investors & needless to say shaking their confidence levels :
Karvy Stock Broking Limited
Sterling & Wilson Solar Limited
1. Karvy Fraud
Karvy Stock Broking Limited is a Stock Broker with about 12 lacs Clients each client holding a demat & broking account. Clients can buy/ sell stocks through Karvy & stocks are deposited in their demat account.To facilitate ease of executing transactions, an individual opens a stockbroking account & gives a Power of attorney(PoA) to the broker (Karvy in this case) to allow him to debit the demat account to effect the transfer of stocks.Karvy created demat account of its clients in its own name - Karvy Stock Broking – client account. Karvy using PoA of its clients, started acquiring the stocks/ securities of its clients by crediting its (Karvy's) account. Karvy had pledged these Shares to various Indian Banks & NBFCs and obtained Money. Its understood that Diversion is to the extent of Rs 1200 crores (although there are various other figures floating around & reported in the media in the past few days) The act of Karvy is illegal apart from being unethical & not expected from House of Karvy having had long presence in the Securities market in various capacities. A forensic Audit is being conducted to look into the illegal diversion of Funds by Karvy Stock Broking to its Realty estate arm over the past few years. Its also understood that Karvy Realty allegedly transferred the funds to several other companies This fact remained undetected by anyone until recently NSE, during its audit, detected this fraud & informed SEBI.
Karvy Fraud is unprecedented & shocking to everyone specially Gullible common Investors who have invested their hard earned money with a hope to grow them. It is advisable that an investor takes following two basic steps to avoid such frauds :
Every investor should limit their PoA to execute their transactions & not more.
Check Demat accounts with CDSL & NSDL regularly to confirm that all the stocks under investment are rightly reported & in case of any discrepancies investor should promptly take up with his Broker & get it corrected.
Mutual Fund (MF) investors are not affected by this fraud as MF transactions are between Investor & Mutual Fund Houses & therefore Individual investors will not be affected & hence MF investors need not worry
Keeping the Karvy Fraud in mind National stock exchange recently issued an advisory to clients which is reproduced below & must be observed :
• Ensure that pay-out of funds/securities is received in your account within 1 working day from the date of pay-out.
• Be careful while executing the PoA (Power of Attorney) - specify all the rights that the stock broker can exercise and timeframe for which PoA is valid. It may be noted that PoA is not a mandatory requirement as per SEBI / Exchanges.
• Register for online applications viz Speed-e and Easiest provided by Depositories for online delivery of securities as an alternative to PoA.
• Ensure that you receive Contract Notes within 24 hours of your trades and Statement of Account at least once in a quarter from your Stock Broker
• Please note that securities provided by you towards margin are not permitted to be pledged by your Stock Broker for raising funds.
• If you have opted for running account, please ensure that the stock broker settles your account regularly and in any case not later than 90 days (or 30 days if you have opted for 30 days settlement).
• Do not keep funds and securities idle with the Stock Broker.
• Regularly login into your account to verify balances and verify the demat statement received from depositories for correctness.
• Check messages sent by Exchanges on a monthly basis regarding funds and securities balances reported by the trading member and immediately raise a concern if you notice a discrepancy.
• Always keep your contact details viz Mobile number / Email ID updated with the stock broker. You may take up the matter with Stock Broker / Exchange if you are not receiving the messages from Exchange / Depositories regularly.
• If you observe any discrepancies in your account or settlements, immediately take up the same with your stock broker and if the Stock Broker does not respond, with the Exchange/Depositories
2. Sterling & Wilson Solar Limited
Sterling & Wilson Solar Limited (SWL) came out with Offer for sale of its Shares in August 2019. Promoters of the company belong to well known Shapoorji & Pallonji Limited. Company is primarily into the business of Solar Power & does EPC contracts having presence in both Indian & International markets. Company made a Public issue at a Price of Rs 780 (Face Value of Rs 1 /-) for an amount aggregating Rs 3125 crores. The issue was subscribed to the extent of only 92% & shares got listed at a discount since inception. As per the Prospectus of the Company Primary Object of the Issue was to raise Funds for repayment of Promoters Loans of Rs 2850 crores. It was also stated in the Prospectus that the Loan repayment will happen within a period of 90 days of Listing. Promoters failed to meet this obligation & could only repay mere Rs 250 crores out of Rs 2850 crores. Promoters have now submitted revised time schedule to repay the Debt. Share prices fell heavily by as much as 65 % due to this failure (SWL shares touched a low of Rs 260/- in November 2019 within 3 months of the Issue) & investors were in for big disappointment having to see their investment decline heavily in a matter of few months of the Listing.
Market regulator, SEBI is examining whether Promoters of SWL side-stepped regulatory norms & diverted funds raised in the Initial Public Offer (IPO) . More specifically SEBI is investigating if Promoters have violated the Issue of Capital & Disclosure Requirements (ICDR) regulations and also provisions of Companies Act, 2013 with regard to misstatements in Prospectus. Regulations require that money raised in the IPO should be utilized only in the way as stated in the Prospectus. Promoters of the Company are also on the Board of Directors of the company. Apart from Promoters & Management of SWL, SEBI is also probing the role of Merchant Bankers to the Issue as it is their legal obligation to ensure that a company, which had raised money from public, does not divert it for other purposes.
SWL issue is a big disappointment for the investors primarily arising out of Promoters going back on their commitments & terms set out in the Prospectus of the recent IPO. While one would wait for SEBI investigation & action, Investors are well-advised to thoroughly evaluate all aspects of the Company, Business, Benchmarking with Peers, Promoters & Management credibility & track records, intrinsic value of the share before deciding to invest their hard-earned money. While SWL is not an isolated case of failing to meet Investors confidence there are other such disappointments in the recent past, Investors will do well to do their own due diligence more so now that Price Fixation of IPO is no longer carried out by Controller of Capital Issues, Government of India (which is now defunct ) & puts an added challenge to Prospective Investors.
Tags
Shares Stock