Economic offence cover a wide range of offence, from financial crime committed by banks, tax evasion, money laundering crimes committed to public officials (like Bribery, Embezzlements etc.)
Economic offences are offences which will not only inflict pecuniary losses but also damage the national economy and may have security implications as well.
Corruption is one of the part or more comprehensive phenomena, which is an economic crime. While reading the economic laws being a Chartered Accountants or tax practitioner, we need to understand some terminology of the Criminal Procedure Code, because in economic crime the legal proceeding is done as per the procedure laid done by the Criminal Procedure Code, 1973. So we will discuss some of those terms-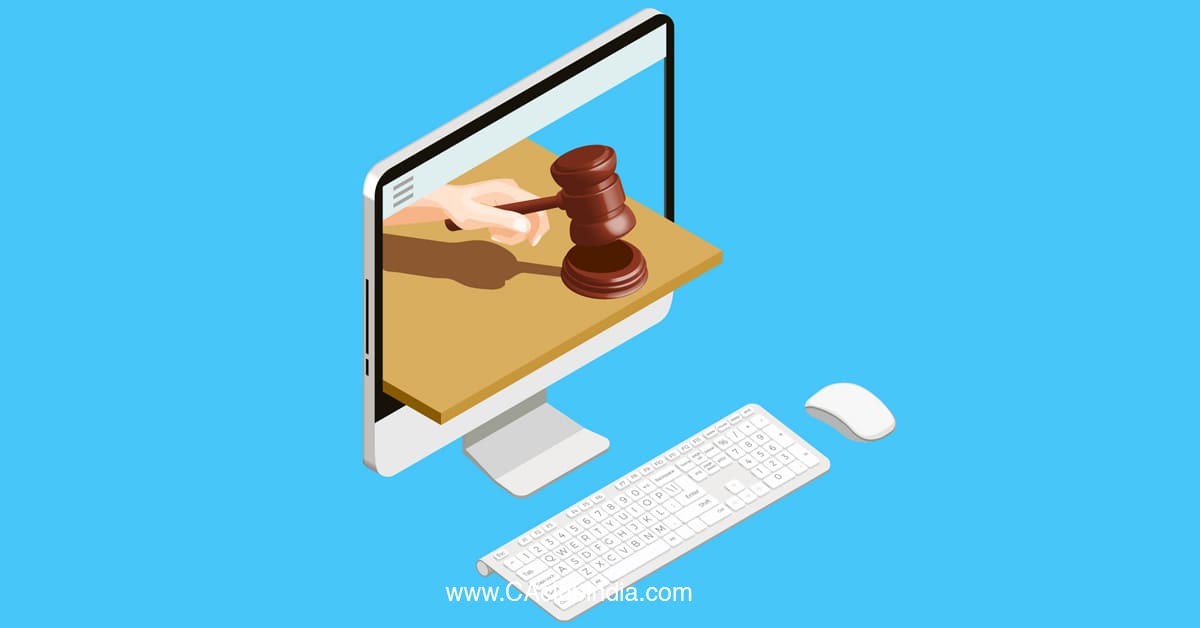 BAIL
Bail is temporary release from imprisonment on furnishing requisite security/surety to be appear for trail. Bail is the amount of money defendants must post to be released from custody until their trial. The purpose of money taken form defendants is simply to ensure that defendants will appear for trial and all pre-trial hearings for which they must be present
Regular Bail (Section 439 of Cr.PC, 1973): Any person, who is accused of an offence and in the custody be released on the bail. In regular bail High Court or Session Court may impose any condition which it consider necessary for the purpose of bail.
Interim Bail: Interim bail is the bail granted for a short period of time to an accused before hearing for grant of regular bail or anticipatory bail.
Anticipatory Bail: (Section 438 of Cr.PC, 1973) Anticipatory bail allows a person to seek bail in anticipation of an arrest on accusation of having committed a non-bailable offence. Anticipatory bail is a direction to release a person on bail, issued even before the person is arrested. It is only issued by the Sessions court and High Court.
Parole: Parole is early release from prison before completion of period of conviction. Authority to grant parole is given to judicial official or any government officer authorized to consider request of convict for his release. Its main objective is not to keep prisoners into four wall of prison for a very long time is not beneficial to their family, government, administration and society.
Offence
Offence means any act, which breaches any law, act or rule. Or Offence is an illegal act.
Type of offence
Bailable Offence- Bailable offences are those offences or crimes that are not very serious in nature. In such cases, bail is a right and the arrested person must be released after depositing the bail with the police.
Non Bailable Offence- Non-bailable offences are serious offences where bail is a privilege and only the courts can grant it. In the case of a non-bailable offence the police cannot release anyone on bail before the order of a magistrate or court.
Cognizable Offence- Cognizable offence are those offence in which police can arrest without a warrant. Cognizable offence are very serious in matter.
Non Cognizable Offence- Non Cognizable offence are those offences in which police has no right to arrest without warrant.
Compoundable Offence- Any offence which is punishable with fine or penalty only under specific section of any law.
Non Compoundable Offence- Any Offence which is punishable with imprisonment only or with imprisonment and fine or penalty under specific section of any law.
Cases
Warrant Cases- Warrant Cases are those cases relating to an offence punishable with death, imprisonment for life or imprisonment for a term exceeding 2 Years.
Summons Cases- Summon cases are those case in which punishment will not exceed imprisonment for 2 year.
Tags :
law