Dear Friends
We are going through a turbulent and unprecedented period of the COVID-19 pandemic. This deadly virus has claimed more than 42.9 lakhs lives all over World. All over world has affected and loss of lives ,loss of employment, closure of various organization, business brought economies of various countries at their knees. India has also suffered badly and we have seen in cities and towns panic situations in hospitals of the people fighting with this deadly virus. The death toll in India till date is 4.28 Lakhs. The Government has done very well and open its resources to save lives of people. The Government has supported citizen financially and providing various other facilities. In this pandemic due to closure of business establishments ,unemployment has also increased and people are forced to expend their savings for treatment of this virus, if they have got affected. The Insurance Companies have also contributed well and provided to people low premium based COVID-19 insurance. A little help will affect families of COVID -19 affected people.
Please note that,If you are contributory to EPF or you are an employee of an organization, where provisions of EPF Act are applicable and your employer is depositing employee as well as its own contribution with EPFO, then you are eligible for life insurance ranging from Rs. 2.50 lakhs to Rs. 7.00 Lakhs. You can claim your medical expenses on treatment of COVID-19 from EPFO.
You know that a small part of contribution of your employer is deposited in Employees' Deposit Linked Insurance (EDLI) Scheme to avail insurance coverage for employee. If the deceased was into formal employment, contributing to the Employee Provident Fund, he or she will be eligible for life insurance in the range of Rs 2.5 lakh to Rs 7 lakh in the proportion of the basic salary.
The maximum benefit under the scheme has only recently (in April) been hiked to Rs 7 lakh from Rs 6 lakh.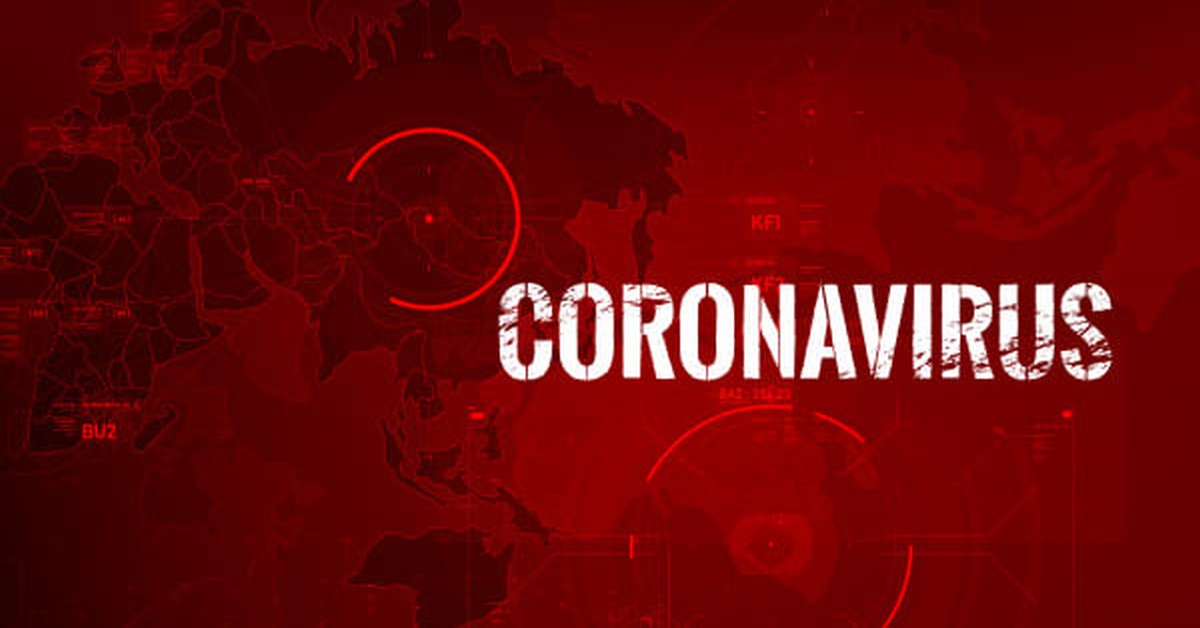 EMPLOYEES' DEPOSIT LINKED INSURANCE SCHEME;
Employees Deposit Linked Insurance Scheme or EDLI is an insurance cover provided by the EPFO (Employees Provident Fund Organization) for private sector salaried employees. The registered nominee receives a lump-sum payment in the event of the death of the person insured, during the period of the service. EDLI applies to all organization's registered under the Employees Provident Fund and Miscellaneous Provisions Act, 1952. All such organization's must subscribe to this scheme and offer life insurance benefits to their employees. This scheme works in combination with EPF and EPS. The extent of the benefit is decided by the last drawn salary of the employee.
The employers on behalf of the employees contribute some nominal amount as premium to avail of this insurance. Some employers opt out of it, taking group insurance from a private insurer. The benefits offered, however, must be equal to or more than those offered under EDLI.
The scheme applies to all EPF subscribers with a basic salary under Rs 15,000 per month. Even if the basic salary is more than Rs 15,000 per month, the maximum benefit remains limited to Rs 7 lakh.
HOW TO APPLY FOR AN INSURANCE CLAIM
Submit the claim form - Form 5 IF - duly signed and certified by the employer to the EPFO. You also need to submit the death certificate and a copy of cancelled cheque for the bank account in which the payment is to be received.
Please note that the payment of insurance claim will be paid to the nominee, "In case there is no nominee, the application must be made by the legal heir(s) and the succession certificate must be submitted along with form.
If the signature of the employer cannot be obtained or if the employer no longer exists, then the form must be attested by a" Bank manager, Gazetted Officer, Magistrate, or Local MP or MLA,".
TIMELINE FOR FILING OF CLAIM
The EPFO has not specified any such timeline to claim the insurance.
THERE IS NO EXCLUSION
There are no exclusions under this plan. This life insurance covers the death of an employee, irrespective of a cause of death or whether it occurred during working hours or non-working hours. "Earlier, there was a condition that one must complete one year to be eligible for EDLI, but that has also been revoked and the coverage starts on day 1.
PLEASE NOTE that the deceased should have been an active contributor to the EPF scheme at the time of their death to avail EDLI.
CONCLUSION
Please ensure all conditions and arrange all documents with you before applying for insurance claim. All forms and documents should be filled properly and attach ;
Death Certificate of deceased;
Succession Certificate in case there is no nominee;
Proof of regularly contribution of deceased;
Certificate of Contribution from employer;
The Form should be certified by Gazetted Officer or such officer as may be specified.
DISCLAIMER: The article produced here is only for information and knowledge of readers. It is advisable not to consider any part of article as professional advise of the author. Please take professional advise before acting on any part of this article.
"Loved reading this piece by
FCS Deepak Pratap Singh
?
Join CAclubindia's network for Daily Articles, News Updates, Forum Threads, Judgments, Courses for CA/CS/CMA, Professional Courses and MUCH MORE!"
Tags :
coronavirus
corporate law
epf