Introduction
Although Corporate Governance (CG) is accepted by corporate world, few companies are treating the subject as an annual rigmarole mandatory requirement and due to paucity of Board time the subject is not attaining the required focus. Now with the growing awareness of Environmental, Social Governance (ESG) and United Nations (Global Compact)/OECD taken cognizance of the subject various Regularity Bodies are tightening the gaps to ensure strict ESG compliance. For the purpose of recapitulation of some of the important aspects, an effort is made to undertake objective review of the various aspects of modern CG which might also serve as a checklist.
1. Increased importance of business intelligence
It is important for corporate Boards to learn and understand the competitive environment they operate. Digital transformation and cyber security are important subjects. Regarding Transformation of work-place management (post pandemic scenario) many companies working remotely are now in transition to hybrid mode.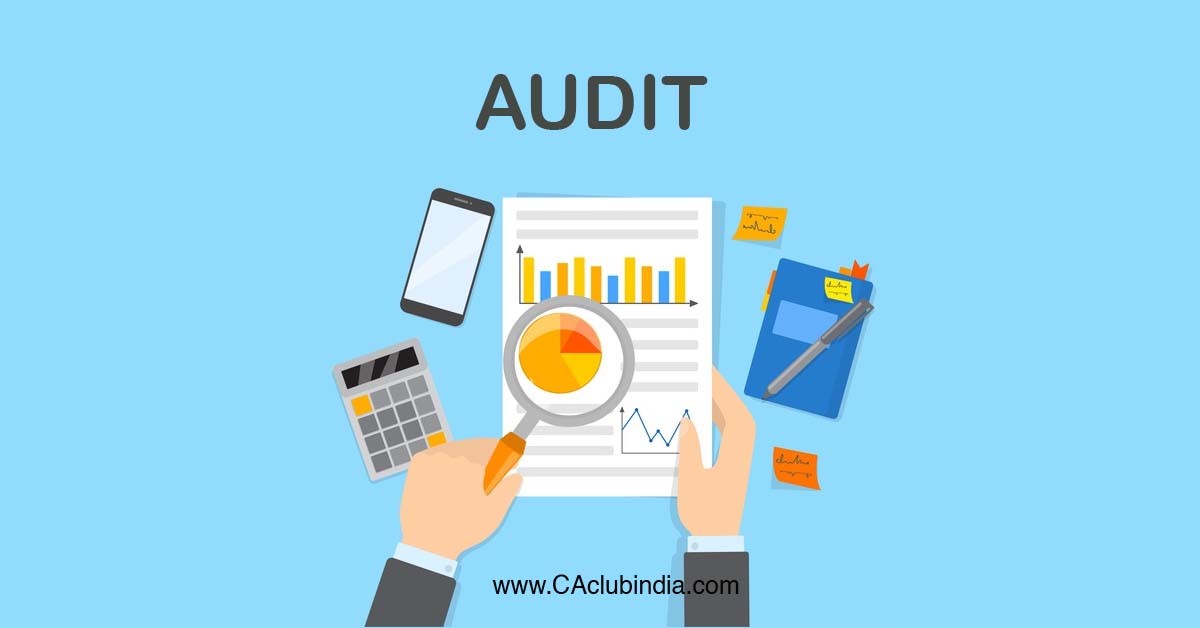 2. Board Composition/Strategy
Diversity, equity, and inclusion (DEI) are central issues for Boards. The present trend is that more time is spent on hearing the different voices, and management diversity is presented to Board. The Board's composition is used as an indicator of the commitment to diversity.
3. Sustainability
A focus on sustainability can spark innovation in design, process, and products and services.
The following aspects need attention:
Operational efficiency
Technology updating
Natural resources conservation
Consumer loyalty/sustainability is based on quality and brands.
Although sustainability aspect has moved on and expanded, it is needed to professionalize this aspect which is obvious. Reporting the financial benefits of sustainability is needed.
4. Risk Management / Risk Culture
Organizational culture is required to be integrated with risk culture. Sustainability-related risks and market, regulation, reputation, and operational risks must be handled carefully. Ignoring these risks, the organization will land up in financial vicissitudes.
5. Environment, Social & Governance (ESG)
Environmental, social, and governance (ESG) issues are increasingly concerned with the investor community. The global investment community's interest in ESG issues has reached a tipping point. Companies with higher ESG performance will likely have better financial performance, talent retention, and long-term value addition/creation. Regulatory/ Statutory authorities are now embarking on enhanced reporting/disclosures.
6. Business Ethics
Vendors/contractors are subjected to ethical standards of the organization and required to give assurance, including anti-corruption aspects. Relations with suppliers are often solely transactional, but sustainability focuses can foster broader and more fruitful partnerships
7. Media
News coverage of a firm's environmental and social performance is significant in consumer evaluation and their intent to purchase/patronize the firm's products/services.
8. Others
Good code of conduct for senior managers/Directors, policy whistle-blowing, stakeholders' engagement and CSR, among others, form a strategic role in the firm's operations.
The above points are illustrative and not exhaustive. An objective analysis is made for CG review.
The author can also be reached at drgopinath@gopinathv.com
Tags
audit