1. Actuary
What are they?
Actuary is a person who evaluates and values the future contingent events and risk.
They are adept in statistical calculations and work in the field of insurance, employee benefit calculation, information technology, risk management and investment.
Where can I pursue?
Institute of Actuaries of India is a statutory body established under the Actuaries Act, 2006.
It conducts exams, releases results, regulates members and the profession.
There are chapters (branches) present across the country.
What do they specialise in?
They specialise in subjects such as - statistics, mathematics, risk, management and economics.
They can also choose specific areas for specialisation such as - disciplines of insurance, Pension, Investment and finance.
Exam pattern and pass percentage?
It is a 4 stage course - Core principles, Core practises, Specialist principles, Specialist advance
The first stage has 3 modules and 8 subjects. 3 hour 15 minute written exam for each subject. On clearing the first stage one qualifies to become an associate or a fellow with relevant work experience.
The second stage has 3 subjects. 3 hour 15 minute online exam for each subject.
The third and fourth are optional specialist subjects where the student has to choose 2 & 1 subject each respectively.
The subjects of each stage can be attempted separately when the student is ready.
Exams are conducted twice a year.
Each stage is equally important.
Author's suggestion: It is advised for a student interested in this field to start with work experience in the filed of insurance post bachelor's degree and parallelly prepare and attempt this course.
The pass percentage for each subject usually ranges from 15% to 50%. But sometimes it could go as low as 1% or 3%.
What is the career scope?
An Actuary who is an associate has a lot of career scope in the field of insurance, investment and employee benefits calculations. Now risk management and information technology is a thriving area of scope.
They will be involved in designing schemes, determining the price, valuing the cost of risk, valuing claims, valuing pension and employee benefits and so on.
The industries where such opportunities exist are - Insurance, Corporates for employee benefits or also as an independent consultant.
For a person having completed all the stages there is immense opportunities and a great hike in salary as their knowledge in specialist areas is high.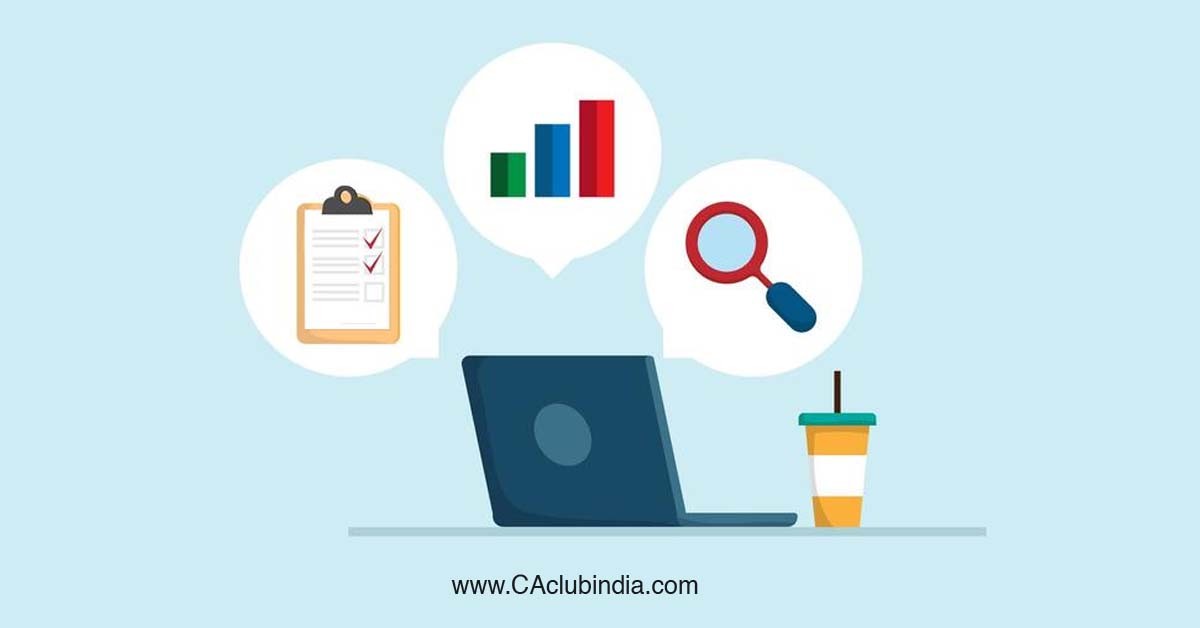 2) Statistical research
What are they?
A statistician specialises in data analysis and research. The subject of analysis and research could be data or the market itself. Data includes business data, population data, financial data or sports data.
The students needs to be comfortable to work with numbers, trends and patterns and infer causes of problems and recommend solutions.
Where can I pursue?
One can take up BA in statistics after having chosen Mathematics as a major subject in 11th and 12th.
BA in statistics can be pursued in top universities such as:
Indian Statistical Institute, Bangalore
Xavier's, Ahmedabad
Elphinstone college, Mumbai
Banasthali Vidyapeeth, Jaipur
University of Lucknow
Sai nath University, Ranchi
(Source: College dunia website)
A MSc in Statistics ca be pursued by giving an entrance exam. A Masters adds more value and allows the student to gain more knowledge in the field.
What do they specialise in?
The courses involves statistics, probability, mathematics including algebra, economics and computer fundamentals.
Exam pattern and pass percentage?
Bachelors is a 3 year course and Masters is a 2 year course.
They follow the regular semester pattern.
ISS exam pass percentage however depends on the vacancies available. It is a written subjective and objective exam.
What is the career scope?
A role of a statistics specialist is less known but opportunities are plenty.
Indian Statistical Service Examination - One can give the ISS exam post Bachelor's or Master's and join the Government to analyse population data, per capita data, economics fluctuations to understand the country better and devise budgets, strategies and policies. The ISS exam tests knowledge such as English, current affairs, statistics, sampling, applied statistics, numerical analysis, econometric, quality control, clinical trials and demography among others.
Biostatistician - Can enter the field of research in various fields such as oceanography, environment, wildlife and so on.
Banking sector - Banking sector contains a lot of data to deal with to understand the trends of product offered, loan repayment trends and so on to take protective measures.
Corporate - Companies also need the expertise of statistician for quality control, data analysis for cost, waste management activities.
Insurance sector - To aid in analysis of risk. One could go on to pursue the course of Actuary to gain more expertise and scope in this field.
Psychology and crime research - To be associated with mental health institutions in studying human behaviour patterns and understanding mental illness and crimes better.
Education - Pursue M.Phil. and Ph.D. further and enter the field of education as a lecturer.
3) Economics
What are they?
Students studying economics understand the micro and macro economy in detail. They become adept in market research.
Where can I pursue?
One can take up bachelors in Economics if Mathematics was one of the subjects in 11th and 12th.
One can pursue Economics as a career by taking up:
BA in Economics. 3 year course.
BA (honours) in Economics. 5 year course.
5 year integrated MA in Economics. This can be taken up after 12th standard and provides both bachelors and a Masters degree at the end of 5 years.
Top colleges for Bachelors and Masters:
Loyola College, Chennai
Lady Shri Ram college of commerce, Delhi
Christ University, Bangalore
Jain University, Bangalore
Symbiosis College, Pune
Madras Christian College, Chennai
Fergusson College, Pune
Xavier's, Jaipur
LNCT University, Bhopal
SP Jain, Mumbai
What do they specialise in?
Subjects covered in this course is micro economics, macro economics, mathematical economics, market, demand, supply, revenue, profit.
Exam pattern and pass percentage?
The courses follow semester pattern.
Each University could have their own entrance examination which could require some dedicated preparations.
IES pass percentage however depends on the vacancies available. It is a written subjective exam.
What is the career scope?
Indian Economics Service - One can give the IEC UPSC exam after completion of masters degree and join the Government. One will be involved in economics reforms, price fixation, legislation, rural development and aid in developing and implementing policies and programs.
Finance and Banking - After Bachelors if interest lies in the field of finance, one can pursue MA on finance and go on to be financial analyst in corporates and banks or also pursue an MBA in finance to enter the field of management in corporates.
Media - There is a lot of scope in the field of media reporting which includes both print media and television media. An Economist can pursue market research and reporting.
Sales analyst - Corporates hire in-house sales analyst to constantly study their market, products life cycle and customer preferences so as to aid them take the right decisions at the right time.
Investment analyst - NBFC, Investment companies and banks investment division look for an Economic graduate with an MBA to evaluate and research the investment, data mining, pricing analysis and decision making to suit the investments with the market requirement.
Education - One can go on to pursue M.Phil. and PhD and enter the field of education as a professor.
Economic Advisor - Many companies hire an economics advisor as a consultant to aid them in studying and understanding the market, sales, demand and supply, and take strategic decisions.
Graduate Fresher around Rs. 25,000 per month.
Also Read:
Tags :
professional resource