Companies are changing. Like the world around us, organizations are evolving and with it, the teams that make them up. To guide these transitions, managers are the ones who will take the first steps towards change.
For the smooth running of organizations, it is essential for managers to develop certain skills to enable them to handle the sea of change, to better understand and handle the changing needs and expectations of employers and employees.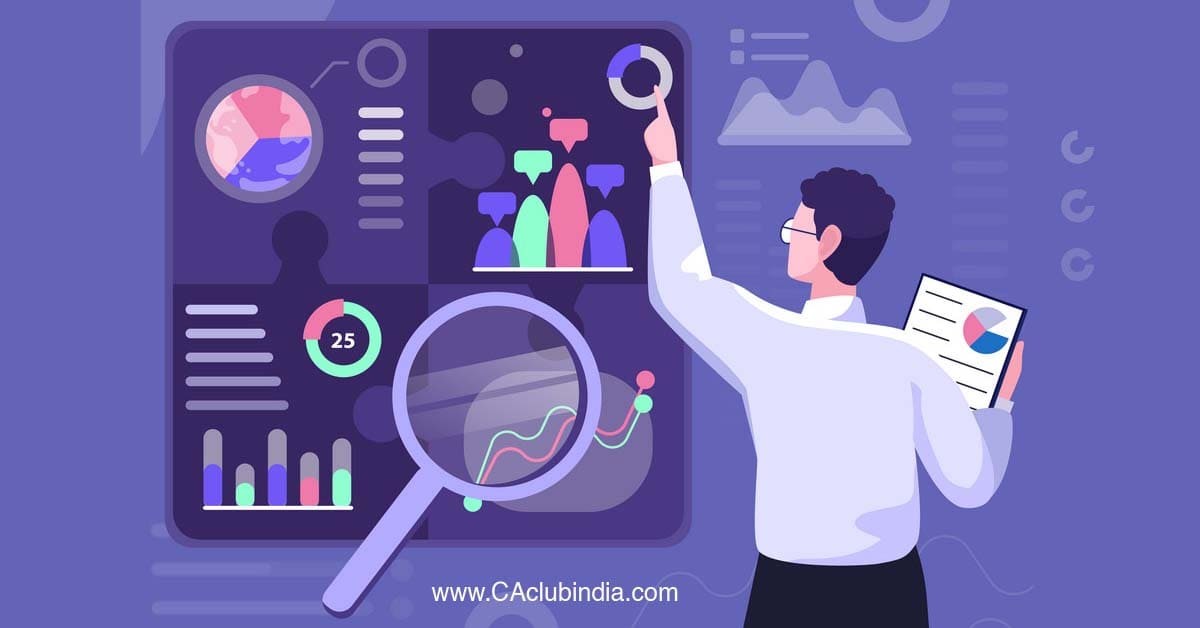 Let us understand, the Role of a Manager
Managers are expected to manage the people below them on the corporate hierarchy, but also have ways of managing their superiors on behalf of their team. This might mean effective communication, managing expectations, and requesting help in a timely manner.
While we talk more about importance of building a great team, we talk less on how important it is to invest on our managers. Managers are the 'real' building blocks of any organization. They inspire and influence the work culture of the organization. Many common issues including skill gaps, frequent attrition and poor performance in the middle management costs the organization alarmingly. Identifying and grooming managers to become 'successful' is a marathon not a sprint and any organization will thank itself down the line for enduring training or counselling techniques that can help preparing individuals before they step into any important managerial role.
Hence investing on the middle managers and guiding them to establish themselves as a strong performer is as strong a KPI [Key Performance Indicators] as delivering sound business for the senior management.
The top 3 skills to adapt to the managerial revolution
Active listening
Managing conflicts at work
Leadership
Virtual Learning in Creating better Leaders
Virtual learning is the new reality now, with traditional classroom teaching taking a backseat. Not only has this democratised learning, but also improved access to information for everyone. No training or a course is far-fetched dream now because technology is ensuring connectivity across the world. In addition to this, people have now had the gift of time with work from home becoming popular across the world. This gives them convenience of up-skilling themselves at different levels, in tandem with the industry demands.
The pandemic world has also raised the curtains on the inevitable negatives. The sheer abruptness of the viral breakout saw many industries struggling to cope with the technology. While job losses and pay-cuts became commonplace, professionals also saw the need to up-skill themselves to play multidimensional roles, with the competition raising at workplaces. This is where virtual learning platforms have been such a blessing.
According to a CEO survey of PwC, [PricewaterhouseCoopers, one of the big 4 Chartered Accountancy firms, globally] 77% of the company leaders report a scarcity of key skills in their professionals. A study by AACSB, Chief Learning Officer magazine, the Human Capital Media found that lifelong learning is a crucial part of a company' talent strategy, since it gives employees the skills, they need to remain relevant.
With collaborative and online problem-solving platforms multiplying vociferously, employees are expected to make consequential decisions to go hand in hand with corporate strategy. Thus, it is important to be equipped with the relevant technical, relational, communication and leadership skills.
EdTech providers are coming up with evolved technology frequently to make virtual education more user-friendly and accessible to all. Online executive courses have suddenly seen an upsurge in takers because people are always looking to learn new things to raise their worth on the employability scale. It also helps because the industry demands are constantly evolving. Updating and up-skilling oneself becomes mandatory in current scenario. Vocational courses also help in honing their leadership skills. EdTech ventures ensure the availability of ongoing job-embedded, and relevant professional learning designed and led by teachers with the support from other experts.
Portfolios like project management, marketing and business administration are the most popular courses that carve leaders from working professionals. To ensure that professional courses stay relevant and up to industry standards, most EdTech ventures partner with leading educational institutes in the world for the best course material and enable personalized, contextualized and socialized learning.
Today, it has become urgent to tap into leadership development because the industry has realized that survival in this volatile, uncertain, complex, and ambiguous environment needs professionals with the correct leadership skills and organizational capabilities also which is different from the one that worked out in the past.
The EdTech arena comes with good news, with an assortment of online courses, social and interactive platforms, and tools that are sourced from traditional institutions and upstarts, commonly called the 'personal learning cloud' (PLC). A 'Unicon' study [ Consortium for University based Executive Education] says that corporate universities that provide education-in-house, often on the job, have proliferated to more than 4,000 in the United States and more than two twice the number world-wide. Online courses, even if firms offer them to leaders in their organizations, will see a shift in cost structure because digitization cuts the education spend.
It is in this sphere, KaizenEdu too has been engaged. Providing online course training to students pursuing Chartered Accountancy, Cost and Management Accounting and Company Secretaryship & thus engaged in offering best of course content to ease the formal educational training as is required if not to pass but to excel in these professional courses, which students can make use of. KaizenEdu aims to provide online skill development courses too to enable professionals of today be fully equipped with relevant skills!
Article courtesy: Ranjitha Raman as appeared in Education Times.
(The author, V Murali Dharan is a Chief Financial Officer in a Real Estate Firm and has industry experience of over 30 years in various fields say, Direct, Indirect Taxation, Company Law, Accounting - including identifying revenue leakage, Audit and General Management & Human resources.)
"Loved reading this piece by
Mrudula M,Co-founder-KaizenEdu
?
Join CAclubindia's network for Daily Articles, News Updates, Forum Threads, Judgments, Courses for CA/CS/CMA, Professional Courses and MUCH MORE!"
Tags
professional resource