Would you like me to give you a formula for success?
It's quite simple, really: Double your rate of failure. You are thinking of failure as the enemy of success. But it isn't at all. You can be discouraged by failure or you can learn from it, so go ahead and make mistakes. Make all you can. Because remember that's where you will find success.
Everyone has a dream of becoming something, achieving something great, becoming a professional & be a successful person, Right?
But we all have heard success is not easy, isn't it?
So here begins my story.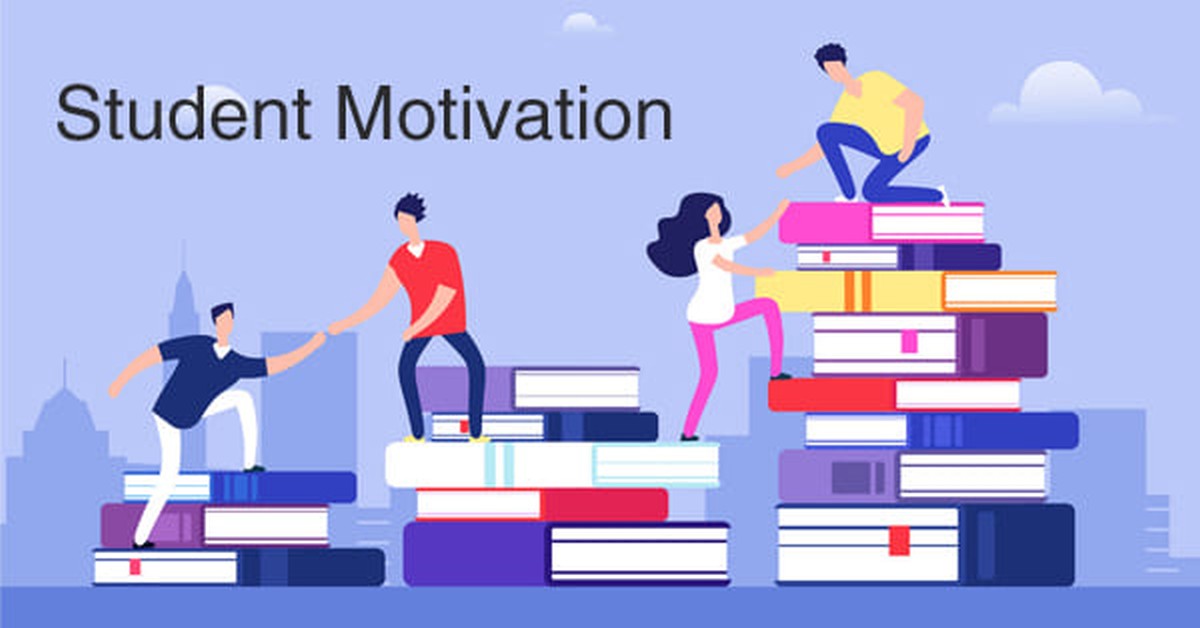 After I cleared my 10th exams with flying colors, I decided to choose Science Stream & wanted to pursue medical course & become a doctor. I started pursuing science and did my 12th in Science field. But suddenly then I started realising that science was not my cup of tea and was clueless what i would do further as I had already taken a wrong decision in the start of my career. But then I realised if I continue to think about the wrong decision that I had taken, how will i succeed? So here immediately after my 12th Board Exams I took another big step to change my field from Science to Commerce.
And when we think about commerce, 1st thing that comes to your mind usually is Chartered Accountancy. And yes I took the same decision. So from then my dream changed from being a doctor to a Chartered Accountant. Seems little strange isn't it?
So now began the challenges. Imagine a student who has been learning Physics, Chemistry from last 2 years, now have to understand subjects like Accounts, Economics & Tax. But I knew I had do it and I cannot just simply give up on it.
So I started and with time things began to settle. Things were obviously not simple but I would say it was not that difficult too.
I did my graduation in Commerce and was pursuing Chartered Accountancy along with it.
I cleared my CA-CPT & CA-IPCC Exams and then I had just 1 thing left in front of me that was CA-FINAL Exams - The Most Dreadful Thing ever!!
But I had the motivation that it's the last exam of my life and after this, I don't have to appear for any exams, no fear of results, no tension of getting up early in the morning to attend the lectures.
So I began my CA-Final Preparations. The most challenging time began during the last 4.5 months when i got leave from my articleship. Because these months are the most crucial one for any CA-Final aspirant. It gives you a mixed emotion of Fear, happiness, tension and sometimes even frustration. But I think these things are pretty normal to experience. Even I experienced the same thing. When I use to see people enjoy I use to always think, why me? I am studying here for 14-16 hrs daily and people there are enjoying their life, when will I? At that time, I always convinced myself by saying that just few more months and once I get a degree things will automatically fall in right place.
So the most important thing is to remain focused and concentrate on what you want to achieve. So as the time came near to the exams, pressure and tension was at its peak level which is again a very normal thing for us. But I knew I have worked hard for so many years and especially during these leave period before exam so I cannot let my hard-work go in vain!
So now finally came the exam days, the 17 days challenge to prove my hard-work. I was well prepared that 50% of the paper would be something which i have really studied very well , 25% would be something very challenging & remaining 25% would be totally new which we usually call as "Out of Syllabus". So by fitting this formula in my mind I appeared for my 8 papers and gave my best without thinking what would happen next. I never discussed my papers with anyone and did not think on the same as I knew I couldn't rectify my papers that are already done.
Now after exams, the only thing that was revolving was the RESULTS!! Whether i will be able to crack it in my 1st Attempt, if not how will I again study for those 8 subjects again?
But as we all have heard - Hard Work Pays off and yes it did!!
It was 16th January, 2020. I got a message at 3.43 pm that results are out. I guess just reading this line gives goosebumps isn't it?
And then when I saw, the result read as "PASS" and "PASS". Like I couldn't digest it for a week that yes I am a Chartered Accountant and I did it in 1st Attempt!! That happiness still couldn't be expressed in words!!
I had finally achieved a degree what I wanted to! Finally, I could prove people that the decision I took of being a CA from a doctor was not any fancy dream!!
So this is my journey which started from becoming a Doctor but ended up as being a Chartered Accountant!!
So one thing that I learned during my journey was:
No matter how much the world tries to hold you back, always continue with the belief that what you want to achieve is possible. Believing you can become successful is the most important step in actually achieving it.
Tags
students
ca students