My Journey was not easy but Adventurous!
Yes, my journey of becoming a Chartered Accountant was not easy but it was adventurous. Many up and downs came in the whole journey which made me strong to face difficult situations and enjoy the moments. I'm sharing my story here and I think it'll encourage many of students who are stuck in between the circle of May & November. So here is my story:
Birth & Childhood: 3rd August, 1989 in a Socially & Economically weaker society in a Village of Uttar Pradesh. Electricity came to this village only in the year 2005. I studied here up to 7th std. After school I used to go for collecting fodder for cattle, grazing Goats & Buffalos. I also sold vegetables in village market for some days and earned a little amount. I remember, once me and my elder brother bought balloons to sell them in a fair and no one was buying and we were very disappointed and sad.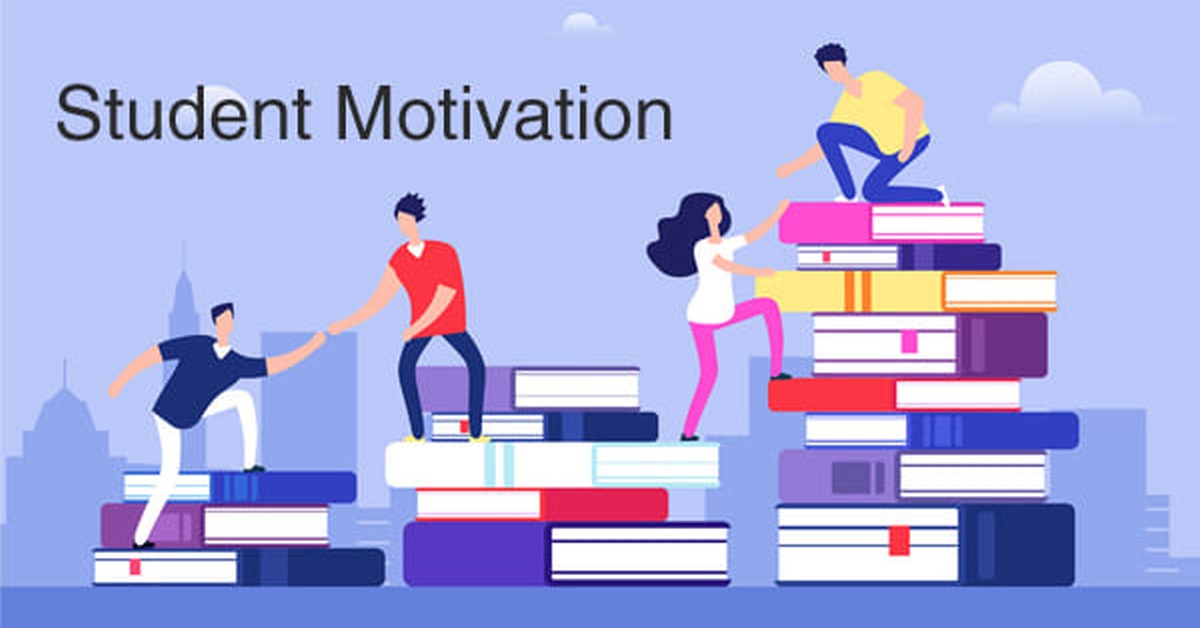 Year 2001: Migrated to Punjab
My father is working in a small town of Punjab in a factory since long. In the year 2001 due to some reasons the whole family came to this town. I got admission in a school in 7th standard though I completed it in village school but due to Punjabi Medium I had to take admission in the same class again.
Here in school most of Punjabi kids discriminate with people from other states and try to humiliate. Anyhow I started learning the Punjabi Language facing discrimination. Result came out and I got 3rd Position in the class and after that many kids became my friend. Then I stood 1st in class 10th, 11th and 12th. It was in the 12th class when I realised that I have to study more to make a good life otherwise I'll have to work in some factory. Becoming a CA or MBA was now an aim for me. But there was financial difficulty. Most of the families in my village and relatives don't go for higher studies due to financial difficulty and their conservative thinking the same was with me. So I have to make it on my own. But anyhow I managed to complete my Graduation with quite good marks in the year 2010. Now my parents told me that if you want to study more then do it on your own.
This was the time when I realised that how tough is it to find a job and earn money. I started searching a job. I joined a few and left within a week due to employer's rudeness or my inefficiency. After joining and resigning at 3 places within 2 months I got a job in a school as a clerk at a salary of Rs. 3300/- per month. After saving for 2 months I filled CPT form and started studying. I worked in this school for 6 months and then got a job in one of the biggest Gold Loan Company. Now the financial difficulty had gone for the time being. In June 2011 I cleared my CPT and IPCC Group I in first attempt along with full time job. I could not clear Group II. I was eligible for joining articleship in August 2011 but I had not collected enough funds for further expenses so I continued this job till February 2011 and then resigned to start articleship. I joined a small firm in Ludhiana city of Punjab in the month of April 2011 and cleared Group II of IPCC in November 2013 attempt. During articleship I was engaged mostly in outstation Bank Audits. Due to outstation audits and lack of any planning 3 years of articleship gone in learning audits only. Now the attempt of Finals was due in November 2015. I knew, I was not prepared to face the examinations but went for the attempt and failed badly with 135 Marks in Group I. In April 2016 articleship was completed. Now I decided to concentrate on studies only for the next attempt. May 2016 came and I was excited for the exams but failed again with 180 Marks. Now the struggle of CA Finals started. My savings were finished. To fund my exams I needed a job so joined one of the good firms of Ludhiana. In this firm I got opportunity to experience my first air travel and stay in star rated hotels which was a dream for me till now.
I attempted final exams again in November 2016 and with a gut feeling I went for both groups without any coaching and again failed very badly. This time I got 163 Marks in Group I and 97 Marks in Group II. This time I was really disappointed with my own self. Now I needed to work very hard to achieve my goal. I started once again and went for Group I only. This time I got 227 Marks with 75 Marks in SFM Paper and I was too happy on this day. Now I was confident that in the next attempt I'll qualify so I left the Job again and attempted group II in November 2017 with no revisions and as usual failed again with 134 Marks. This time I realised that though I cleared without any coaching till now, but It's very difficult to clear DT Paper without any coaching for me. So I bought a Pen Drive Fast Track Batch of a renowned faculty. Again my savings from last job finished so again joined a CA firm and again resigned in March 2018 to make May 2018 my last attempt. May 2018 came and I failed again with 154 Marks. Now I had to make some plan to have some earnings and enough time for studies for next attempt. This time I got some Concurrent Audit Assignments in and nearby my hometown as a free lancer and I also started filing Income Tax Returns. Financial difficulty solved again but circle of May November continued. In November 2018 attempt I got 179 Marks. After this result I knew that ISCA is the main problem with me. I got marks in ISCA paper ranging from 14 to 44 in my previous attempts.
For May 2019 attempt I took a decision to go with new scheme with International Taxation Paper as elective. I studied hard this time and was confident that it's going to be my last attempt but again got 188 Marks and it was the International Taxation Paper which stopped me again. I knew that I'm going to fail again during my 1st paper itself. But this time I got 63 Marks in IDT so there was again a hope for November 2019 attempt.
But the real adventure was ahead of November attempt. I was diagnosed with Peptic Ulcers, Blood Infections and a doubt of Blood Cancer. The doctor advised me to go for Bone Marrow Aspiration Test but I decided to go for this test only after my exams. I told at home only about Ulcer and Blood Infection so that I can go for exams. Studied again hardly, 9th November was the date of my 1st Paper. On 8th of November I had 102 degree fever, when I went to doctor I came to know that I had one more disease and this time it was Jaundice. Platelets Count came to very low level. I asked to doctor to give medicines so that I can travel to exam centre for 3 days. On 9th November I was able to travel up to exam centre with all medicines in my pocket. But in the morning a very good news came about postponement of 1st Paper due to Ram Mandir Decision by Supreme Court. This was a big relief for me. I got a couple of days to recover. Exams started on 11th of November 2019. I attempted all papers with all the strength I had. This time I made it clear that I'll not leave the exams in any condition. The date of result came on 16th January 2016. I started refreshing icai.nic.in since 11 O'clock in the morning as usual with excitement. Result was announced at around 3:45 PM. I opened the website and put my Roll No. with nervousness and excitement and the day has arrived. It was Pass with 228 Marks and exemption in DT Paper. I struggled a lot for this day, faced criticism and taunts from many but it was worth.
Now GMCS classes started and I went for Bone Marrow Test to get one more disease, this time it was ITP thankfully not blood cancer.
During the whole journey my excitement and enthusiasm was always high. In every attempt I got something positive which kept me going on.
I never blamed anyone for the situations I faced in my life. Ups and downs are part of life and this is the beauty of life.
Many of my fellows might be facing the vicious circle of May-November but if your decision of becoming a CA is your own then no one can stop you from achieving it. You might be facing financial difficulty or lack of support but note it that it's your dream and you owe to it not your family and this society so instead of blaming start working for yourself. Make some arrangements for some regular income to fund your studies and keep trying with full enthusiasm, one day you'll achieve your goal and then people around you will change their behavior towards you.
Thank you for reading!
Tags
students