The article focuses on suggesting the best faculty for the subject of Direct Tax Laws and International Taxation. Direct Tax Laws and International Taxation is a subject of the CA Final both in the Old and the New Syllabus.
The courses which will be mentioned are available in Google Drive Format, Pen Drive Format and Video Lectures Format. The faculties which will be recommended in the article have a great understanding and expertise in the subject of Direct Tax Laws and International Taxation:-
1. CA Arpita S Tulsyan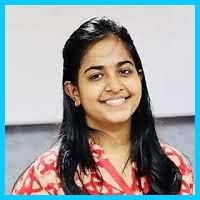 CA Arpita is the Founder and faculty member of Eduworld (Thane, Maharashtra) and is widely known for her teaching techniques. CA Arpita started her career at a very Young age in 2011. Since CA Arpita has been teaching for a long time, she has mastered the technique of teaching students. She has guided many students in gaining success through her constant support and revision sessions. She has also been a regular faculty member at ICAI. The medium of language of her lectures is in Hinglish.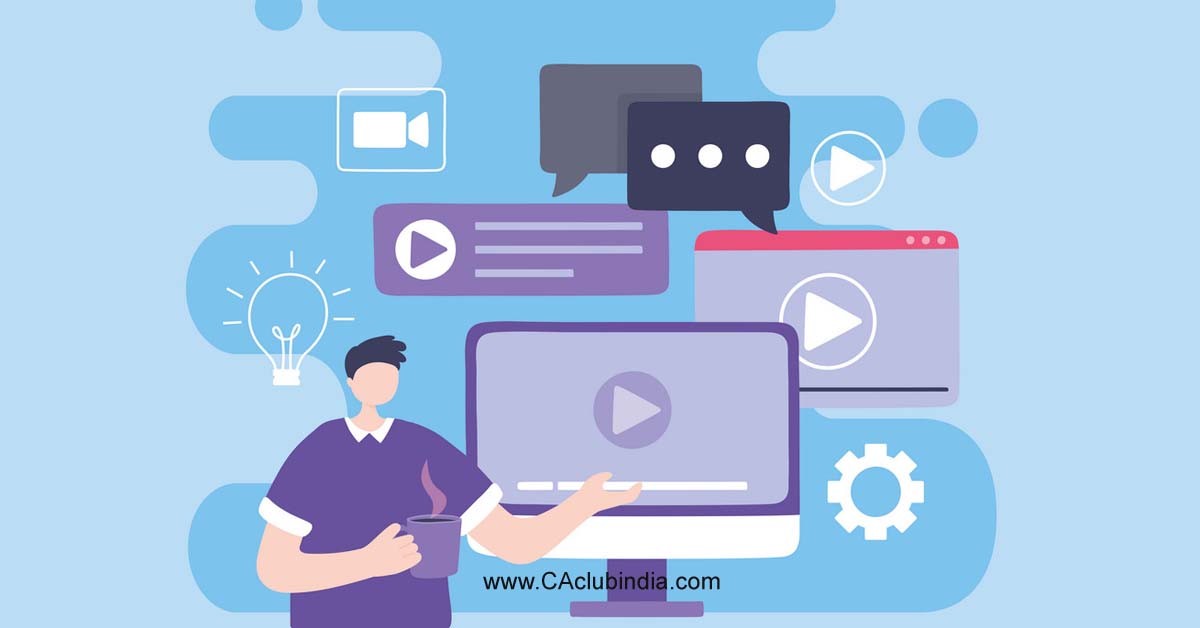 2. CA Sumit Sarda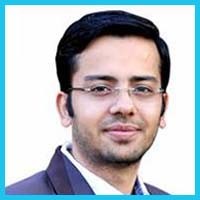 CA Sumit Sarda is a faculty member of CA CPT Statistics at GS College, Nagpur and a former member of ICAI Nagpur Chapter for IPCC Accounting and CPT Statistics. CA Sumit has been teaching CA since the year 2011 and is a CA Professional. He has taught many students and clearly has experience of teaching for more than a decade. The medium of language of the fast track course by CA Sumit is in the language of Hinglish and comes along with an E-Book.
3. CA Mehul Thakker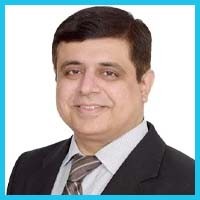 CA Mehul is a fellow member of ICAI and a rank-holder in the exams conducted by ICAI. CA Mehul is an expert in the field of Direct Taxes and conducts advisory and appellate work. CA Mehul has been mentoring students in the area of Direct Taxes for more than 20 years with above 21,000 students. He has also authored many physical and e-books in the Practical aspects of Finance. CA Mehul regularly shares his knowledge on Direct Taxes for the members through ICAI Branches and study circles. He is also a speaker at various forums and conducts lectures for students through WICASA Forum. The medium of language of the course is Hinglish.
4. CA Arvind Tuli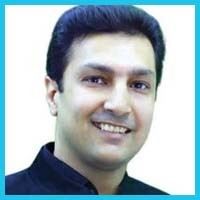 The motto followed by CA Arvind while teaching is 'Fun while you Learn' which makes his classes lively and interesting for the students. CA Arvind needs no introduction because of his career path for the last 17 years and having taught taxation to more than 20,000 students. He is known for his exam-oriented teaching methodology. His handwritten summary charts are a treasure for a CA student as they can memorize the deepest taxation concepts in minimum content effectively. His students are known to score very high marks and ranks because of his techniques. The medium of the language of the course is English.
5. CA Bhanwar Borana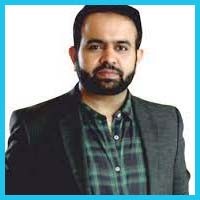 CA Bhanwar is a core faculty member at Incito Academy, Mumbai and a visiting faculty member for WIRC of ICAI. He has extensive teaching experience of the students of Direct Tax and International Taxation. He tries to bring out the hidden talent in students by making them focus on their strengths and eliminating their weaknesses. He believes in teaching the students more than just the theory part and makes them solve practical problems. This approach puts the students minds at ease during the examinations and in result they tend to score good marks because of CA Bhanwar's methods. He is also the author of India's first handwritten DT book 'Compact' and also other books on Taxation. The medium of language for his course is English.
6. CA Vinod Gupta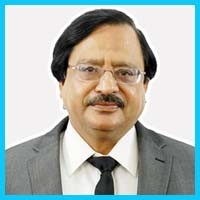 CA Vinod qualified Chartered Accountancy in November 1986 with a rank in CA Intermediate and CA Finals and was also awarded the best paper for Direct Taxation for CA Finals. CA Vinod is widely recognized as the Chieftain of taxation among the faculties of CA Finals. He has taught over 3 Lakh students and has experience of three decades as a teacher and a tax practitioner. He is named among the best faculties in India for Direct Tax. He is the founder and faculty at VG Learning Destination which is a pioneer institute for Direct Tax and International Taxation. VG Learning Destination has become a flagship institute which has 150 centres across India and Nepal. CA Vinod has also ventured a new education program for Singapore students. VG Learning Destination is equipped with smart classes that are powered by a Standard Tech. The medium of the language of the course is Hinglish which comes along with a physical book.
To check out CA Vinod Gupta's CA Final Old Direct Tax Laws and International Taxation Lectures - Click Here
Tags :
students
ca students