The aim of this article is to suggest the best faculty of Corporate and Economic Laws which is a subject in the CA Final examinations Group-I. The courses which will be mentioned below are available in Google Drive Mode, Pen Drive Mode and Video lectures mode. The teachers which will be mentioned have the needed expertise and knowledge to be the best at teaching the subject of Corporate and Economic Laws for the CA Final Paper:-
1. CS Tejpal Seth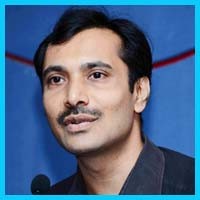 CS Tejpal holds a degree in Pharmacy, Company Secretary and also has an MBA in International Business. Along with being an author of 17 books CS Tejpal has trained more than 30,000 in CA, CS, ICWA, BBA, MBA, CPA and CFA students. CS Tejpal is currently a practising CS in Ahmedabad and is also a visiting faculty at various famous universities. CS Tejpal also holds a certificate in Intellectual Property Rights of World Intellectual Property Organization and Cyber Law. With a teaching experience of more than 16 years he also conducts various seminars and training programs on business, corporate and labour laws.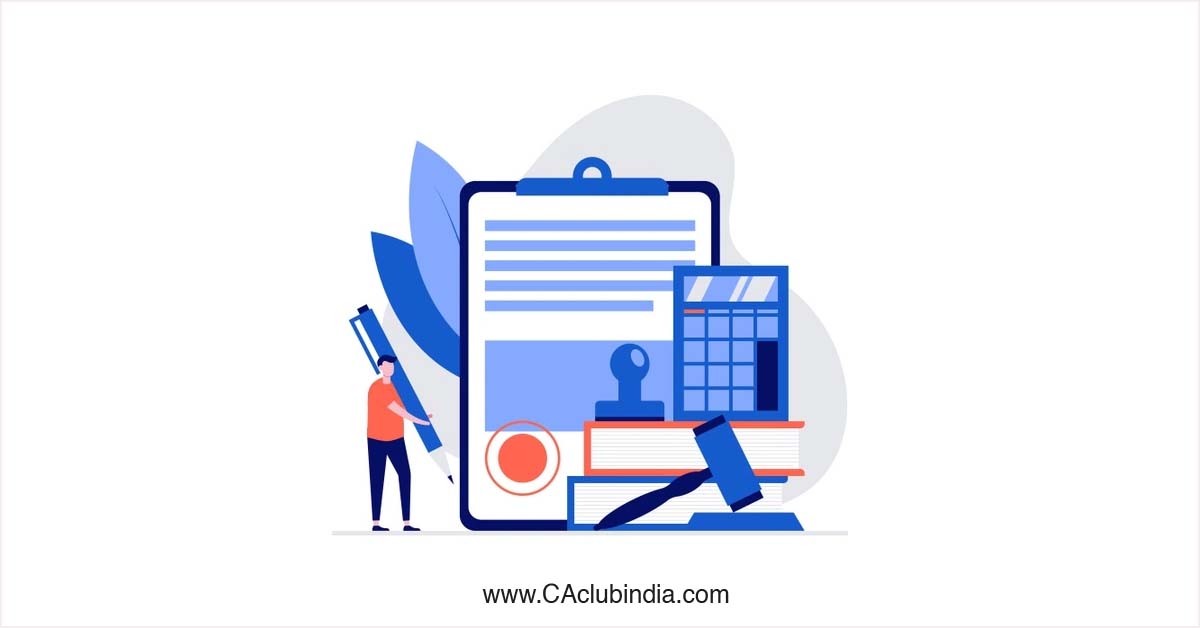 2. CA Arpita S. Tulsyan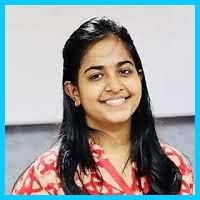 CA Arpita is a very young Chartered Accountant and started her career in 2011 with an immense passion for teaching. She is currently a faculty in Eduworld (Thane-Maharashtra) and is known for her novel teaching techniques. She has guided many students towards success and her constant and cumulative revision sessions have helped many students reach towards success. She has also been a regular faculty at ICAI.
3. CA CS Nilamkumar Bhandari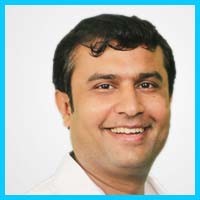 CA CS Nilamkumar is a faculty for ICAI E-learning for the subject of Corporate and Allied Laws. He is the author of the best-selling book CS Executive Module 2- Industrial Labour and General Laws which is published by Taxxman Publications. He is associated with 'Agrawal Classes' in Pune in which he provides coaching to CS students at all the three levels. He is also associated with CA Academy in Pune to provide coaching to CA students at all three levels. He has a teaching experience of more than 10 years and has trained over 15,000 students. He has a specialization in the subject of law and trains students aspiring to become CA,CS and CMA. The medium of language of the course is Hinglish.
4. CA Amit Popli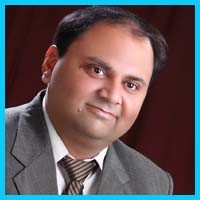 CA Amit is a Chartered Accountant and an Insolvency Professional. As his wide contribution he also been certified by ICAI for teaching Law at various levels. Currently he is associated with Aldine Ventures Private Limited which aims at imparting knowledge to CA students through Satellite Mode at 150 locations in India. He has also authored various books for CA-Inter and Final which is highly appreciated by all his students. He possesses years of experience and a wide expertise in teaching CA students.The medium of the language of the course is Hinglish.
5. CA Shivangi Agrawal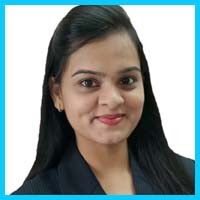 CA Shivangi qualified as a Chartered Accountant at a very early age of 21 with an extremely tremendous academic record topping both in school and college. Her unique way of explaining with daily life examples, makes the subject more interesting and easy to understand. CA Shivangi is currently a CA teacher in Varanasi and is known for her unique presentation on subject matter. The medium of the language of the course is Hinglish.
6. CA AKS Krishnan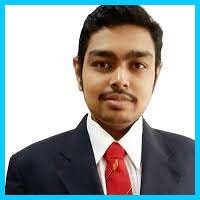 CA AKS is the first graduate from his family and is a very experienced and a known faculty in the subject of Corporate and Allied Laws. CA AKS got his Chartered Accountancy degree at the age of 21 and and has a wide experience right from an early age. He started his career by teaching Corporate and Allied Laws. Currently he is serving as a Transaction Advisory Consultant and has a vast practical experience in audit and various other fields. Along with being an author of 19 books, he teaches in various regional branches of ICAI and various private institutions of South India. His students have the highest pass percentage for Corporate and Allied Laws (95% of his students pass in the subjects he teaches).
7. CA Kartik Iyer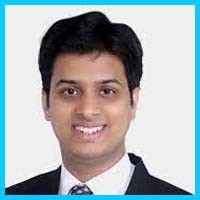 The motton followed by CA Kartik is to inculcate value, find hidden talents among students and help them find their true potential. CA Kartik is the founder and faculty in 'Iyer Commerce Classes' which is an innovative and a vibrant centre for education. With his unfailing guidance and support, students are getting opportunities and becoming future leaders and entrepreneurs. His course is available for both the old and new syllabus. The medium of language for the course is Hinglish.
8. CA Sanidhya Saraf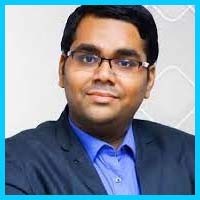 CA Sanidhya is a renowned faculty of ICAI and conducts classes across Mumbai and is also a visiting faculty in New Delhi, Rajasthan and Assam. He was the third highest scorer in Audit in Delhi University and has been associated with big internal audit firms of the country such as SNB. He is known for his delivery of content in less time and his selfless attitude of helping out students at all times (including last minute preparations).He has helped many students overcome the fear of exams and conquer the exams.
9. CA Abhishek Bansal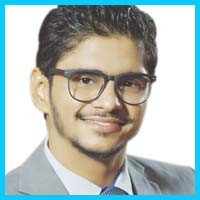 CA Abhishek is a Chartered Accountant and a Company Secretary by profession. With his hometown in Haryana, he was born and brought up in Mumbai. He is considered the best teacher for CA lectures and especially his law and audit classes. CA Abhishek is also a visiting faculty of the Western Indian Regional of ICAI. Along with being an author of many books, CA Abhishek is said to be an expert in his niche. He brings into table the new strategies and lessons which help students comprehend the complex terms. CA Abhishek has a zeal for teaching which is very much evident in his past work, accolades and merits.
To check out CA Abhishek Bansal's CA Final Old Corporate and Allied Laws Lectures - Click Here
Tags :
students
ca students