Arjuna (Fictional Character): Krishna, a relief in Income tax measures were brought in for real-estate developers and home buyers. What is that relief?
Krishna (Fictional Character): Arjuna, it is the festive season of Diwali, and everyone tends to buy and invest their money in valuables. But in 2020, the economic slowdown has led to a decline in the prices of residential units. As a part of the Aatma Nirbhar Bharat Package 3.0, announced on 12th November 2020 our Hon. Finance Minister Smt. Nirmala Sitharaman – a relief has been provided to real estate developers and buyers, by increasing the percentage of safe harbor to 20%. One can now buy a house at a rate of 20% lower than the circle rate. This new norm is for residential units up to Rs. 2 Cr. and will be effective till 30th June 2021. Let's discuss this relief in detail.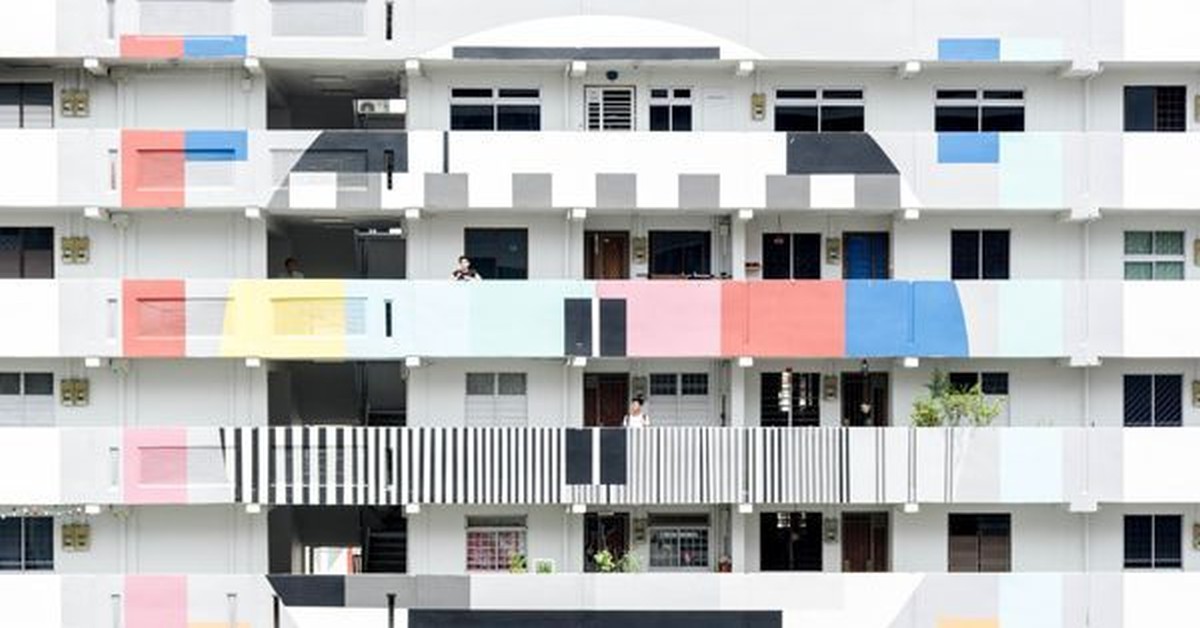 Arjuna(Fictional Character): Krishna, how will this measure benefit developers and buyers?
Krishna(Fictional Character): Arjuna, circle rate is the minimum rate of property set by the authorities for a particular region. Prices of many residential units have sliced down below the circle rates due to the economic crisis brought by the COVID-19 pandemic. Earlier, if a property was sold below this circle rare, the amount of difference between the circle rate and the agreed rate was taxable for both buyer and seller. The Finance Act 2018 provided a safe harbor rate of 5% due to which, this difference was allowed at a cap of 5%. Providing further relief, Finance Act 2020 increased this safe harbor from 5% to 10%.
Now, as recently announced, for the period of 12th November 2020 to 30th June 2021, under section 43CA in respect of the only primary sale of residential units of value up to Rs. 2 Cr., this safe harbor limit is increased to 20%. According to Finance Minister Nirmala Sitharaman, This move will help reduce hardships faced by both home-buyers and developers to help clear unsold inventory.
Arjuna(Fictional Character): Krishna, what should the taxpayers learn from this?
Krishna(Fictional Character): Arjuna, Diwali season has brought joy all over, and so the news of increase of rate in safe harbor rules. This will boost the demand for residential units amidst the festive season. It is a clear added financial benefit to round off the existing offers and discounts. Additionally, the consequential relief up to 20% to buyers of these units under section 56(2)(x) of the Income Tax Act, adds a cherry on the cake of benefits. To sum up, this Diwali is surely going to light up the lives of especially those who were planning to buy their own Homes. It seems Goddess Laxmi has listened to their prayers and showered blessings on them.
Tags
income tax