According to S & P, 15% of GDP will be impacted due to climate changes by 2050. Closer to reality, we can take recent illustrations of Bengaluru Floods or people dying in Canada due to heat wave. Absolute need of the hour for corporates and individuals is walking the talk of climate change & sustainability.
Thus, BRSR format was specified by SEBI vide circular no SEBI/HO/CFD/CMD-2/P/CIR/2021/562 dated 10th May 2021 which contains nine principles that cover a company's ESG (Environment, Social and Governance) performance. It is developed on the basis of National Guidelines onResponsible Business Conduct (NGRBC) principles and is aligned with United Nations SDGs, GRI and United Nations Guiding Principles.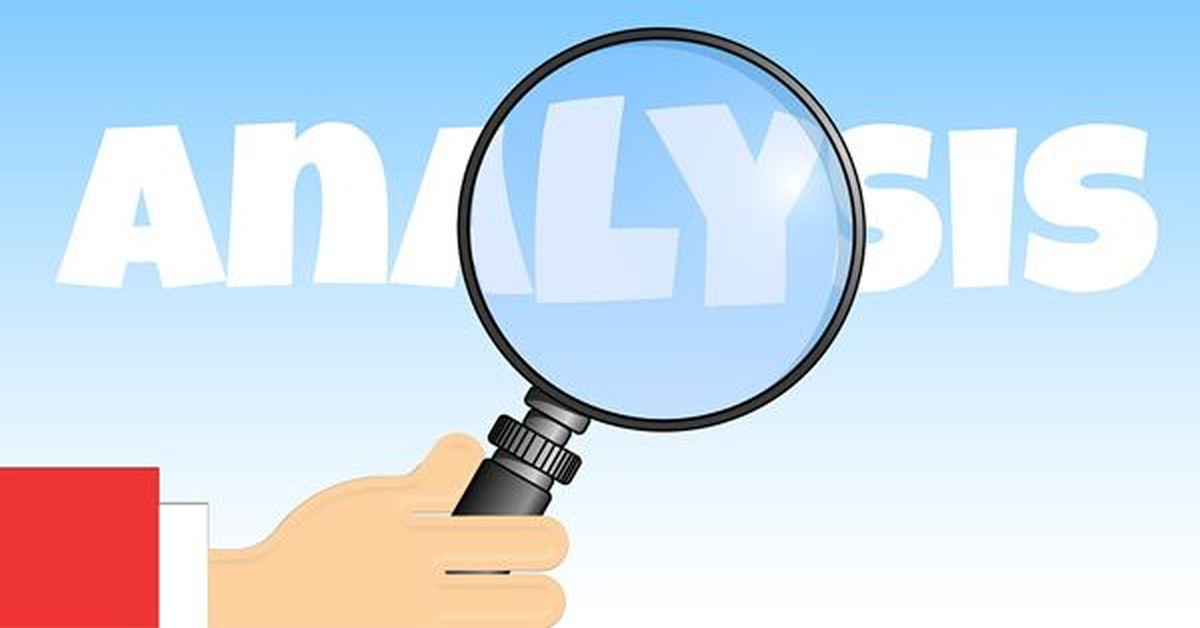 The key drivers of the NGRBC are as under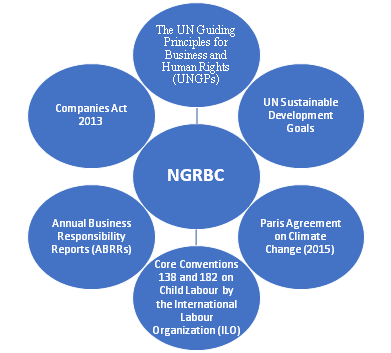 BRSR reporting is divided into reporting essential indicators which are mandatory while addressing leadership indicators is voluntary.
Divided into Section A- General Disclosures, Section B- Management & processes disclosures and Section C- Principle wise performance disclosure which is further sub divided into essential and leadership indicators. Principles are as follows:
Principle 1: Businesses should conduct and govern themselves with integrity and in a manner that is ethical, transparent and accountable.
Principle 2: Businesses should provide goods and service in a manner that is sustainable and safe.
Principle 3: Businesses should respect and promote the well-being of all employees, including those in their value chains.
Principle 4: Businesses should respect the interests of and be responsive to all its stakeholders.
Principle 5: Businesses should respect and promote human rights.
Principle 6: Businesses should respect and make efforts to protect and restore the environment.
Principle 7: Businesses, when engaging in influencing public and regulatory policy, should do so in a manner that is responsible and transparent.
Principle 8: Businesses should promote inclusive growth and equitable development.
Principle 9: Businesses should engage with and provide value to their consumers in a responsible manner.
SDGs concurrence with Principles of NGRBC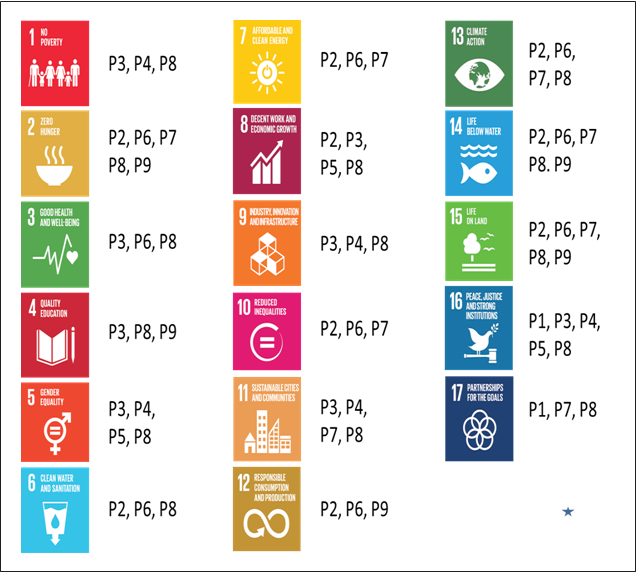 It will not be far when value of an enterprise will be measured by ESG parameters and SEBI may come up with audit by independent experts on certain aspects of BRSR reporting.
It remains to be seen in future times how the BRSR reporting will pan out and evolve over time and the Regulators proactiveness in dealing with errant corporates.
"Treat the earth well it was not given to you by your parents, it was loaned to you by your children. We do not inherent the Earth from our Ancestors we borrow it from our Children" - Ancient Indian Proverb
Tags
corporate law