SEC 2(11): BODY CORPORATE
In todays scenario many of the people or professionals and specially students are so confused regarding the Term Body Corporate, they are not able to differentiate body corporate and Company,
So in today's blog, I will discuss about Body Corporate and give you better clarification about the term Body Corporate.
Generally, the term body corporate or corporate means an association of person having the following characteristics:
It is incorporated under any law for the time being in force.
It has separate legal identity.
It has perpetual succession
It has a common seal.
It has a capacity to sue and can be sued in own property in its own name.
As Per Companies Act, 2013
A body corporate is defined under Section 2 (11) of the Companies Act, 2013 as
(11) "body corporate" or "corporation" includes a company incorporated outside India, but does not include-
(i) a co-operative society registered under any law relating to co-operative societies; and
(ii) any other body corporate (not being a company as defined in this Act), which the Central Government may, by notification, specify in this behalf;
So generally speaking Company means a Company which is registered under the Companies Act, 2013 in INDIA and having Registered office in INDIA and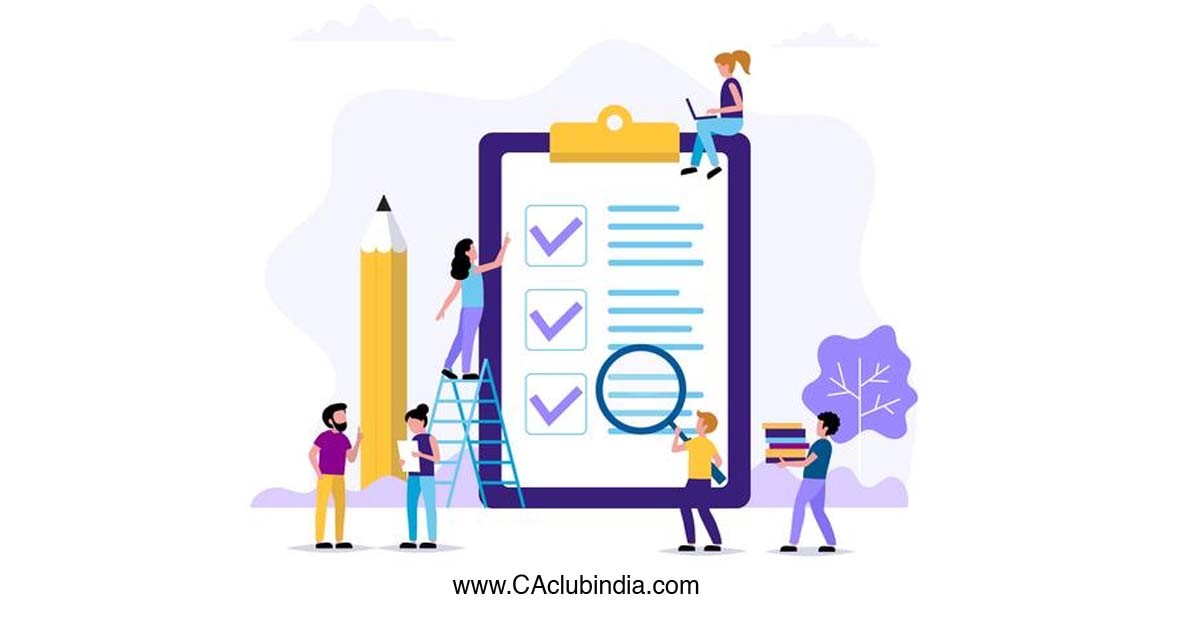 WHEREAS Body Corporate includes all companies including companies incorporated outside India as well as incorporated in India, except for a Co-operative Society.
Body corporate is a wider term than a company as Body Corporate or Corporates include all the entities registered in India or Outside India whereas a company is narrower than body corporates because it includes only entities registered in India.
E.g. of Company: Reliance Industries Limited, Tata Steel Limited, Infosys Limited etc.
E.g. of Body Corporate: Alphabet Inc, Microsoft corporation, Facebook Inc etc. a foreign companies which are not incorporated in India.
However, a subsidiary of such companies (body corporate) if incorporated in India, will be called as Company as per Companies Act.
E.g. Google India Private Limited, Pepsico India Private Limited etc.
Tags :
corporate law