FM Nirmala Sitharaman in budget 2021 had announced that two public sector banks other than IDBI Bank would be privatised as part of its disinvestment plan to generate Rs 1.75 lakh crore.
The government had already privatised IDBI Bank and sold its majority stake in lender to LIC in 2019 and has merged 14 public sector banks in the last four years.
Nine bank unions under the name of the United Forum of Bank Union (UFBU) started with a two-day nationwide strike from 15th March to protest against the proposed privatisation of two state-owned lenders. UBFU is an umbrella body of nine bank unions.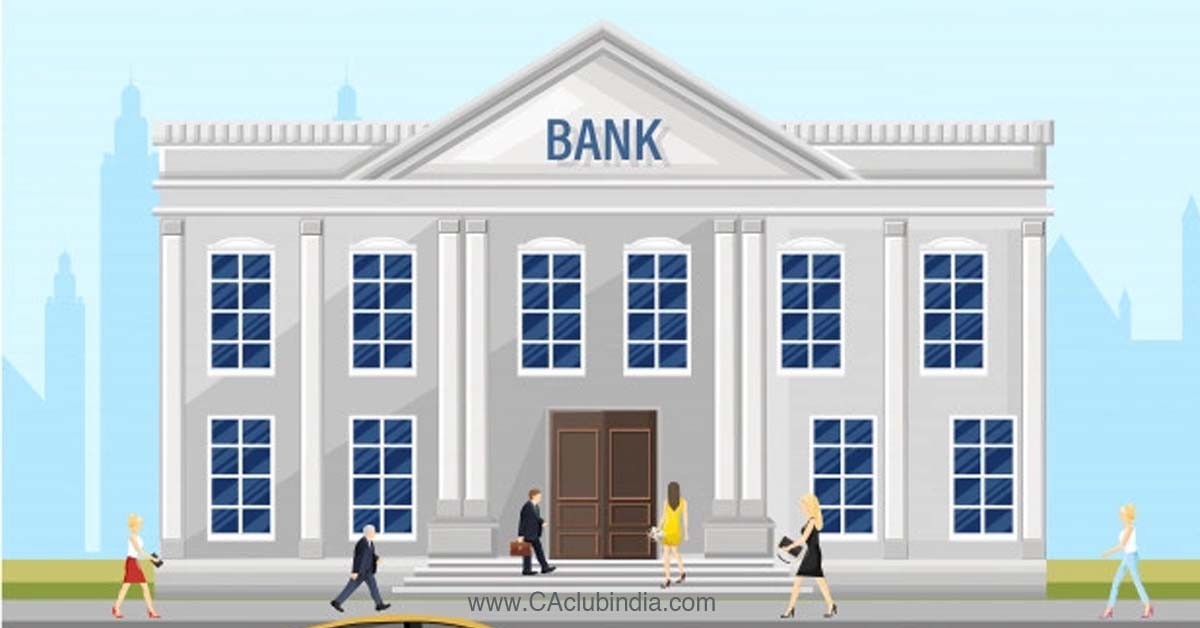 It is said that around 10 lac bank employees will participate in this strike. Banks were already closed on Saturday (March 13) and Sunday (March 14) and now 2 more days banks will be closed due this strike.
However, services at private banks like ICICI Bank, HDFCBank, Axis Bank are likely to remain unaffected by the strike and the online banking facility will remain operational during the strike
The unions participating in the strike are: All India Bank Officers' Confederation (AIOBOC), All India Bank Employees Association (AIBEA), National Confederation of Bank Employees (NCBE), All India Bank Officers' Confederation (AIBOC), Bank Employees Federation of India (BEFI), Indian National Bank Employees Federation (INBEF), Indian National Bank Officers' Congress (INBOC)and National Organisation of Bank Officers (NOBO)and the National Organisation of Bank Workers (NOBW).
The convenor of the UBFU said that this protest is just not in the interest of the banks but also in the interest of the citizens of India. He asks the people of India to support this protest. He further adds that The Finance Minister has not mentioned any bank's name in her budget speech and this itself shows that there is no planning and preparation of the Government.
Apart from bank unions, all the unions in four General Insurance Companies will be on strike on March 17. All the unions in LIC are on strike March 18.
Tags :
others