If you are planning to invest in the stock market (Market Share), mutual funds (Mutual Fund), debentures (Debenture), and bonds, it is very important for you to know that Income Tax Department keep an eye on how much cash transaction and digital deposit you invest in it. Cash transactions and digital deposits are closely monitored by the Income Tax Department, and if you invest more than Rs 10 lakh in cash in mutual funds, stock market, bonds, or debentures, the Income Tax Department can send you a notice.
In general, if an individual makes a big transaction in Banks, mutual funds, brokerage houses, and property registrar, he/she has to give its information to the income tax department.
Know Maximum Limit for Fixed Deposits
If you deposit 10 lakhs rupees or more in fixed deposits in a year, the income tax department may send a notice and ask the source of that income; no matter you deposit that amount in one time or several times in a year.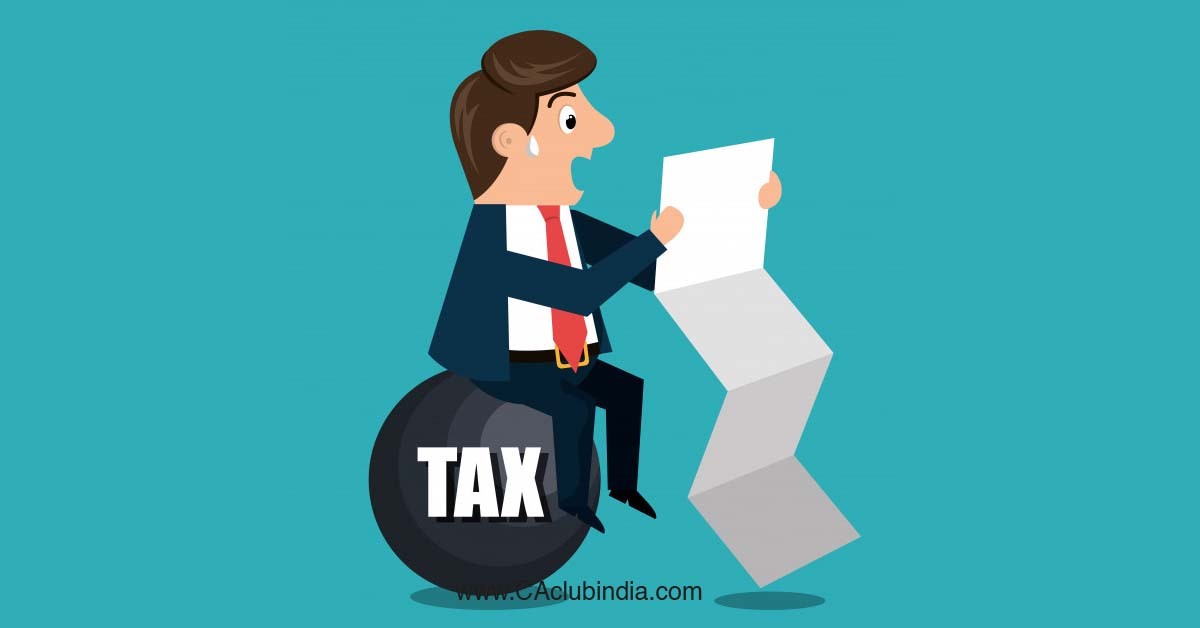 Keep This in Mind for Mutual Funds and Stock Market
If you invest Rs. 10 lakhs or more cash in mutual funds, stock market, bond, or debenture, then notice may come from the income tax department. Even if you invest 10 lakhs or more rupees digitally, you can get a notice from the tax department.
Tax Notice, in This Case, Are More Serious Than Others
If you get a bank draft with cash or deposit amount in a Demat account, then brokerage firms and banks give this information to the income tax department. In this case, a notice can be sent to you. This notice is more serious than others. So, at the time of investment in the stock market, mutual funds, debentures, and bonds, it's very important to take care of investment limits, so that you can avoid income tax notices.
Tags :
income tax