After clearing CA Intermediate Exams or joining CA as direct entry mode, students need to comply with this tenure of 3 years as articleship.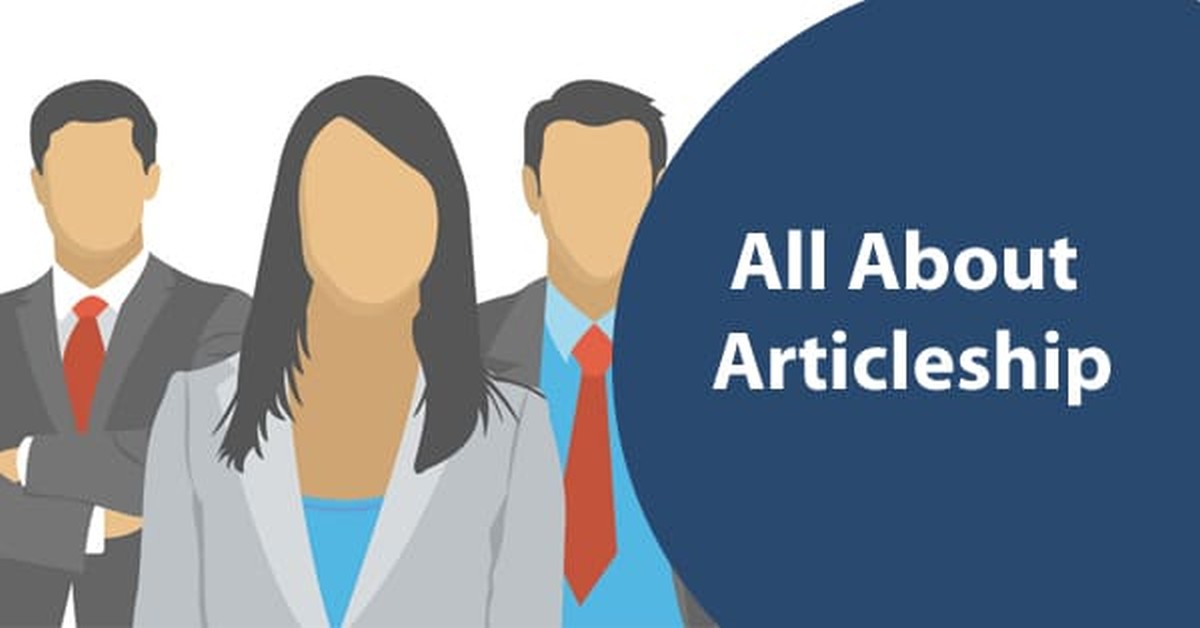 Before starting their articleship, students have multiple questions in their minds.
One question that tricks you the most is whether to do articleship in a Mid size firm, Partnership firm, or Big4 to get the best exposure. But I feel that if any students join a small firm then also h/she can get full exposure. Upskilling is very important. Below I have listed a few points that one can follow to upskill oneself while pursuing articleship:
Read the Training guide provided by ICAI or download it from website completely . Your training is divided into two parts viz. In- house Training and practical Training.
When you enroll for articleship then you are also registered as a member of CA Students Association for 3 years which is the best platform for personal Relations (PRs) which is the need for present scenarios.
Participate in CA Students Conferences by presenting your papers and get an opportunity to be a public speaker.
Try to increase your writing quality and write articles in different CA Students Journals published by ICAI and different branches of ICAI and also in different websites i.e. CAclubindia.
Attend Seminars for enhancing knowledge . for registration join Student Activity Portal .
Register yourself for articleship placement in ICAI Articleship & Industrial Training Placement Platform.
For CA Students events keep visiting CA Students Events.
Utilize your knowledge by joining Study Circle arranged by different branches of ICAI.
And also try to learn different aspects of IT knowledge i.e. Excel, Word, Access, Tally, SAP, ERP etc in primary to advance level .
Utilize your studies in your practical field if not get the opportunity you can try it in your In house training, It will boost your knowledge and help you to excel in your expertise.
I think these points will guide you to make these 3 years of articleship the golden period of your life.
Tags
Career