Section 132 of the Companies Act, 2013, the Central Government has introduced a new regulatory authority named as National Authority for Financial Reporting known as National Financial Reporting Authority (NFRA) with wide powers to recommend, enforce and monitor the compliance of accounting and auditing standards. The Companies Act, 1956 empowers the Central Government to form a Committee for recommendations on Accounting Standards which is National Advisory Committee on Accounting Standards (NACAS). This is now being renamed with enhanced independent oversight powers and authority as National Financial Reporting Authority (NFRA).
FEATURES OF NFRA
NFRA shall be responsible for monitoring and enforcing compliance of auditing and accounting standards and for that purpose, oversee the quality of professions associated with ensuring such compliances.
The Authority shall investigate professional and other misconducts which may be committed by Chartered

Accountancy members and firms. There is also a provision for appellate authority.

The National Financial Reporting Authority shall be a quasi judicial body to regulate matters related to accounting and auditing.
With increasing demand of non-financial reporting, it may be referred to as a National level business Reporting Authority to regulate standards of all kind of reporting- financial as well as non- financial, by the companies in future.
National Financial Reporting Authority shall give its recommendations on accounting standards and auditing standards. It shall only recommend and it is the Central Government who shall prescribe such standards.
OBJECTIVES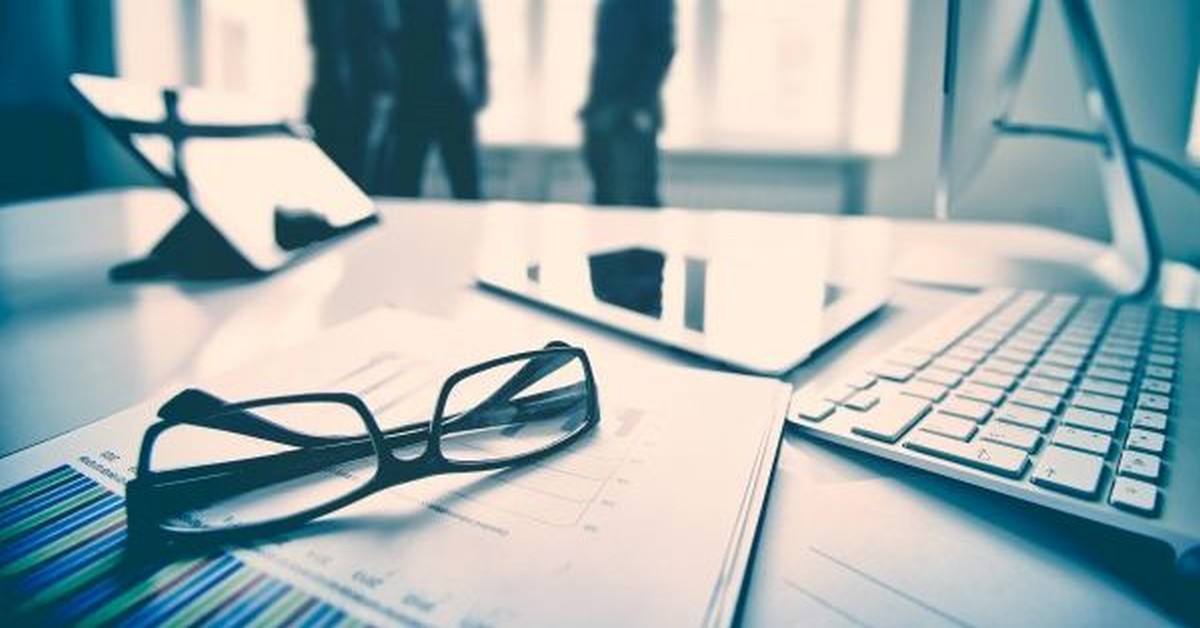 The objectives of National Financial Reporting Authority inter alia shall be as follows:
Make recommendations

on formulation of accounting and auditing policies and standards for adoption by companies, class of companies or their auditors;

Monitor and enforce the compliance

with accounting standards, monitor and enforce the compliance with auditing standards;

Oversee the quality of service of professionals

associated with ensuring compliance with such standards and suggest measures required for improvement in quality of service, and

Perform such other functions as may be prescribed in relation to aforementioned objectives.
These objectives simply bring chartered accountants, cost accountants, management accountants, company secretaries as well as independent directors / members audit committees under jurisdiction of NFRA.
CONSTITUTION OF NFRA
The constitution of National Financial Reporting Authority, which is supposed to be constituted as an oversight regulatory body to recommend accounting and auditing standards, shall be governed by sub - section (3) and (4) of section 132. Accordingly,
It shall consist of a chairperson, who shall be a person of eminence & having expertise in accountancy, auditing, finance, business administration, business law, economics or similar disciplines, to be nominated by Central Government, and such other prescribed members not exceeding 15.
The chairperson and all members shall make a declaration in prescribed form about no conflict of interest or lack of independence in respect of their appointment. The chairperson and all full- time members shall not be associated with any audit firm or related consultancy firm during course of their appointment and two years after ceasing to hold such appointment.

The head office of National Financial Reporting Authority shall be at New Delhi

and it may, meet at such other places in India, as it deems fit.

Its accounts shall be audited by Comptroller and Auditor General of India (CAG) and such accounts as certified by CAG, together with audit report, shall be forwarded annually to the Central Government.
POWERS OF NFRA
The Authority shall have powers as are vested in a civil court under Code of Civil Procedure, 1908 in respect of following matters:
Discovery and production

of books of accounts and other documents

Summoning and enforcing

the attendance of persons and examining them on oath

Inspection

of any books, registers and other documents of any person

Issuing commission

for examination of witness or documents.
Sub-section (4) provides a bar on anybody or any institute, in initiating or continuing the proceedings in such matters of misconduct where the National Financial Reporting Authority has initiated an investigation under this section;
V. The Authority shall have powers to make an order in relation to:
Imposing penalty of
not less than one lakh rupees which may extend to five times of the fees received in case of individuals and
not less than five lakh rupees which may extend to ten times of the fees received in case of firms
The author can be reached at vinayak.charu@gmail.com
Tags
Corporate Law