A personal loan is a beneficial financial facility that you can avail of easily with minimum paperwork. The only thing you should be concerned about is its interest rate. Unlike a car loan or home loan, banks don't offer you a fixed personal loan interest rate. The range of its interest rate is somewhere between 12% and 24%. But it varies according to your eligibility criteria.
If you want less interest rate on your personal loan, you need to maintain better eligibility criteria. We are listing here 5 significant factors that affect your eligibility criteria:
1. Credit Score
Your credit score should be more than 750 points. It is also known as CIBIL score in financial terms. A higher credit score is a sign of your financial stability and reliability. Things you need to watch out for maintaining a healthy credit score are:
Regular payment of EMIs
Long history of credits
A credit mix of various credits like home loan, car loan, credit cards, etc.
2. Income Level
Your regular monthly income should be at par with the lending bank's requirement. It doesn't matter you are salaried or self-employed. The higher your income, the lower your personal loan interest rate will be. The deal is as simple as that! Banks naturally assume that a person with a high income is less likely to default on a loan.
Your income should be regular also along with being on the higher side. You can't show high income for a few months and then a sudden dip. Banks will ask for a bank statement of 6 months or a year to check your high monthly income regularity.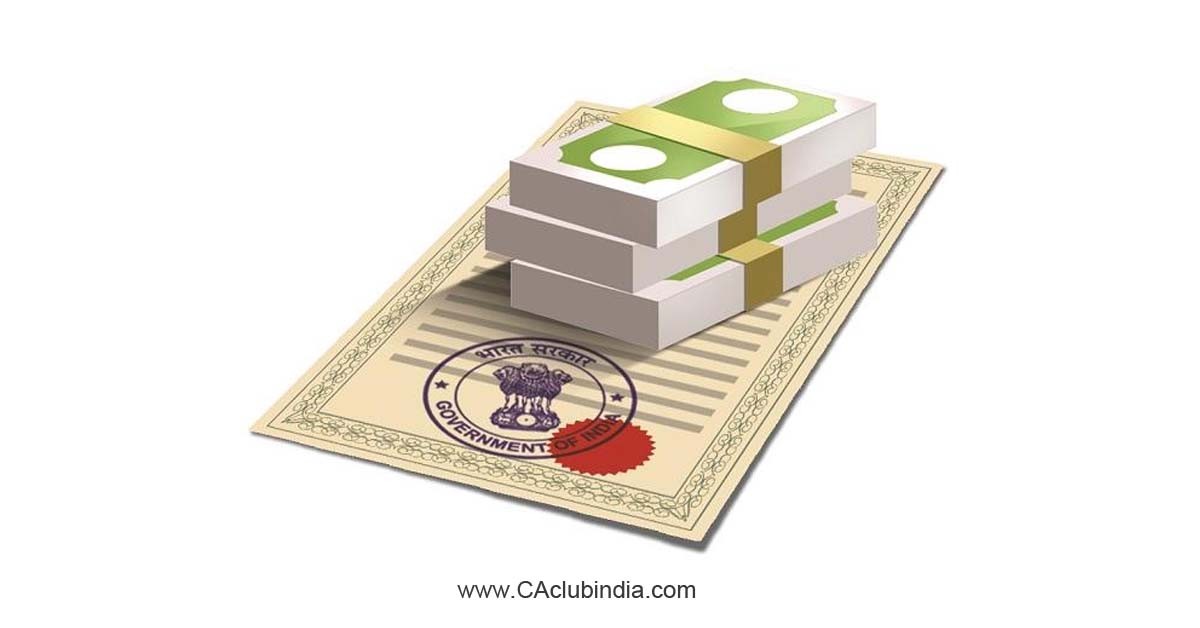 3. Repayment History
Your repayment history talks about your goodwill and dependability to the lender. If you have a track record of loans and their timely repayments in the past, banks are willing to lend you money on lower interest rates. It is less likely that you will default on their loan if you paid other loans on time.
Your repayment history also reflects in your CIBIL or credit score. Financial companies and banks might provide personal loan to someone with not so good repayment history. But they will increase the interest rate to minimize their risk.
4. Company Reputation
If you are working in a public sector company or a well-established private sector company, your personal loan interest rate will be lesser. The employee of a reputed company is seen as financially stable by banks. In contrast,an employee of a lesser-known or start-up company is not perceived as financially stable and dependable. They can lose their job anytime.
Two people on the same profile and salary level can get personal loans on different interest rates depending on their employer company's reputation.
5. History With the Lender
If you maintain a saving or salary account in your lending bank, things become much easier for you. The longer you are associated with the lending bank, the better. Banks provide privileges and special interest rates to their existing customers.
You might need to negotiate with the bank manager for your personal loan interest rate. Ultimately, they will need to give you lesser rates based on your account's history with them.
Bonus Tip
You can ask for a shorter repayment tenure to decrease the interest rates. Do this only if an increased EMI is not a problem for you.
Conclusion
The list mentioned above covers the major factors influencing your credit score. Now you can be better prepared when you apply for a personal loan next time. You can also utilize if you have any negotiation skills to get a better interest rate.
Author Bio
Shiv Nanda is a financial analyst who currently lives in Bangalore (refusing to acknowledge the name change) and works with MoneyTap, India's first app-based credit-line. Shiv is a true finance geek, and his friends love that. They always rely on him for advice on their investment choices, budgeting skills, personal financial matters and when they want to get a loan. He has made it his life's mission to help and educate people on various financial topics, so email him your questions at shiv@moneytap.com.
Tags :
others