On 20th May 2020, the Government notified the 3 Lakh Crore Emergency Credit Line Guarantee Scheme for Business (including MSMEs) under the Atma Nirbhar Bharat Abhiyan to help them overcome the difficulties faced during COVID 19 crisis.
This article explains about the scheme and how it works with a couple of most frequently asked questions.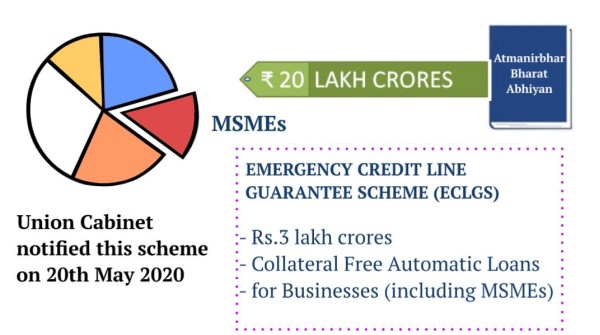 This scheme is extended in the form of additional working capital term loan facility to eligible Business including MSMEs. The National Credit Guarantee Trustee Company (NCGTC) shall provide 100% guarantee to this loan. Businesses shall be provided a loan of UPTO 20% of their total outstanding, capping it at a maximum of Rs. 25 crores.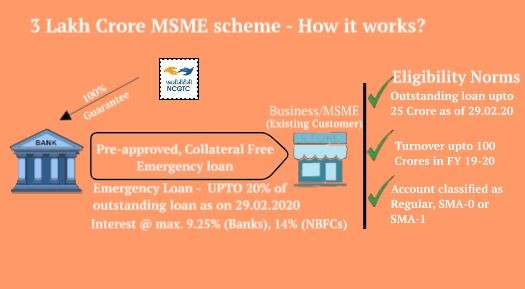 Eligibility Norms:
1. Business should have an outstanding loan of UPTO Rs. 25 crores as of 29th Feb, 2020
2. Turnover of the business in the financial year should not have crossed Rs. 100 crores
3. The Account of the borrower must be classified as Regular, SMA-0, SMA -1
Interest Rates:
- For Banks and FIs, one of the RBI prescribed external benchmark linked rates +1 percent subject to a maximum of 9.25% pa
- For NBFCs, the interest rate on GECL shall not exceed 14% pa. The Scheme may also be operated in combination with applicable interest subvention schemes, as far as feasible.
Moratorium under this scheme:
1. Moratorium period on principal amount is 12 months
2. Interest shall accrue during the moratorium period
3. Principal to be paid in 36 installments after the moratorium period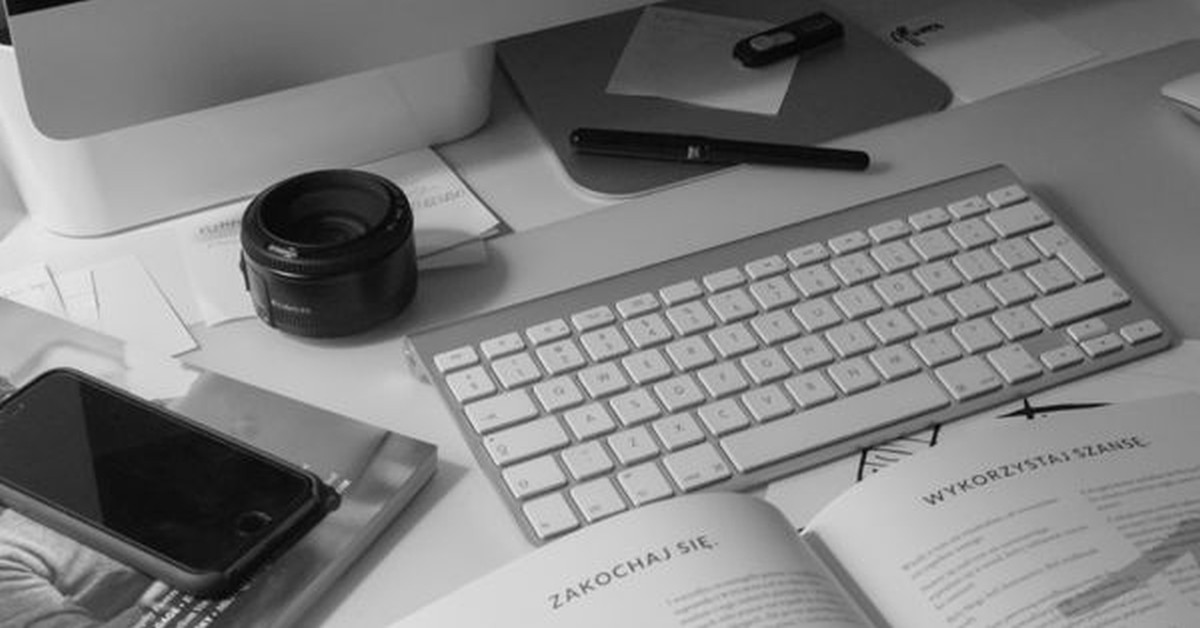 FAQs (reproduced the FAQs as published by NCGTC) :
I run a business enterprise and have a GST registration. However, I am not registered as an MSME nor do I have Udyog Aadhaar. My Bank also does not classify me as an MSME borrower. Am I eligible under the scheme?
You are eligible if:
(i) you have total credit outstanding of Rs 25 crore or less as on 29th Feb 2020
(ii) Your turnover for 2019-20 was upto Rs 100 crore
(iii) You have a GST registration or were not required to obtain such GST registration Udyog Aadhaar or recognition as MSME is not required under this Scheme
What would be the procedure followed in case a borrower has loan accounts with multiple lenders?
In case a borrower has existing limits with multiple lenders, GECL may be availed either through one lender or each of the current lenders in proportion depending upon the agreement between the borrower and the MLI.
In case the borrower wishes to take from any lender an amount more than the proportional 20 percent of the outstanding credit that the borrower has with that particular lender, a No Objection Certificate (NOC) would be required from all other lenders.
No NOC will, however, be required if the GECL availed from a particular lender is limited to the proportional 20 percent of the outstanding credit that the borrower has with that lender.
What is the duration of the Scheme?
The Scheme would be applicable to all loans sanctioned under GECL during the period from May 23, 2020, to October 31, 2020, or till an amount of Rs 3 lakh crore is sanctioned under GECL, whichever is earlier.
Tags
law