Greetings of the day to all the members of CCI Family.
Friend's this will be Part 2 of my Previous Article "Life of A CA Student".
In the last article, we have discussed about how tough is the life of a CA Student.
In this Article I will pick up some major issues affecting life of a CA Student.
"In this world people will always throw stones in the path of your success, it depends on you, what you make from them "A Wall " or " A Bridge "
INTRODUCTION –
1. We (CA STUDENTS) pursue a very different course as well as life from others.
2. We spend our crucial 5 years of life to achieve our dream i.e. CA.
3. When all the people in the world are busy in celebrating April Fool Day, We professionals Celebrate "Beginning of a new Financial Year".
4. I will raise some crucial points affecting Life of a CA Student.
5. We spent our whole day in office making excel sheets, Preparing Balance sheets, correcting entries in Tally, etc. And after putting so many efforts what we hear from others "Now Anyone Can Do CA". These words almost kill each one of us.
6. Is the Life of a CA Student Really Tough?
If you want the answer to the question, just try it once, that's all I can say.
Life of A CA STUDENT - FULL OF CHALLENGES (PART - 2)
OBJECTIVE –
1. To bring out different aspects & struggle in life of a CA Student.
2. After reading this Article you all will feel a positive change.
3. You all will feel that it's really worthy doing CA.
COUNTLESS EFFORTS –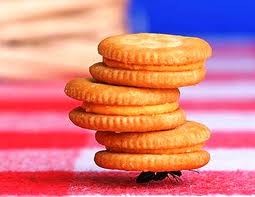 1. The above picture portrays life of a CA Student. You will have to maintain balance throughout 5 Years. One wrong move or step, you are finished.
2. Always remember in life
" एक सपना जादू से हकीकत नहीं बन सकता ; इसमें पसीना , दृढ संकल्प और कड़ी मेहनत लगती है "
3. CA is a course which requires countless efforts. And I can bet on that all the CA Students from their side give their best.
4. We start up at 5:00 in the morning for coaching & immediately after that we have to go for Article ship (9:00 to 8:00).
5. We (CA Students) make so much of effort just to achieve our dream i.e. becoming A Chartered Accountant.
6. I know each one of us gets frustrated thinking Where we are struck, but believe me friend's when we will become a Chartered Accountant all the Hard Work that we have put in will get Paid off in terms of Reputation in the Market as well as Family.
7. This is the thing which makes the society distinguish us from others.
8. We have chosen a different path, so keep moving & make your parents proud by becoming a successful "Chartered Accountant".
AVOIDE/IGNORE -
1. Friend's I am very much aware of the comments which people comment on us.
2. Some Popular one "Ab CA utnee Mushkil Nahe Rahe" " Result to ab 50% Aane Lag Gaya Hai" "Koe Bhe CA kar Sakta Hai Ab",
3. I know these things really make us feel low & irritates a lot, but take it lightly.
4. You know why people do so, because we all belong to a prestigious Institute (Institute of Chartered Accountants of India) as well as Future oriented Course.
5. They can never get so much of Knowledge & respect as given to Auditors.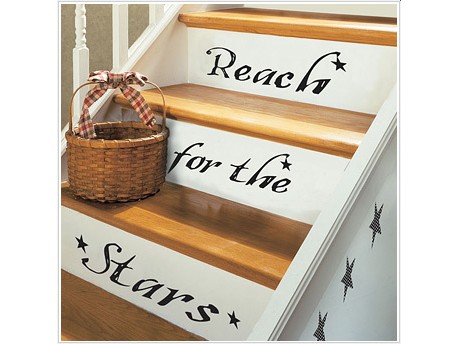 6. दुनिया की सभी समस्याएं आसानी से सुलझाई जा सकती हैं अगर बस इंसान सोचने को तैयार होता.
दिक्कत यह है कि अक्सर इंसान सोचना ना पड़े इसके लिए हर तरह की कोशिश करता है ,
क्योंकि सोचना इतना कठिन काम है
7. "अच्छाई और कड़ी मेहनत सम्मान द्वारा पुरस्कृत होती है "
8. So keep working hard by ignoring all the things & people who distract you from your Goal. One day will come the people who demotivated you will be the first one to congratulate for your success.
CONCLUSION -
1. Always keep in mind Life of A CA Student, has never been easy, whether it was in past or at present.
2. "People throw rocks at things that shine"
3. So never feel low/Down just because people don't support you, it just depends on you how you handle the things coming in your way.
4. Though this post i want to salute Every CA Student for the efforts they put in to achieve the most awaited title "CA".
"Proud to be A CA Student"
Thanks & Regards
Sanyam Arora